Tag: T Levels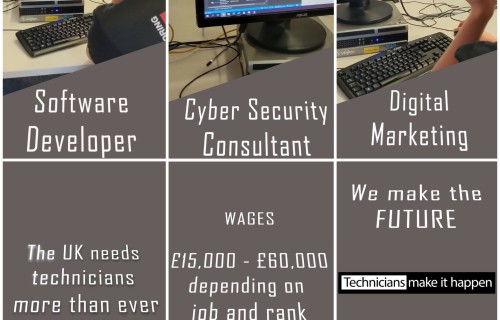 Six Digital T Level students have won a competition organised by BCS, The Chartered Institute for IT.
Read more
5th February 2021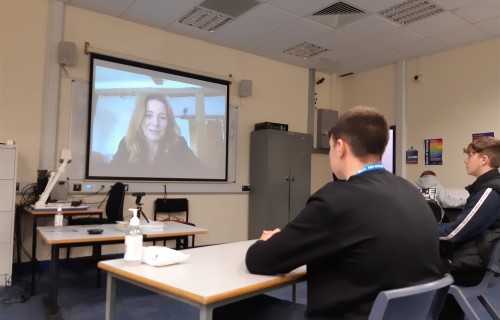 The Minister for Apprenticeships and Skills, Gillian Keegan, has spoken with students and staff at City College Norwich about their experiences of the new T Level qualifications during a virtual visit.
Read more
22nd October 2020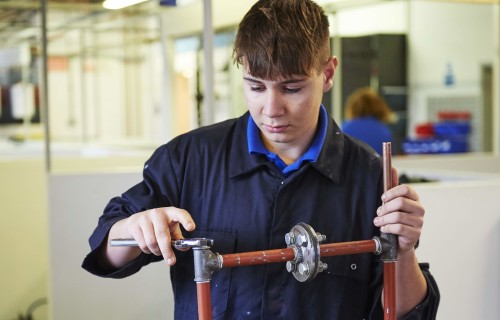 We are working with employers to significantly increase the work experience opportunities available to students. Find out how your business could benefit.
Read more
9th August 2019