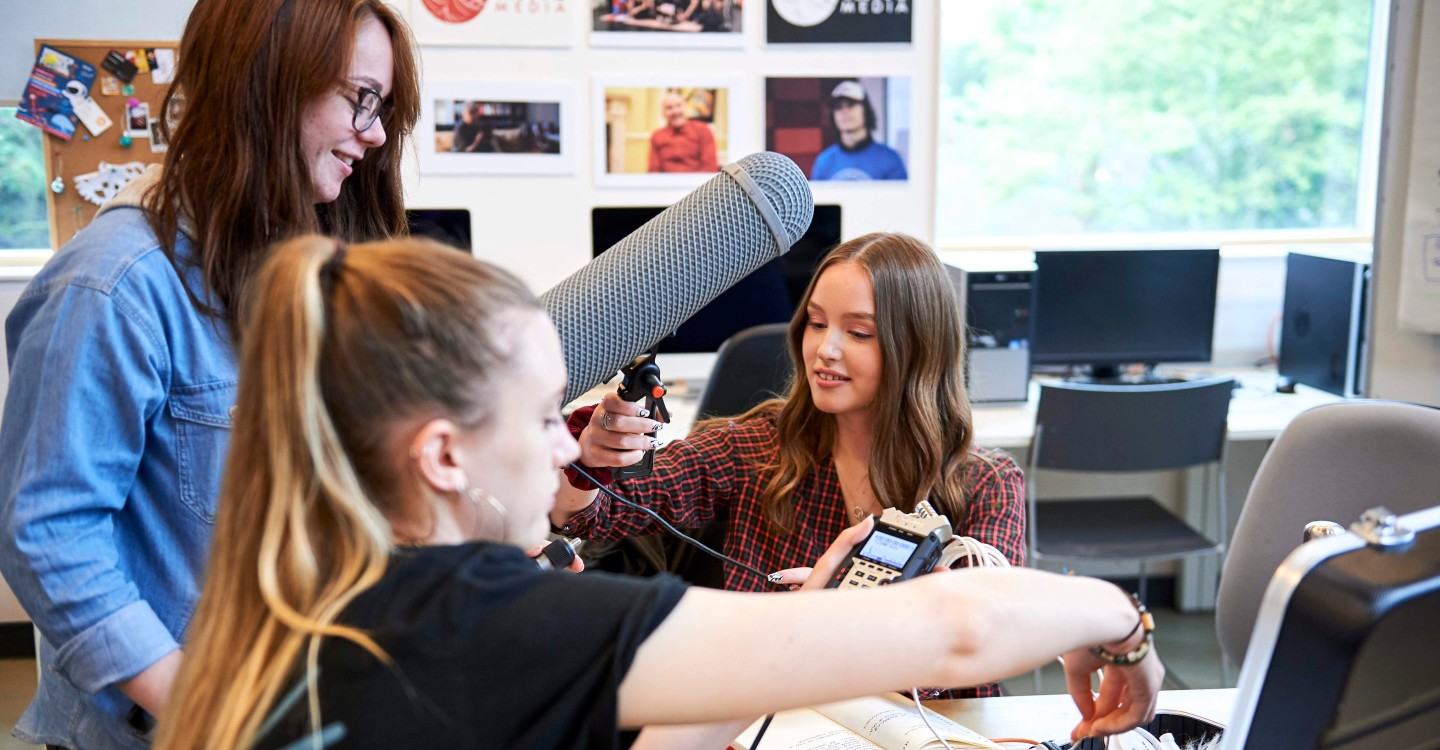 Your options after GCSEs
If you're in Year 11 and thinking about what comes next, check out our One Stop Shop with all the information about our courses, our campus and why studying at City College Norwich could be for you.
Find out more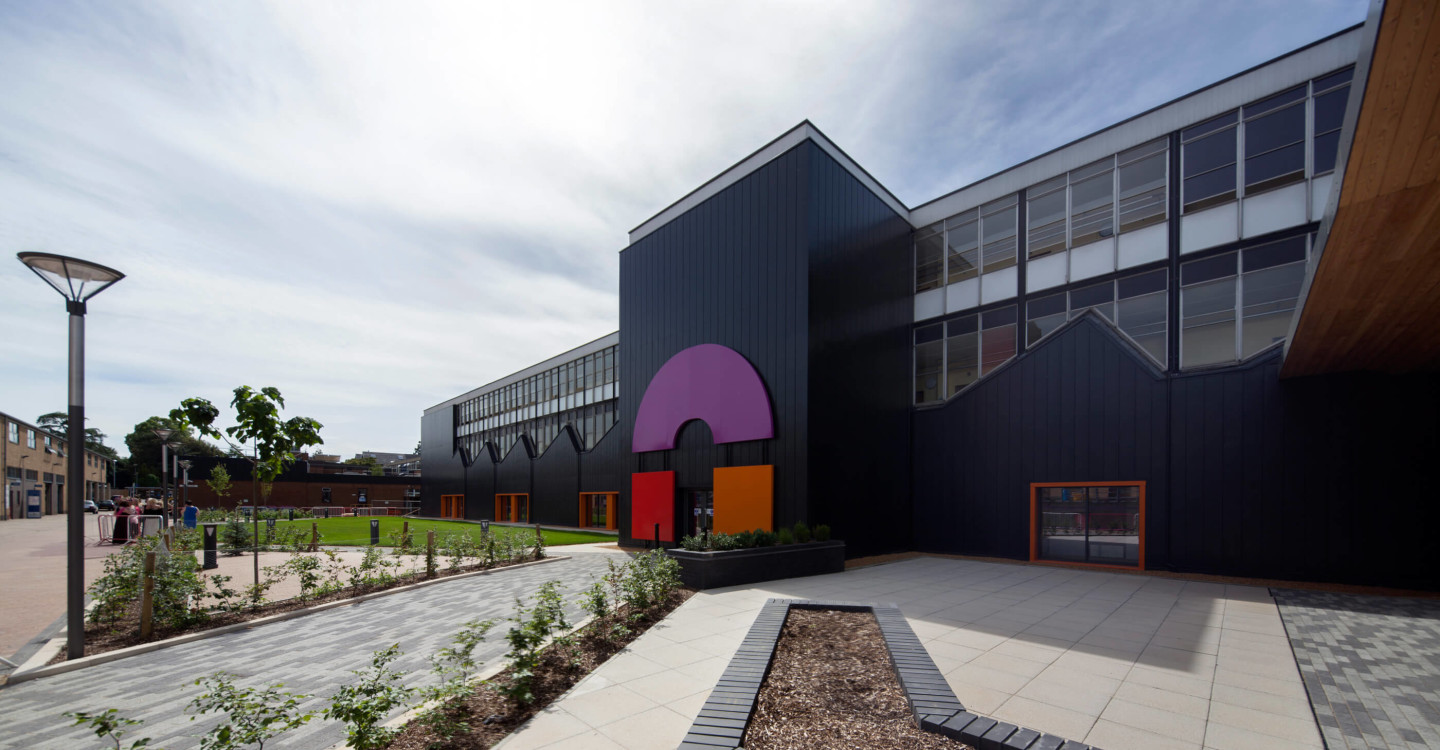 COVID-19: a message from the Principal
Latest update from Principal, Corrienne Peasgood OBE
Learn more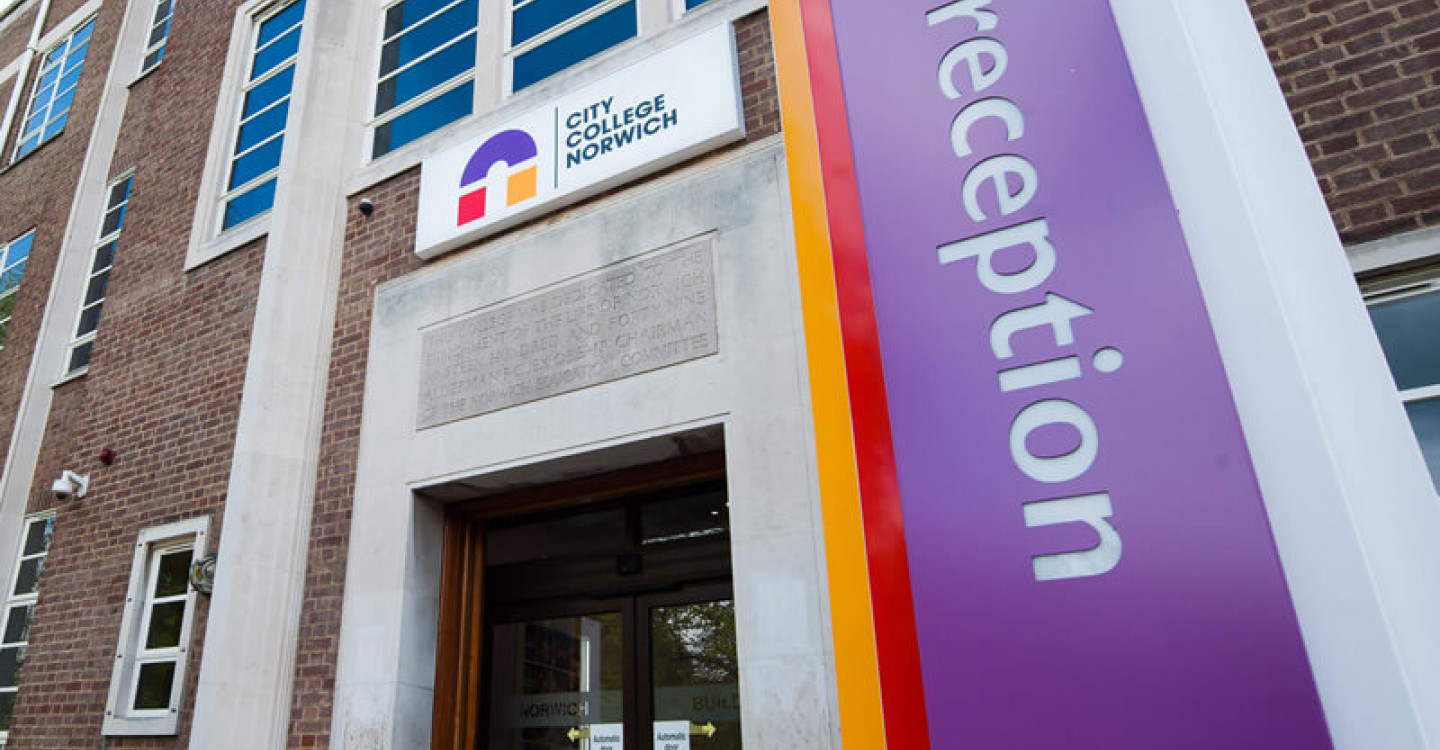 Applications now open for September 2021
We are now accepting applications for 2021-22. Take a look at our courses and find the route that's right for you.
View our courses