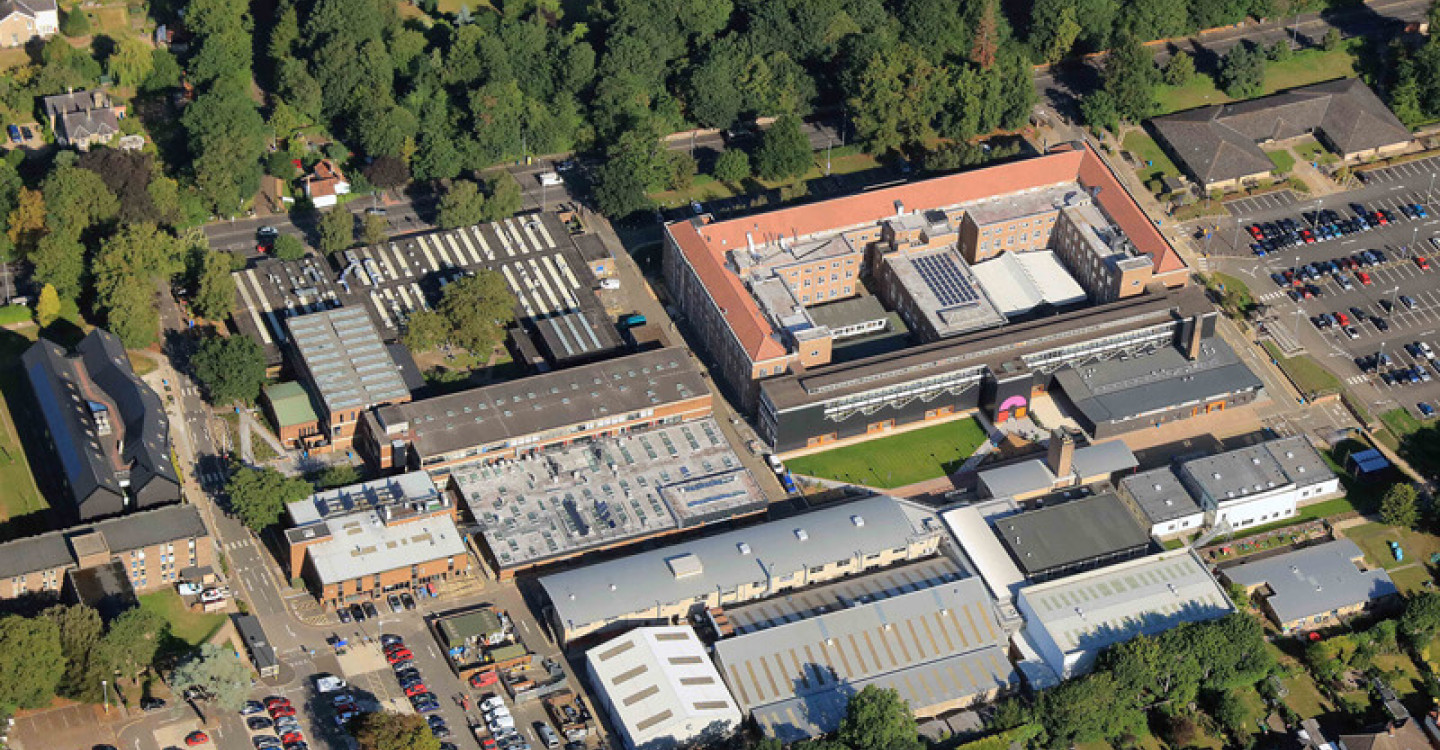 Places available for September
If you're still deciding on your next steps after school, we've got places available on a range of courses and we're still accepting applications.
Find out more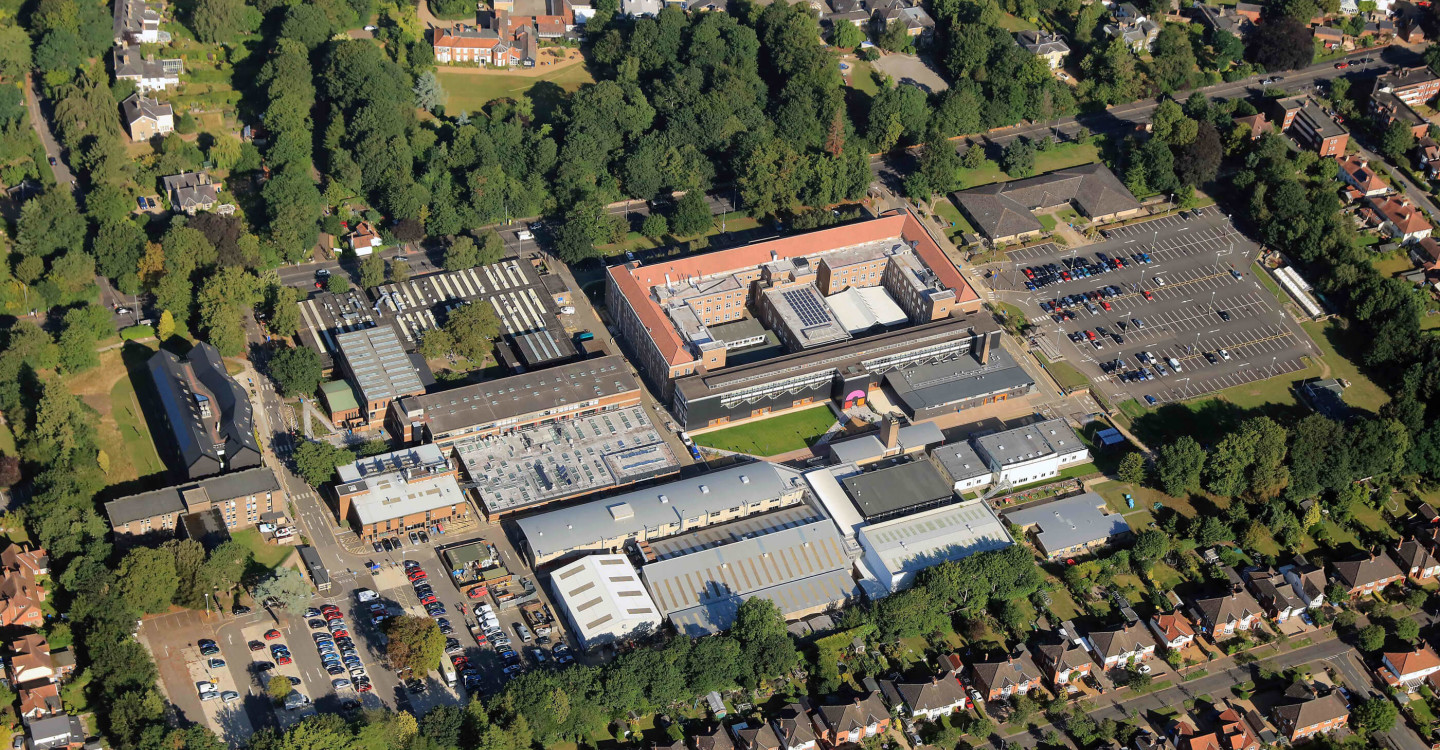 Come and visit
We're offering 45 minute tours of our campus so that you can come and see our great facilities and get a feel for what life at City College Norwich is like.
Book your tour now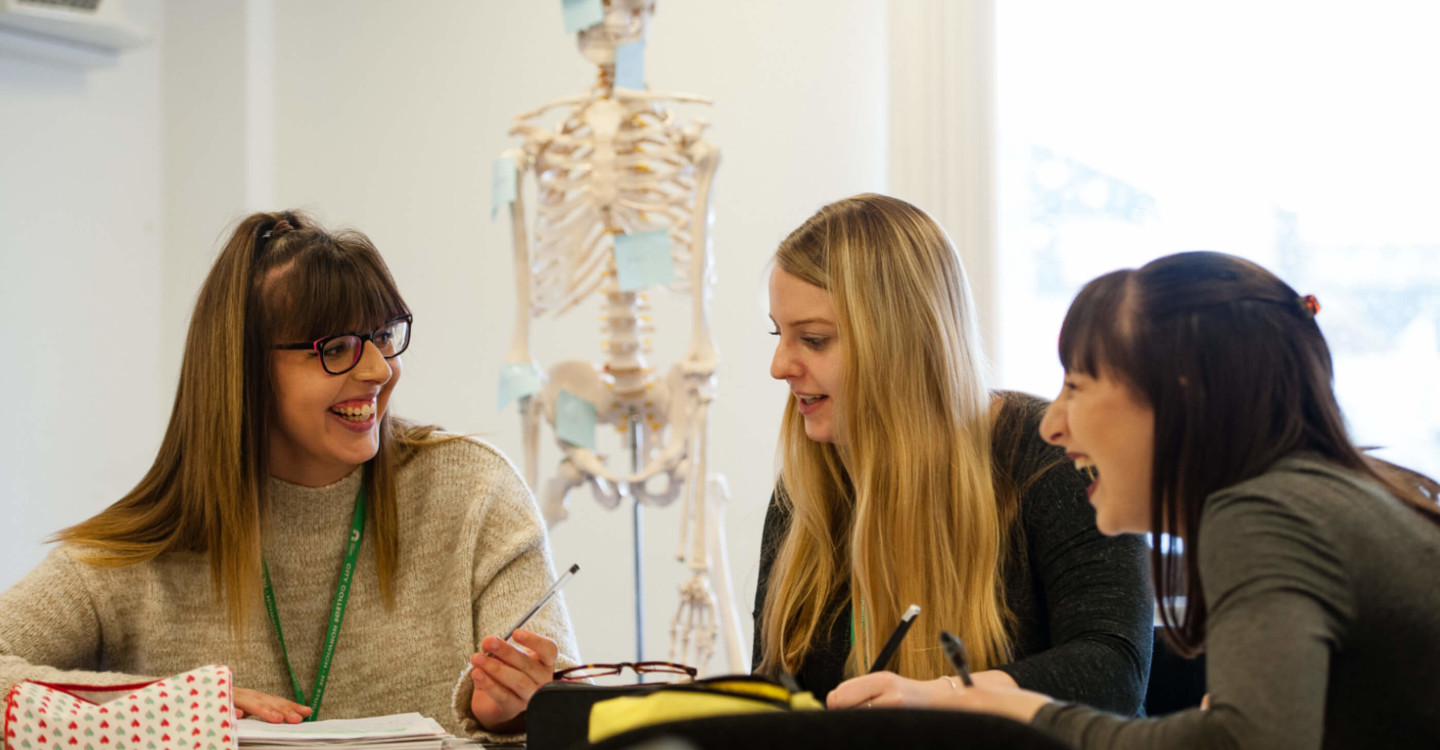 New to City College Norwich?
Joining us in September? Find out more about what happens between now and the first day of your course... and we can't wait to see you!
Find out more