Tag: Motor Vehicle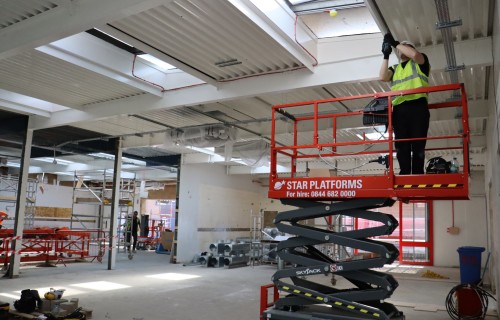 A group of motor vehicle and engineering workshops at the college is undergoing an exciting transformation this summer.
Read more
21st July 2022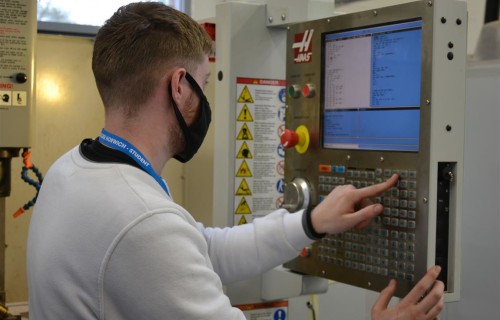 Plans for a major upgrade to our construction, engineering and motor vehicle facilities will help ensure that students' learning keeps pace with new technologies for a low-carbon future.
Read more
18th March 2022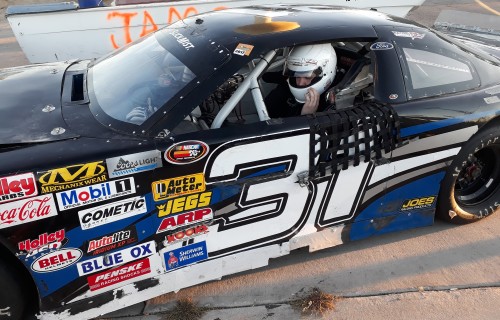 Former City College Norwich student Keenan Tully is moving to the USA in pursuit of his dream to make a career as a professional NASCAR driver.
Read more
7th October 2021