Degrees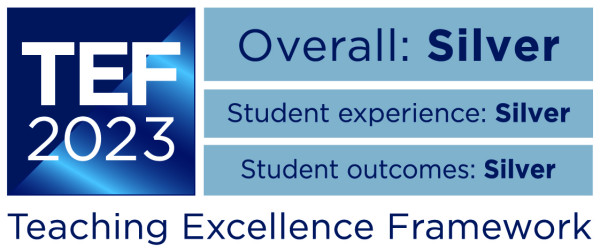 What our students say about us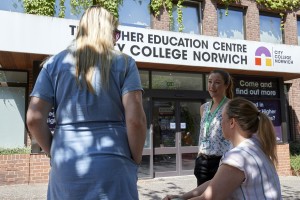 Results from the 2023 National Student Survey (NSS), which is carried out by the Office for Students (OfS), showed high levels of satisfaction amongst students on our university-level courses.
For example, 87 per cent of our students were positive about their teaching, 83 per cent were positive about the academic support, and 84 per cent were positive about the learning opportunities on their course.
Click here to see the results in more detail.
Online information session: find out more
We've recently done an online Zoom webinar where we welcomed an audience to find out more about the degrees and other university-level courses at City College Norwich and Easton College. Catch up here to find out more about our courses and the support we offer our students.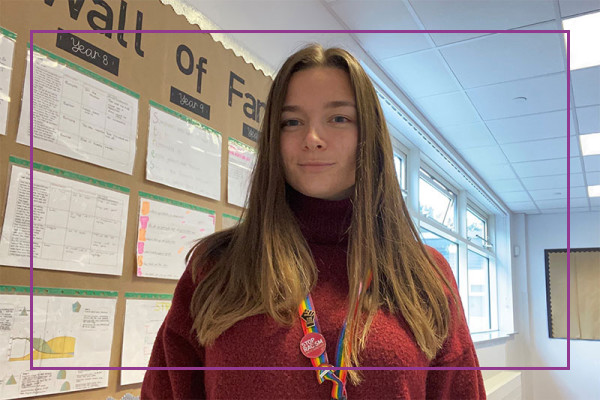 Degree and Higher Education Courses
---
Our Degree and Higher Education courses focus on your career and your future. All of our courses have been developed with employers in mind: from engineering to education, health care to policing, our degrees will give you broader horizons and open new career possibilities. Check out our list of courses to see where a degree could take you.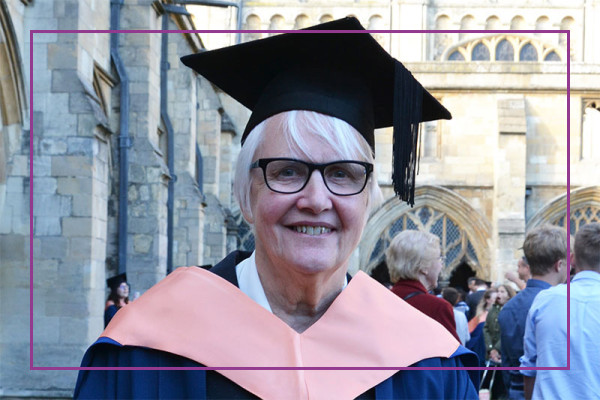 Looking for more?
---
Easton College has some great degree courses too including a new Public Sector Leadership degree, as well as degrees in Agribusiness Management; Animal Science; Policing; Sport, Health and Exercise Science; Wildlife and Conservation, and Zoology.
Whether you're working towards Sixth Form qualifications or you're thinking about returning to study, this is your chance to study for a degree course close to home. Here's five reasons to find out more.
1. Career-boosting courses: 77% of our graduates say they're using what they learnt on their degree course in their current activities, a higher score than many universities (Graduate Outcomes 2019/20).
2. We're flexible: our courses fit around your life and career. Many of our students work and study as well as balancing other commitments.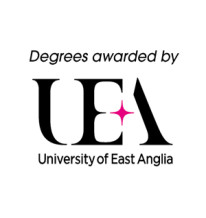 3. Our degrees are awarded by the University of East Anglia, one of the UK's top universities and our students get to use the UEA Library and other facilities.
4. You're not too late: you apply for our courses through UCAS (*) like any other university but if you don't make the January deadline you're not too late to apply.
5. Small classes, smaller fees: you'll benefit from smaller classes with great support from your tutors and many of our degrees have lower fees than you'd pay at big universities.
*Although in the case of our Higher National Certificates and Higher National Diploma courses, where applications are directly through our website.
Subjects we offer at university level
Additional Needs and Disabilities ● Animal Science ● Chartered Manager Degree Apprenticeship ● Childhood and Youth Studies ● Civil Engineering ● Construction Management ● Early Years ● Electrical and Electronic Engineering ● Health Studies ● Leadership and Management ● Mechanical Engineering ● Mental Health Practice ● Professional Policing ● Psychology with Sociology ● Public Sector Leadership ● Sport, Health and Exercise Science ● Wildlife and Conservation ● Zoology
Frequently asked questions
I've found a course and I want to apply. What should I do next?
Your first step is registering with UCAS, the organisation which manages degree applications for every university. If you've got questions about the process you can call our HE team on 01603 773012 or you can email us (HE_OFFICE@ccn.ac.uk) and we'll get back to you and answer any questions you've got.
Do you offer student accommodation?
Our accommodation for university-level students is based at our Easton campus just outside Norwich. The 230 ha campus is set in the beautiful Norfolk countryside but is only a short journey from the city and is well served by public transport.
---
I need to find out more about how to fund my degree
There are student loans, maintenance loans and lots of other support which you could be eligible for. Find out more about student finance on our dedicated Higher Education finance page.
---
I'm interested in university-level study but I need some more help
Our Advice Shop can help answer your questions. Call them on 01603 773 773 or you can book an online appointment to speak to an adviser. Our Live text function on this website can get you a quick answer too.
You can find out more about the policies and procedures that apply to Higher Education students at City College Norwich here.