Tag: Hospitality Apprenticeship Week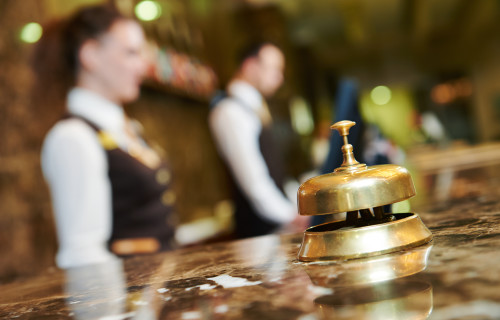 We caught up with Ryan, who works on reception at The Maids Head Hotel, about his experiences on the Hospitality Team Member Apprenticeship.
Read more
9th August 2019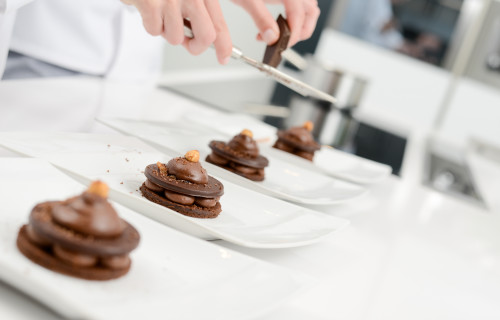 Pastry Chef Ellie, who works at Delia's Canary Catering, reflects on her journey to achieving the Commis Chef Apprenticeship standard.
Read more
5th August 2019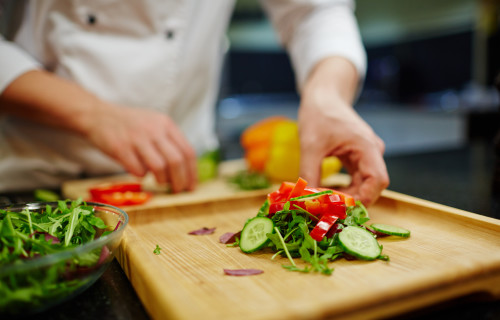 Alex, a Commis Chef at the Kings Arms, Fleggburgh, talked to us about why a Commis Chef Apprenticeship has been a great choice for him.
Read more
5th August 2019