Tag: Degrees and Higher Education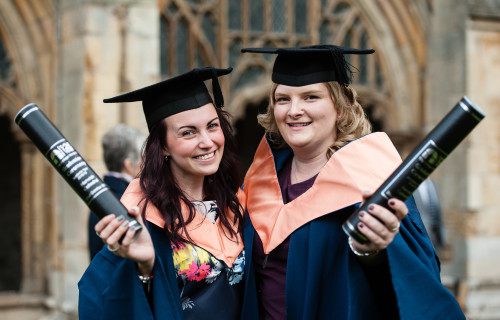 Did you know that going to uni isn't your only option for getting a degree? You could opt for the many advantages of a college-based Higher Education course.
Read more
9th August 2019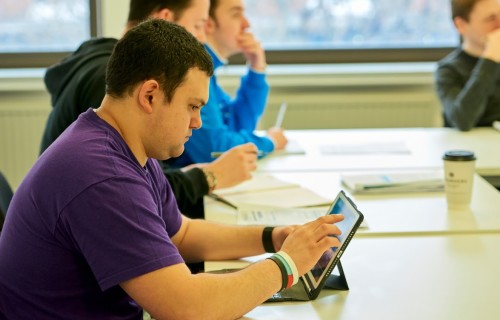 City College Norwich's Higher Education courses have achieved a key quality mark, with the latest Teaching Excellence and Student Outcomes Framework (TEF) review giving the college a Bronze Award.
Read more
19th June 2019