Tag: A Levels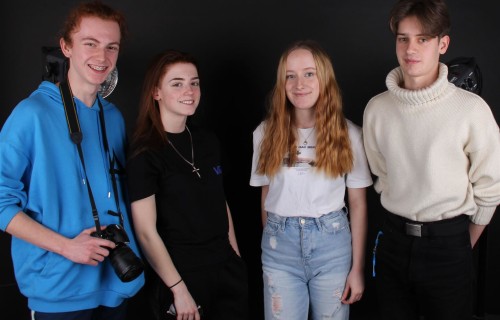 Four photography students picked up inspiration, new technical skills and tips on making it in the industry, from leading documentary and portrait photographer Mark Surridge.
Read more
7th February 2020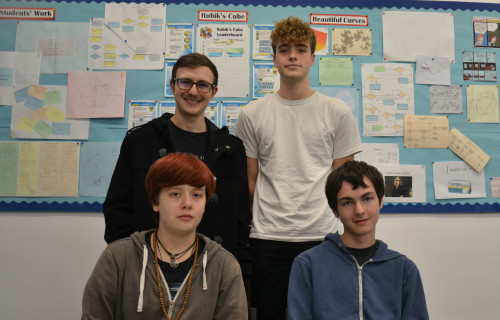 A team of A Level maths students from The Sixth Form Centre placed highly in the regional heat of the UKMT Senior Maths Challenge competition.
Read more
11th November 2019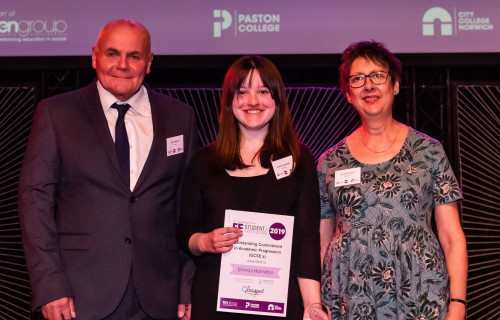 Former Phoenix Aspire student Emma Hamilton is on track to study veterinary medicine after her impressive GCSE grades this summer.
Read more
9th October 2019