The Pathways Training Fund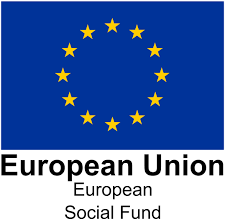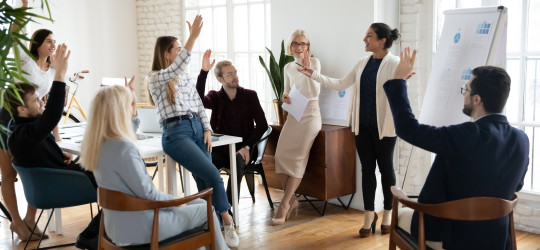 The Pathways Training Fund
The Pathways Training Fund (PTF) provides grants to SMEs and Social Enterprises (inc. Community Interest Companies) in Norfolk and Suffolk. It is funded by the European Social Fund in partnership with Suffolk and Norfolk County Councils and a network of local training providers.
The employer-led training is flexible. It aims to help businesses adapt to the changing nature of work and be more agile and competitive.
The scheme will fund up to 75% of staff training costs for multiple employees with maximum grants of £500 per employee / £3,000 per employer.
Whole qualifications, modules or units
Accredited or non-accredited courses
Extra grants for Innovation and Net Zero training later in 2022
Courses running until September 2023
---
How can we help?
With this funding you can access training courses for your employees from the Pathways Training Fund. You can view the full range of courses available here.
You can use this funding towards any of the accredited qualifications, short courses or training sessions in:
Digital Skills and Industry 4.0
Leadership, Management, Project Management and Mentoring
Customer Service and Client Relationship Management
Health and Wellbeing
Innovation for new ways of working, products, services and Net Zero
---
How do I apply?
This is a great chance to reduce the costs in getting staff skilled or retrained and business moving. For more information, how to apply, what the project can offer or an informal discussion, please email sparc@suffolk.gov.uk.