Tag: Media Learning Company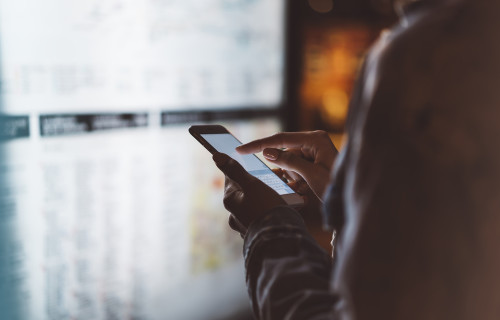 A group of students on our Media Learning Company course have produced a documentary looking at online grooming and some of the key signs to look out for.
Read more
18th March 2021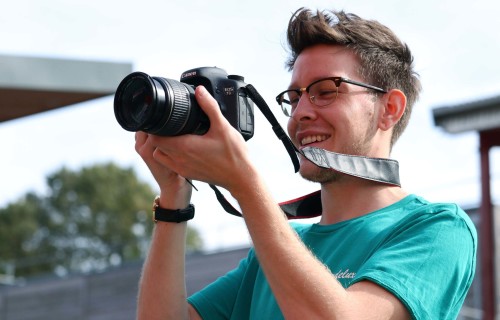 A hard-hitting short film about homelessness, by former student Andy Prosser, has been shortlisted for a Royal Television Society (East) Student Award.
Read more
7th February 2020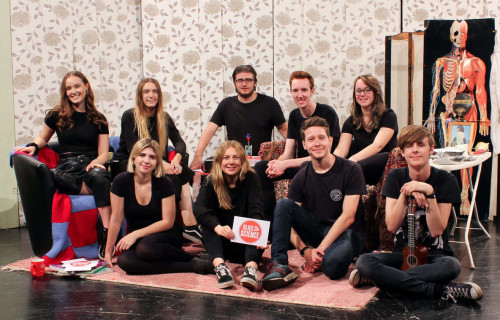 Media Learning Company students from City College Norwich have produced 4 powerful short films highlighting the different forms domestic abuse can take.
Read more
2nd October 2019