Tag: Media Learning Company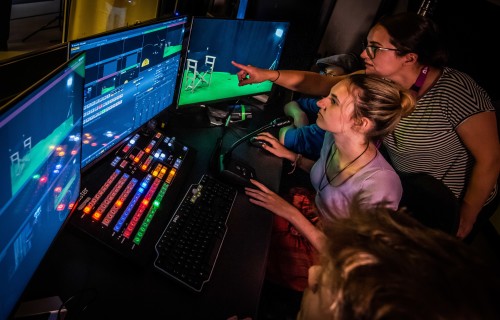 The Media Learning Company at City College Norwich is celebrating 10 years of launching careers in film, television, and other media production roles.
Read more
27th September 2023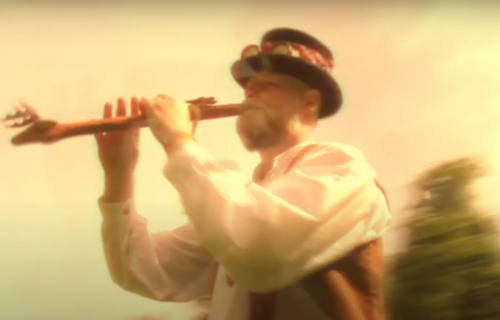 A talented media student from City College Norwich and an awarding-winning musician who is a former student of the college have teamed up to create an uplifting music video.
Read more
24th July 2021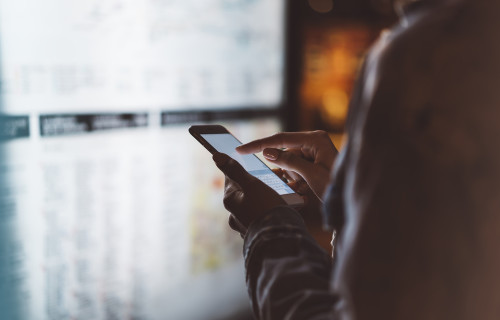 A group of students on our Media Learning Company course have produced a documentary looking at online grooming and some of the key signs to look out for.
Read more
18th March 2021