Tag: Professional Cookery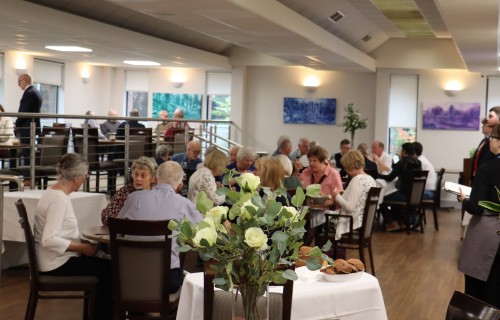 The Debut Restaurant has been awarded a 'Highly Commended' AA College Rosette for the quality of its food and service.
Read more
17th May 2022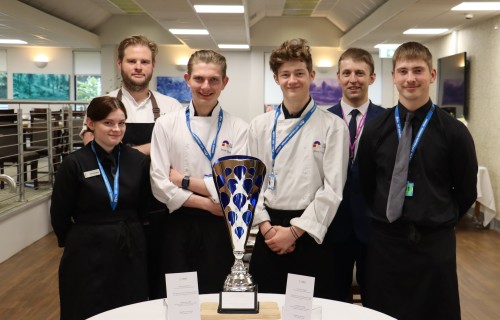 Our student team from City College Norwich demonstrated their passion for food and hospitality perfectly with their menu and service to win the 2022 'A Passion to Inspire' competition.
Read more
13th May 2022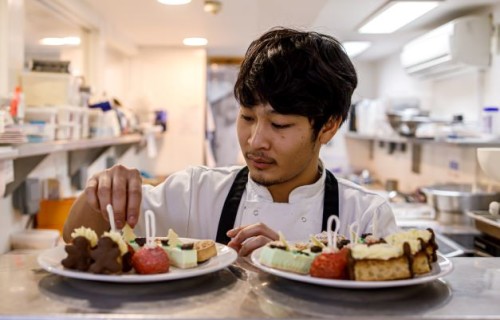 Patsakorn Thitisap's hard work at City College Norwich paid off and saw him secure a place on Concord Hotels' Chef Development Programme.
Read more
31st December 2021