Tag: Teaching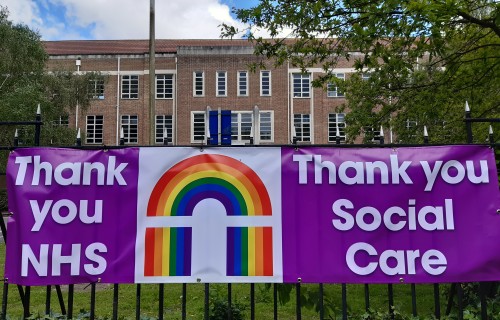 Students from our college have been playing their part in the fight against Covid-19 – to all these students we would simply like to say 'Thank you'.
Read more
19th May 2020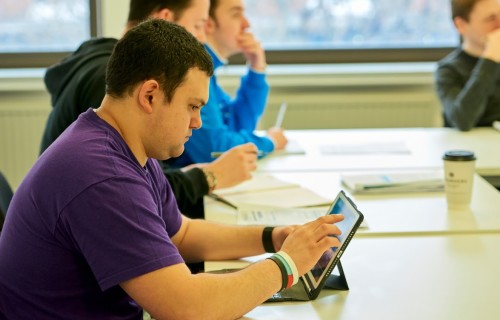 City College Norwich's Higher Education courses have achieved a key quality mark, with the latest Teaching Excellence and Student Outcomes Framework (TEF) review giving the college a Bronze Award.
Read more
19th June 2019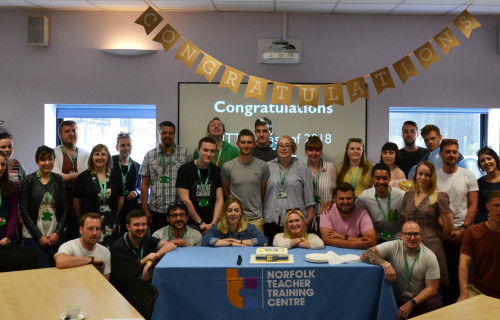 Norfolk Teacher Training Centre (NTTC) has seen its latest cohort of trainee teachers earn Qualified Teacher Status, with 37 trainees successfully completing its 1-year school-based course.
Read more
5th July 2018