Hospitality and catering courses at City College Norwich
From restaurants to luxury hotels and indulgent brands, the hospitality and catering industry is an ambitious and growing sector.
What our courses are about
The UK restaurant market is worth an estimated £52bn a year. With hotel bedroom numbers set to rise to almost 900,000 in the years ahead, you're choosing an industry that is here to stay!
What you will do
Our catering and hospitality courses are delivered in our internationally renowned 'Hotel School'. Known as a leading catering college, you will gain a outstanding introduction to a career in hospitality and catering. You will learn in our award winning hospitality school training environments including our highly acclaimed Debut Restaurant.
You will learn about the jobs involved in the industry, develop practical skills and learn from our award-winning team.
What you can go on to do
Employers in the hospitality and catering industry are always looking for well trained and skilled staff. Thanks to our links with industry employers many of our students progress on to a range of exciting careers in the UK and abroad.
You can also progress on to apprenticeships and university level courses. This will allow you to specialise and develop hospitality management skills and gain further industry experience.
Is it suitable for you?
If you are willing to work hard, are passionate about the industry and have a flexible approach to work, our hospitality and catering courses could be for you.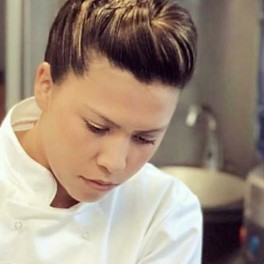 "City College Norwich prepared me in so many ways and helped me by giving me confidence and skills that I still use today."

Leanne De'ath - Professional Cookery (2013), Pastry Sous Chef at a 5-star hotel and former Bake Off: The Professionals contestant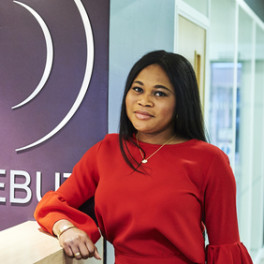 "When I started at the college, I was a shy and confused young lady who didn't know what the future held for her, but now, I'm a different person! I'm full of confidence and I have really enjoyed seeing myself grow up in the college environment. Since being at City College Norwich, I've gained the trust within myself to go out and do the things I want to do. The college has taught me that you can go up to the ladder and go higher – there are no limits."

Veronique Ananou - Hospitality and Higher Education Graduate (2018), currently studying a Masters Degree in International Hotel and Tourism Management at Oxford Brookes University