Welcome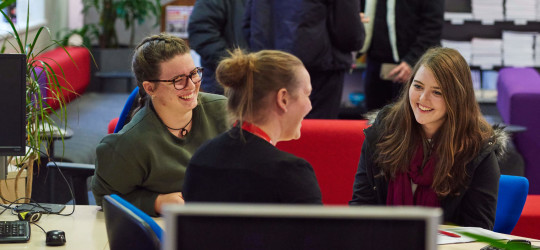 Looking forward
to September 2021
Making the right decisions for your future is really important so we hope you find this information about City College Norwich useful... and it's not too late to apply for this September.
Get to know us
This video introduces you to the key information you need about studying at City College Norwich. See what makes our College special, discover our courses and find out about the great support we give to all our students.
>>> Click the video >>> More campus information
We've got specialist teachers dedicated to teaching 16 to 19 year olds, excellent facilities matching the world of work and a great student experience.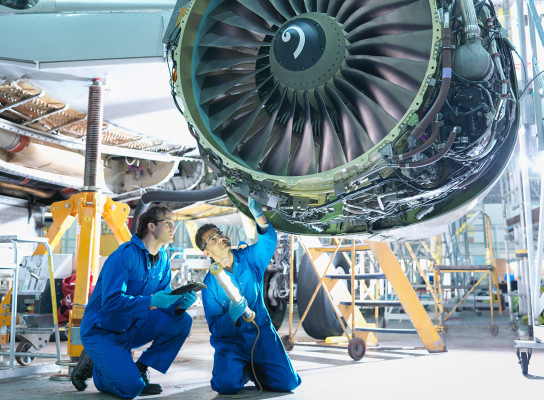 Discover our amazing range of courses
At City College Norwich we've got the largest range of courses of any school or college in Norfolk, so we know there will be something to suit you. Here are three ways to explore your course options:
Look at our prospectus: if you haven't already received your own copy of our prospectus from your school, you can download one here.
Check out our course information on this website, with key information and our entry requirements. The best starting place is here.
Watch our subject videos, where teachers will tell you more about their specialist areas. This is great way of exploring subjects that you may not know much about.
Get in touch
We've got lots of ways you can get in touch – just pick the best one for you:
Need to narrow down your options? Our advisors can help you find the right course. Contact them here to make an appointment: they're available late on Thursday evenings and in school holidays. Choose a time slot using the Book a time to talk link below.
Join us for one of our online information evenings. You can speak to a member of staff who is an expert in that area and get your questions answered.

We're adding extra information evenings all the time: find out how to book here.
Chat by text with us via our website. Just click the Live Chat link (bottom right of the webpage) and connect with one of our advisors who will find the answer to your question or the best person for your to speak to.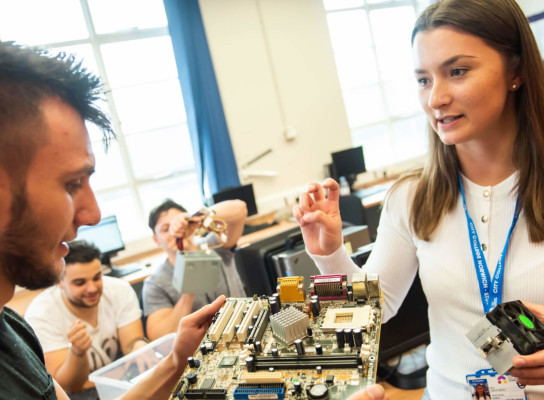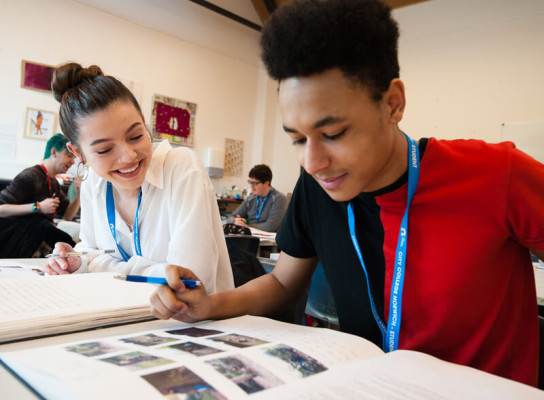 Visit us
We know how important it is for you to visit College and see the brilliant specialist facilities we have here. Even though it's a bit trickier than normal this year, we will be offering booked tours of the College campus as soon as Covid restrictions allow. These tours won't be full Open Days, but they will help you to experience our College first hand in a safe, socially distanced way.
Register your interest and we'll let you know when you can book a place.
Apply to City College Norwich
Go to our Home page and hit the Apply button (big red button at the top, you won't miss it!) You can add courses to your shortlist first and then complete your application, and it's all online. Four handy tips:
Apply as soon as you can – some courses are in high demand. Don't worry if you do apply later though: we will find a course that is right for you.
You can apply for more than one course and we will help you narrow down your choices
Make sure you give us all the information we need about your predicted grades and any support or medical needs you have
Once you've applied, get ready for us to contact you for an interview. You can track the status of you application anytime via the "my application" section on our website.