New to CCN?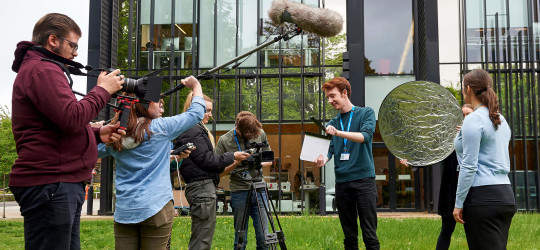 New here?
Welcome to College!
Or welcome back, if you're returning :-)
If you're new to City College Norwich, read on...
And if you're returning to college, click here for news
---
Get ready to start your course
We will contact you again via email with all your start of term arrangements (which we call induction) including how to access your timetable, when to complete your COVID tests before you come back and how the College will make sure we all keep safe in the new term. This website will also have the very latest information.
---
We'll email you about the start of term at the address you used when you applied. If you don't receive the email by Thursday 2 September please get in touch and we'll make sure you have the information you need.