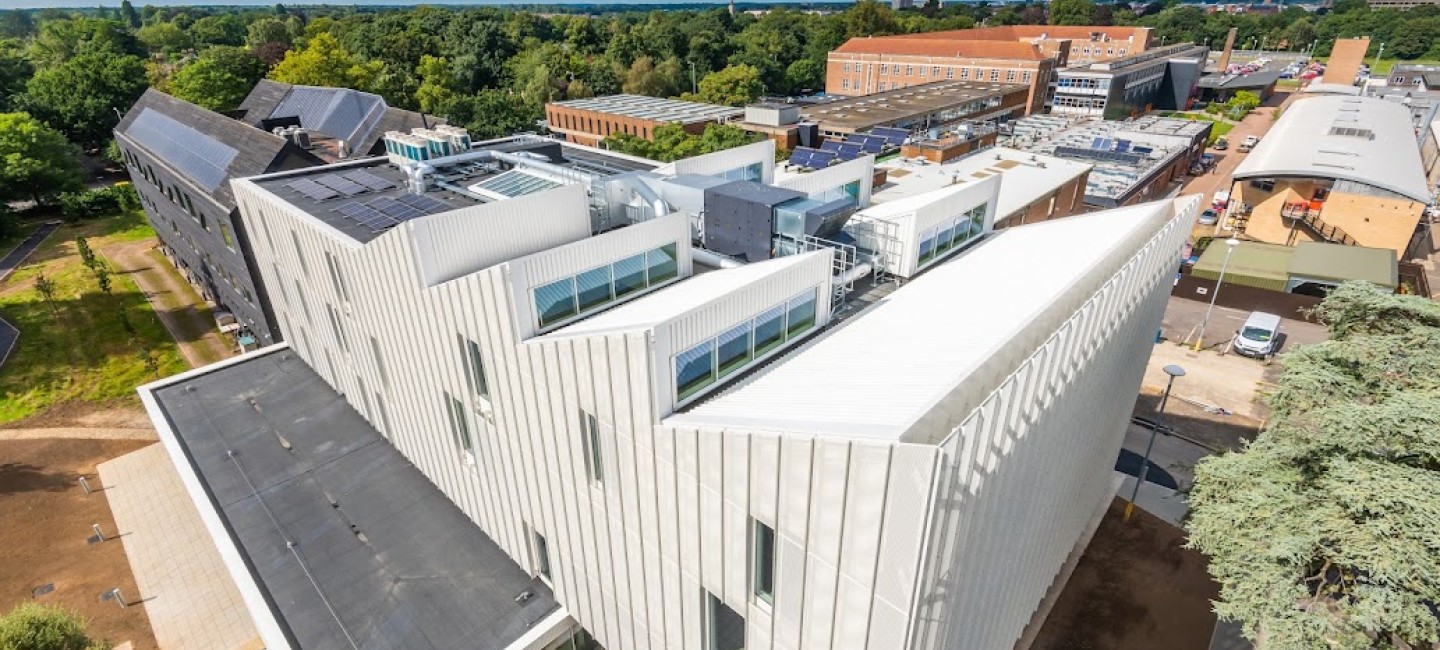 City College Norwich Strategy
City College Norwich has a clear mission statement. We are all about
'challenging minds, inspiring success and securing futures'.
---
We have undergone substantial change in the last five years, responding to national policy developments and to local needs.
We have grown from our City College Norwich base in the centre of Norwich to take on responsibility for Paston College in North Walsham and Easton College in Bawburgh. Together, our College educates around 10,000 students and apprentices each year from across Norfolk and the region. This includes around one in every three Norfolk students aged 16-19.
We are a significant employer in the region with our 1,000+ staff being our most precious assets. With a turnover in excess of £50m per annum, the College is the largest in East Anglia.
The College has a five-year Strategic Framework (2021-2026), which gives us clarity of purpose and sets direction. Our five Strategic Aims guide us in creating key priorities for action each year.
The College's Accountability Agreement (July 2023) can be found here and contains key information on the college, our contribution to local and national priorities and our areas of focus for the coming year.
Our 5 Strategic Aims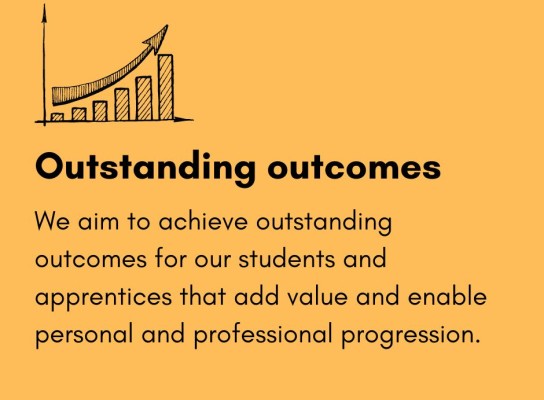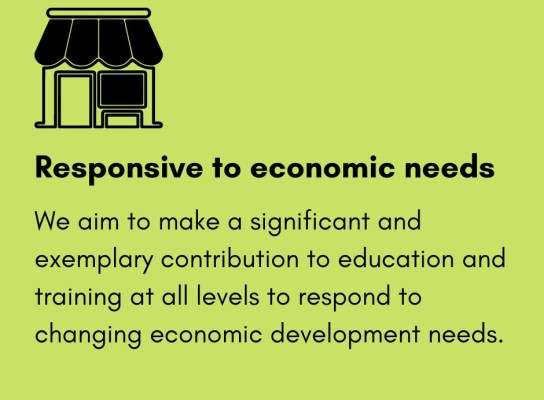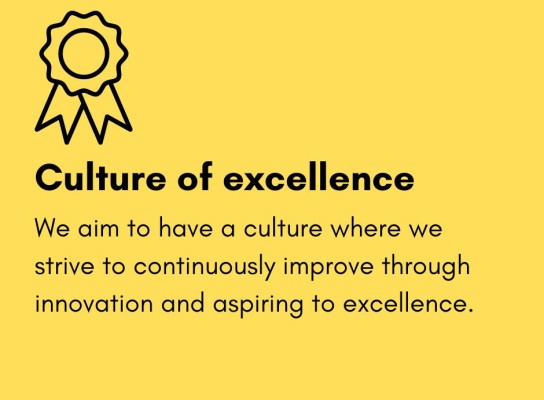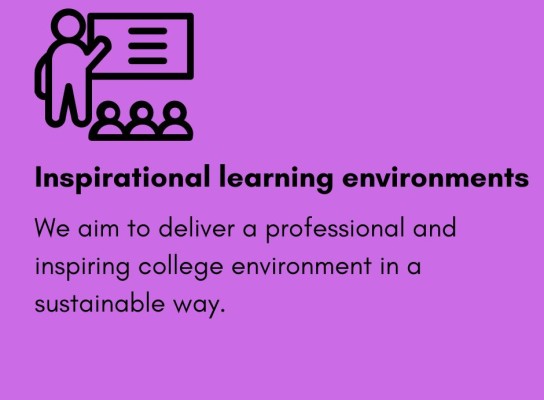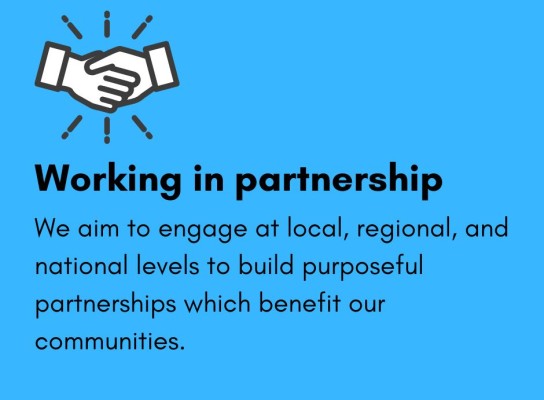 "Our goal is to continue to support our communities to have high quality, locally available education provision that stretches and challenges individuals to achieve more than they thought might be possible.
"We will continue to do this through partnerships, such as those with the more than 500 employers we work with, ensuring the College makes the contribution that our community needs, today and into the future."
Jerry White, Principal