Study a Degree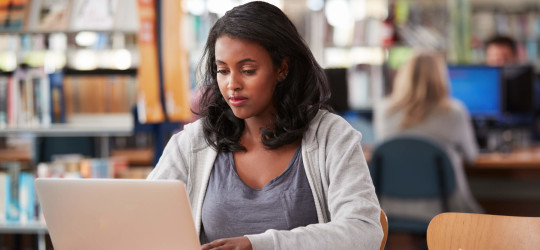 Apply For September
Go further and develop your career with our Degree & Higher Education courses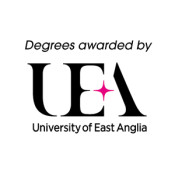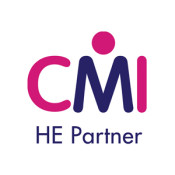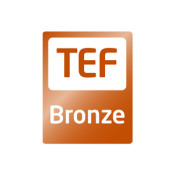 Degree & Higher Education courses at City College Norwich
Developed with employers, our Degree & Higher Education courses will provide you with the skills needed to take you further and develop your career.
All our degrees are awarded by University of East Anglia, and with flexible study options, smaller class sizes and lower fees, they offer a great alternative to traditional university. You will study in exclusive facilities at our School of Higher Education in the heart of the city.
What's more, we're in the top 10% of providers nationally for our graduates being in employment or further study 6 months after completing their degree. Apply for September and develop your career.
"I loved it. The course content was compressed into 2 days, which allowed me to work and fit in my studies with my family needs. The smaller groups ensured that I had the opportunity to ask questions and I always received support and feedback when I needed it."

Karen Seaward - Psychology with Sociology graduate
Fit your studies around your lifestyle
Our courses are designed to fit around your life and career aspirations. You can study most courses one day per week, meaning you can continue to work alongside your studies and balance other commitments.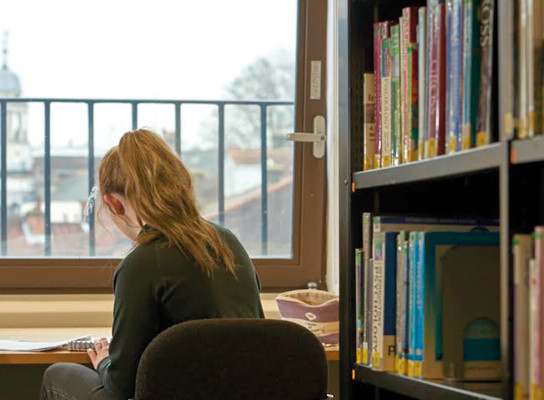 Smaller class sizes and outstanding support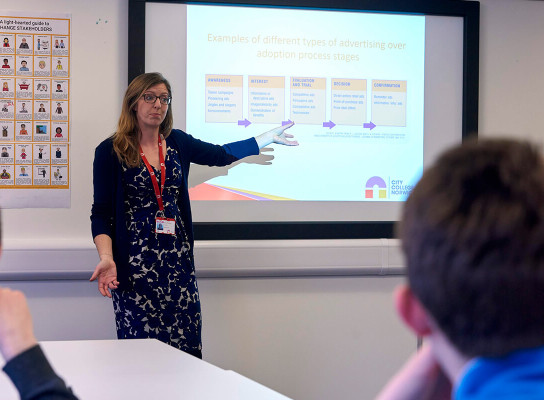 Our smaller class sizes mean you get all the support you need during studies. This is a crucial difference to larger universities and provides you with access to your lecturers when you need them.
Excellent progression to employment and further study
97% of our full time graduates and 100% of our part time graduates are in employment or further study 6 months after completing their degree (Teaching Excellence and Student Outcomes Framework 2019). This places our higher education college in the top 10% of providers, for this performance measure.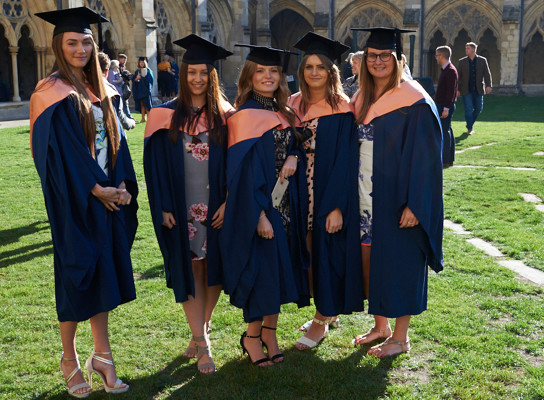 Lower tuition fees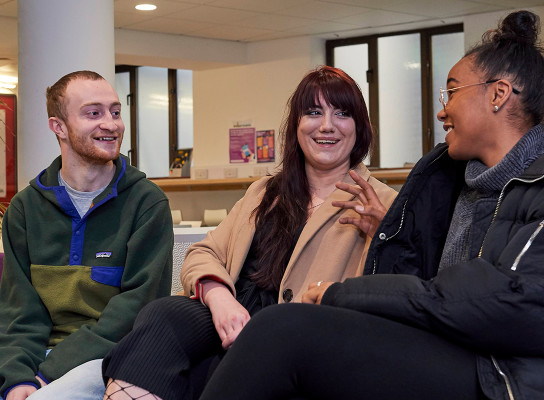 Our fees are below universities, with most courses being £7,500 per year. Most of our students are from Norfolk and Suffolk and benefit from studying close to home and having a lower cost of living.