Culinary Skills City College Norwich Hotel School Diploma to a Level 3 Standard
Level
Level 3

Start Date
September 2024

Venue
CCN-Main Campus

Course Code
H0303
Start Date
September 2024, Part Time
Summary
The City College Cookery School Advanced Diploma. Designed as a progression from the Diploma course for those wishing to further develop their cookery skills and tackle some more complex dishes and techniques.
This course is a 33 week, 3 term part time evening course.
Perfect for the learner looking to:
Change career
Broaden their range of recipes
Launch own catering business
Find employment in a cafe, bistro, pub
Cook for private clients
Cook in a school or care home
Candidates need to have completed the diploma course or similar, or have some experience and a passion for cooking.
During the 33 week course candidates will:
Learn
Essential skills for a lifetime of confident cooking, using classic and modern techniques
Develop their kitchen techniques, and different cooking styles.
Kitchen time planning and costing
Menu planning.
Food hygiene and safety
Allergen awareness
Knife skills
Cook
Comforting classics
Modern and traditional dishes
A variety of International dishes.
With imagination, passion and enjoyment
You will be asked to bring in some of the ingredients each week.
Course details: You will attend college one evening per week , evening yet to be decided but will be Monday - Thursday evenings, 6-9pm
Entry Requirements
Commitment to learning and interest in the subject area.
Assessment
Candidates will be formally assessed at the end of each term. Each assessment will involve a researched written section to be completed in own time, in conjunction with a practical cooking assessment.
Candidates will receive a pass, merit or distinction at the end of the course.
Progression
No formal progression
Latest News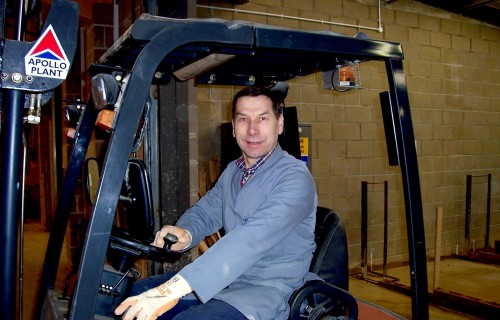 Technician Brian Enefer has reached the milestone of 55 years' employment with the college.
Read more
23rd November 2023