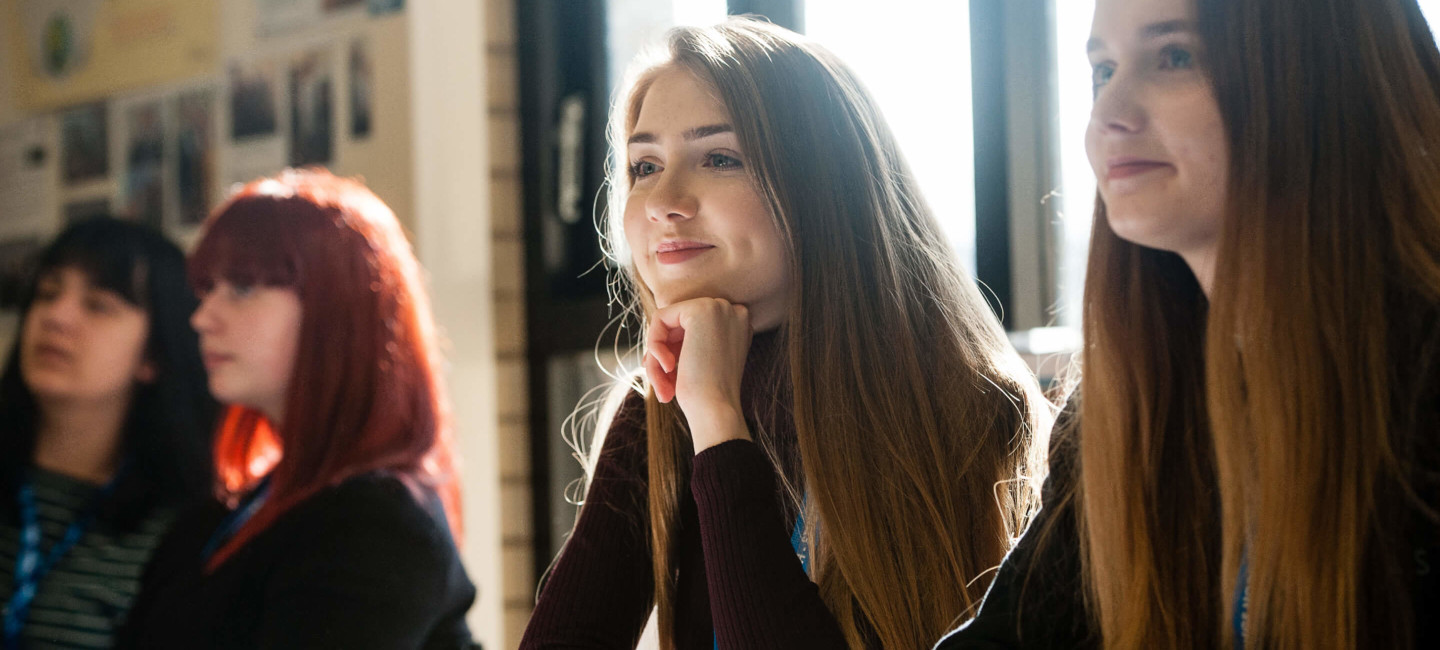 Religious Studies (Philosophy and Ethics) A Level
Level
Level 3

Duration
2 years

Start Date
September 2023

Venue
CCN-Main Campus

Course Code
SA080
Start Date
September 2023, Full Time
Summary
Religious Studies is a rigorous subject that will challenge you both academically and personally. You will be involved in learning about a range of engaging topics through a range of activities such as debate and discussion as well as independent research and reading. The course is split into three parts; Philosophy of Religion, Ethics, and the developments of thought in a major world religion. The course aims to teach you how to think for yourself and how to analyse and communicate ideas in an understandable, balanced and well-thought-out manner. You will be involved in learning about a range of engaging topics, many of which will be new to you and which will challenge your opinions and thinking.
In the Philosophy Religion we look at the concept of God and whether it is possible that such a being could ever exist or ever not exist. This means looking into arguments for the existence of God and debating whether or not they succeed.
In Ethics we examine questions about right and wrong, good and bad and apply philosophical and religious ideas about ethics to controversial, real world scenarios including euthanasia and the use of animals for food and scientific research. We will ask questions about whether ethical theories can ever help us to know what to do in these situations and whether people can really live by these theories.
In the Developments of Religious Thought we examine the religion of Buddhism. The course requires students to critically engage in the study of religion to examine and debate the teachings of Buddhism and how these form the basis of Buddhist practice, such as meditation, and moral principles. We also will look into Buddhist beliefs such as rebirth and Karma; are these concepts 'real' or a metaphor for understanding life?
Entry Requirements
Applicants require a minimum of a grade 5 in GCSE English Language. Applicants should also have a minimum of six GCSEs at grades 9-4. Students do not need to have completed GCSE Religious Studies/Philosophy, however if it has been taken, a minimum of a grade 5 should have been achieved.
Assessment
Three examinations will be sat at the end of the second year of study which together make the full A Level.
Career Progression
Employers will particularly value the way you can debate and contextualise different standpoints and this can lead to a variety of careers.
Fees
If you are a UK or home fee status student and aged 16-18 on the 31st August before the start of your course, tuition fees are free. If you are aged 19 and over please contact the Advice Shop
Latest News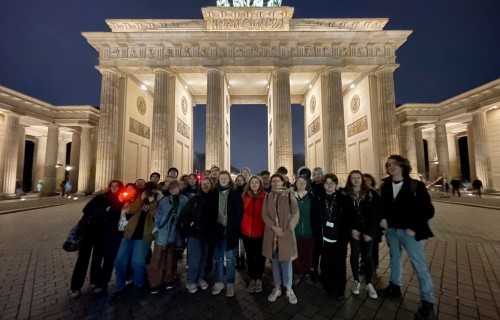 Seventy-five A Level students from City College Norwich and Paston College enjoyed a 5-day trip to Berlin, packing in sightseeing and visits linked to their subject learning.
Read more
1st March 2023