Mint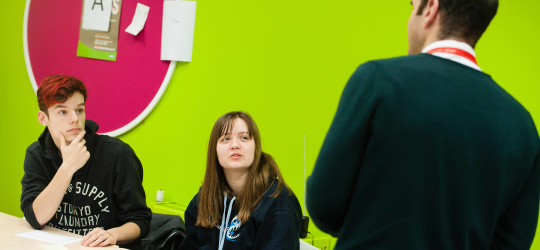 Helping young people into sustainable paid employment
Our aim at MINT is to find sustainable paid employment for the young people we work with by helping them overcome their barriers to employment through a variety of methods tailored around their specific needs.
Welcome to Mint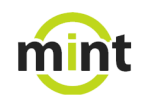 MINT is a local project set up by City College Norwich. We focus on getting young people, aged between 16 & 25 years old, who have a barrier to work, into sustainable paid employment.
MINT prides itself on offering a unique, flexible and free service to all our young people and employers. Over the last 5 years we have used hard work and determination, as well as consistent support and innovative training ideas, to help an unprecedented number of young people find and stay in employment, which led to our 2013 Ofsted success.
We look forward to achieving further success in our work and we are all excited about how our project will continue to develop.