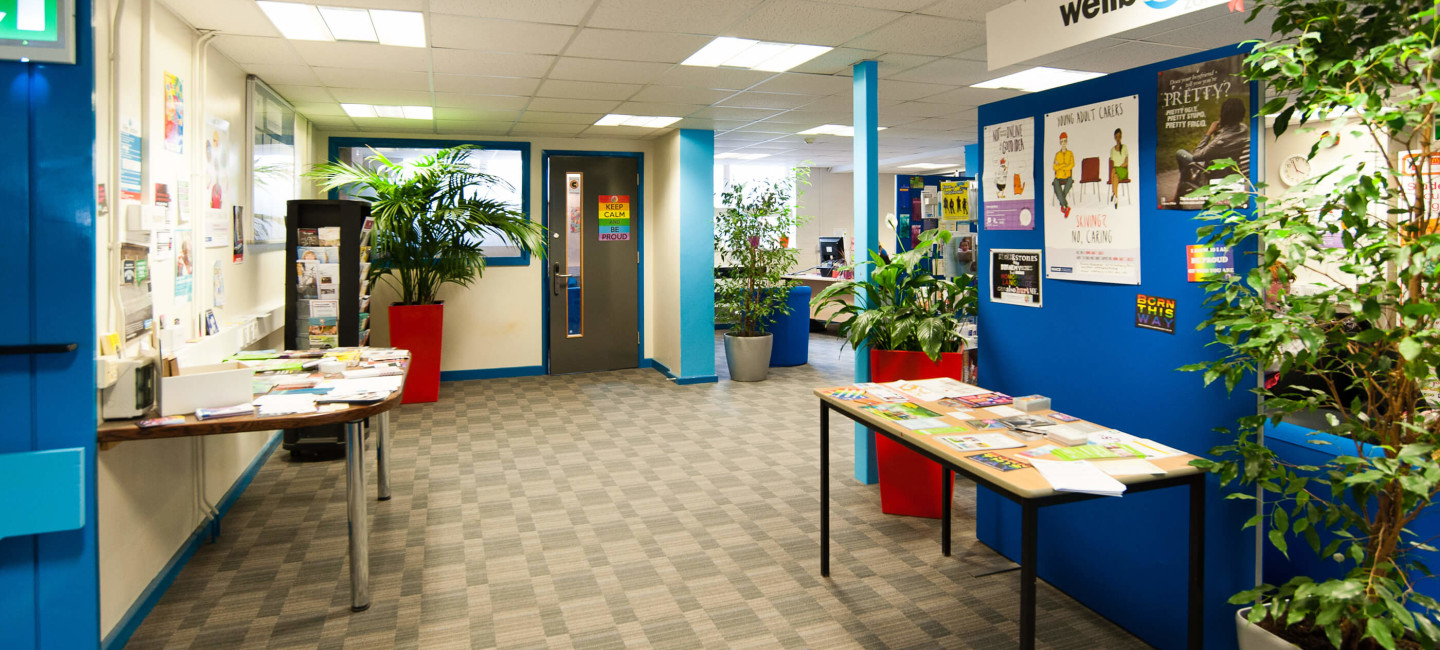 Wellbeing
At our College you will feel valued for who you are and learn and progress in a secure environment.
Our wellbeing team are here to help you fulfil your potential and maximise your physical and mental wellbeing.
The team offers support with any health or wellbeing problem including:
Housing

Money matters and debt

Relationships (personal and family)

Self-confidence

Bullying or stalking

Stress/anxiety/depression

Bereavement

Eating disorders or self-harming

Men and women's health

Improving your diet and physical fitness

Counselling

Sexual health (pregnancy and the C-card for free condoms)

Reducing or stopping smoking, drinking or taking drugs

If you are a victim of sexual abuse or domestic violence

Feeling lonely or isolated

Personal or sexual identity (inc LGBT)

Being a young carer of a parent or family member
The Wellbeing Zone
You can find the Wellbeing team in The Wellbeing Zone.
This is an area for students to access support and guidance. It provides a quiet space to get away from the stress and pressures of everyday life.
The Wellbeing Zone is located on the first floor in the Information Store.
Talk to our wellbeing team
If you feel you need to talk over a concern or problem, we offer you 1-2-1 confidential advice and support.
You can contact us at wellbeing@ccn.ac.uk