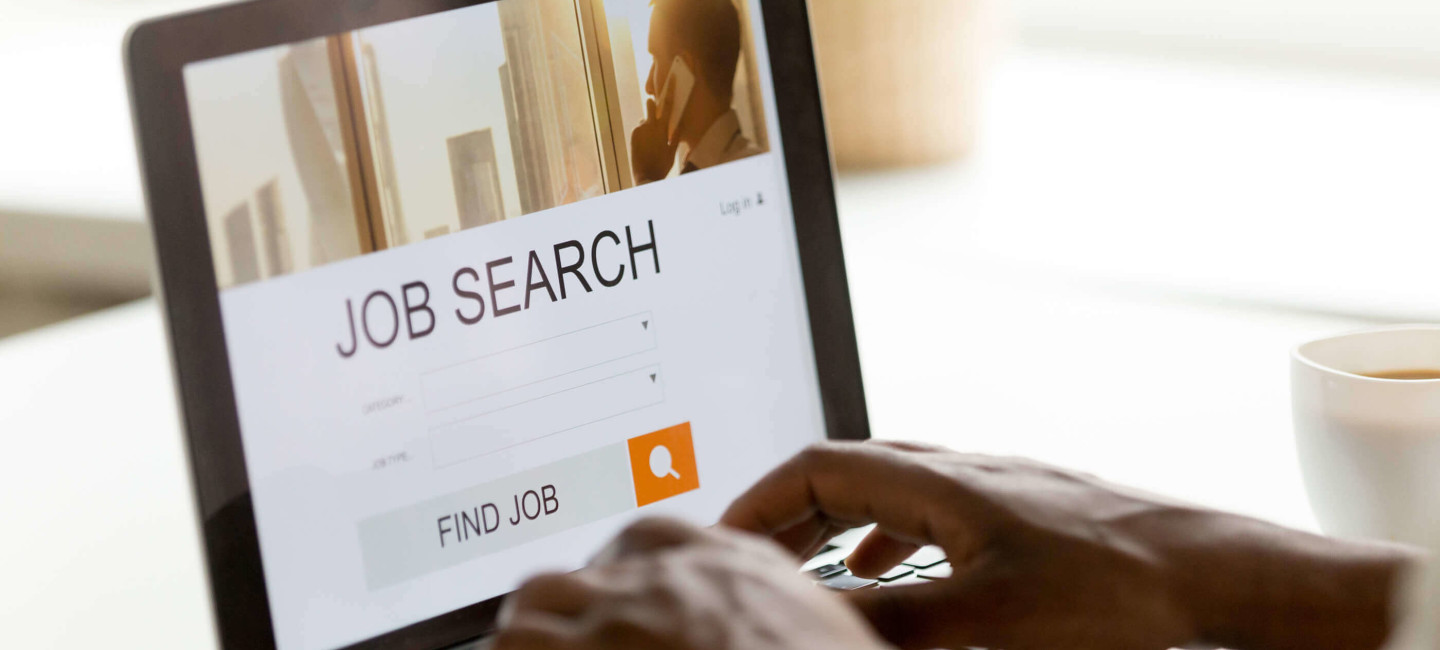 Youth Engagement Officer
British Trust for Ornithology
Thetford, IP24 2PU
---
Job Description
Placement title: Youth Engagement Officer
- Organisation: British Trust for Ornithology
- Contract type: 12 Months, Fixed term
- Number of hours per week: 37.5 hours per week. We will consider a part-time role as a reasonable adjustment.
- Working pattern: Monday-Friday, 9am- 5.30pm with regular evening work and work on weekends (with time off in lieu); flexible working available and encouraged.
- Hourly rate of pay: £10.90.
- Responsible to: Faye Vogely, Youth Engagement Manager.
- Location: David Attenborough Building, Cambridge, CB2 3QZ or The Nunnery, Thetford, IP24 2PU.
- Accessible by public transport: Yes, by train (both locations).
- Anticipated Start Date: Monday 17th April 2023.

The post holder will support our BTO Youth programme, including admin, helping support our Youth Representatives, co-leading residential Bird Camps and other events, creating social media content, and developing resources for young people.

You will report to our Youth Engagement Manager, and work directly with our fantastic 36 Young Volunteers across the UK, as well as with colleagues around the organisation to encourage their teams to include young people in their work.

The day-to-day will likely involve some home-working, with regular days in the office to spend time with the team. There will also be regular travel to help support our Youth Representatives, who organise events in their local communities for other young people. During the summer, we organise residential camps and we would expect you to help us run these, as well as our Young Leaders Course and team-building events for our young volunteers. You would also help us with the administration of our Equipment Donation Scheme, which provides free binoculars and books to young people.

Typical tasks will include:
- Providing admin support, for example entering information into a database.
- Attending team meetings.
- Providing support for our Youth Representatives, such as helping them come up with ideas or organise events.
- Creating social media content about our youth programme.
- Creating web pages for our events.
- Providing admin support for events, such as emailing attendees or keeping track of registers.
- Supporting our Youth Advisory Panel in their work.
- Organising meetings and taking meeting notes.
- Helping put together packages of equipment to send to schools and young people.
- Co-hosting residential events, such as camps and courses.
- Attending training sessions on topics like safeguarding.

PERSON SPECIFICATION:
- Good English language skills, to communicate effectively.
- You like working as part of a team.
- You are open-minded and inclusive, and respectful of people from all walks of life.
- You want to help other young people engage with nature.
- You are interested in nature and the outdoors.
- You are willing to travel and spend nights away from home for work.
- You are willing to learn about safeguarding and health and safety to keep young people safe.
- You like to learn new skills and are willing to spend time developing them.

SUPPORT AND TRAINING OPPORTUNITIES:
This placement is part of a national programme - New to Nature - funded by the National Lottery Heritage Fund. This will include additional elements of training and personal development support provided by Groundwork UK and partners, as well as on the job training and support from BTO.

Each young person will complete an in-depth induction programme with input from The Prince Trust, along with tailored advice and guidance from a Groundwork Youth Employment Coach at key points during the placement. This may include identifying skills and training opportunities or help with your CV and job search skills.

BTO will also be providing support for participants, including: training on safeguarding, GDPR, health and safety, Mental Health First Aid, and physical First Aid, as well as access to conferences, events, and other training opportunities as they arise.

All young people on the New to Nature programme, will be invited to participate in a learning Network. This will create opportunities to take part in different talks, workshops and discussions focused on the environment sector, hosted by Groundwork and our partners.

We're particularly interested in receiving applications from young people (aged 18-25) who are from ethnically diverse backgrounds, who are living with a disability or are from low-income households.

You'll get paid a good wage from a placement that helps the environment, learn loads of skills to boost your CV and get access to a Youth Employment Coach to help you plan your future career. There'll also be opportunities to learn about potential careers in the natural environment, and (should you wish to) connect with the other young people working in New to Nature roles across the country.

This is a unique opportunity to try something new, and to take a first step on a career path where you can make a real difference. The natural environment needs you!

We hope you will join us on this exciting journey!
---
Salary
£10.90 per hour
---
Attendance
Monday-Friday, 9am- 5.30pm with regular evening work and work on weekends (with time off in lieu); flexible working available and encouraged.
Our hybrid working gives all staff the opportunity to work from home part of the time (40% of their hours) and from the Thetford office or David Attenborough building in Cambridge for the remainder of the week.
---
Hours
37.5 hours per week
Monday-Friday, 9am- 5.30pm with regular evening work and work on weekends (with time off in lieu); flexible working available and encouraged.
---
How to apply
Full details and information on how to apply can be found on British Trust for Ornithology website: https://www.bto.org/about-bto/job-opportunities