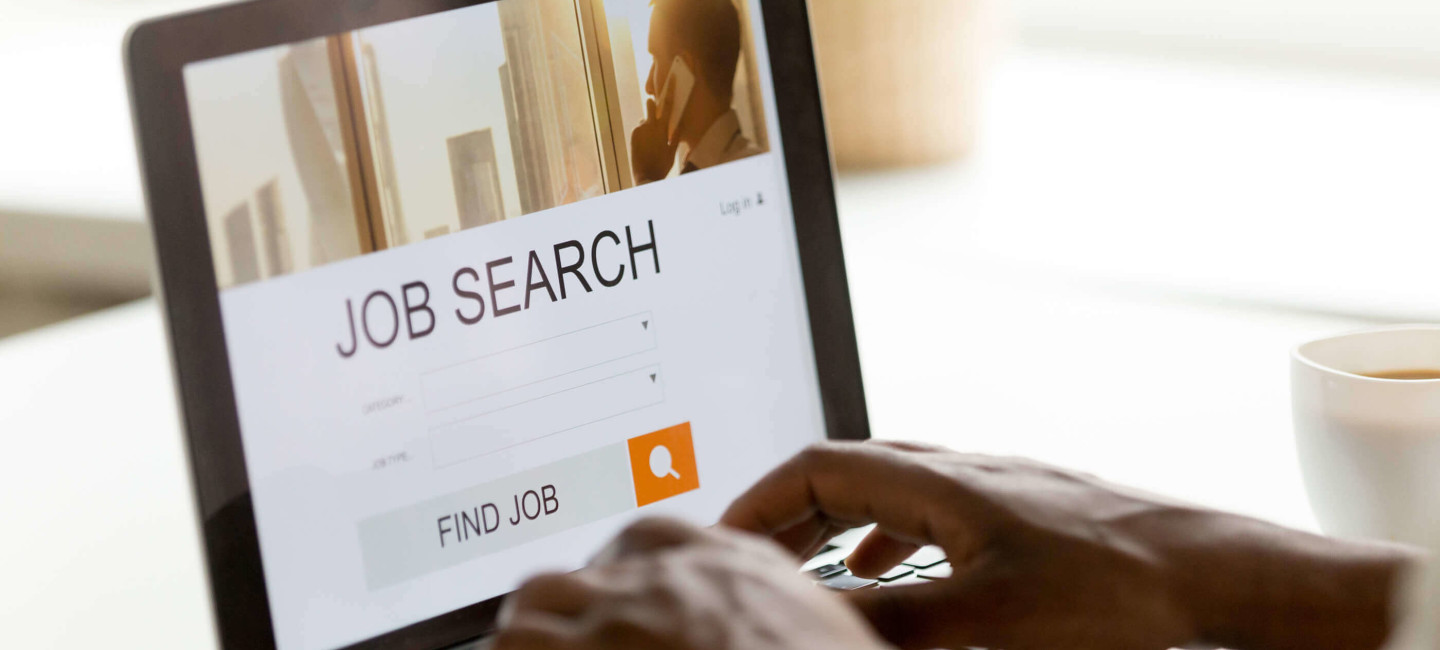 Self-Employed PA for meal preparation & shop for gentleman in NR2-Flexible working @£18ph
Direct Payment Employment Services
, NR1 2DH
---
Job Description
Job description:
Are you interested in cooking and meal preparation for a flexitarian gentleman who requires a healthy nutritious, well-balanced diet as a way of improving his long-term health and well-being?

You will need to be confident and competent in the kitchen, having experience with a range of appliances such as; nutribullet, air fryers, slow cookers, ovens and microwaves. Whilst having an understanding of basic nutrition and its positive impact on health and well-being.

Food hygiene certificate is desirable, but the employer is willing to pay for this, if this is not available.

This is a flexible role, within a reasonable working pattern, which will make this a perfect second job or a job for students. Flexible hours to be agreed at interview stage.

Location: Norwich, NR2

The role will involve;
-Meal planning with the gentleman
- Preparing shopping list and complete the food shop
-Batch cooking healthy meals from scratch i.e. Chilli Con Carne, Salads, Soups, Smoothies, Ragu, curries.

Person Specification:
- Use own initiative
- 'Can do' attitude
- Resilient
- Honest
- Kind
- Strong work ethnic
- Patient
- Literate - Able to cook from recipes
- Empathetic

Summary terms and conditions:
- The rate of pay for this position is £18 per hour
- Hours of work: Self-Employed only Flexible up to 10hrs a week 6pm-10pm, with 1 hour check ins and weekend working.
- The annual holiday entitlement for this position will be equivalent to the work I would normally expect to be done during 5.6 consecutive weeks.
- Confidentially agreement will be put in place by the employer.
- If this job requires;
• DBS Check
• Manual Handling
• Handling of hazardous chemicals
• Food Handling
You will be required undertake annual training.


The post is subject to the following:
- A satisfactory enhanced Disclosure & Barring Service (DBS) check, the cost of which will be covered by the employer.
- Satisfactory references from two referees, one of which must be your current or last employer.
- Completion of a satisfactory probationary period of 3 months.
---
Salary
£18 per hour
---
Hours
flexible evening and weekend hours
---
How to apply
https://app.ukcil.com/job_board/self-employed-pa-for-meal-preparation-shop-for-gentleman-in-nr2-flexible-working-18ph-nr2-4?name=UKCIL