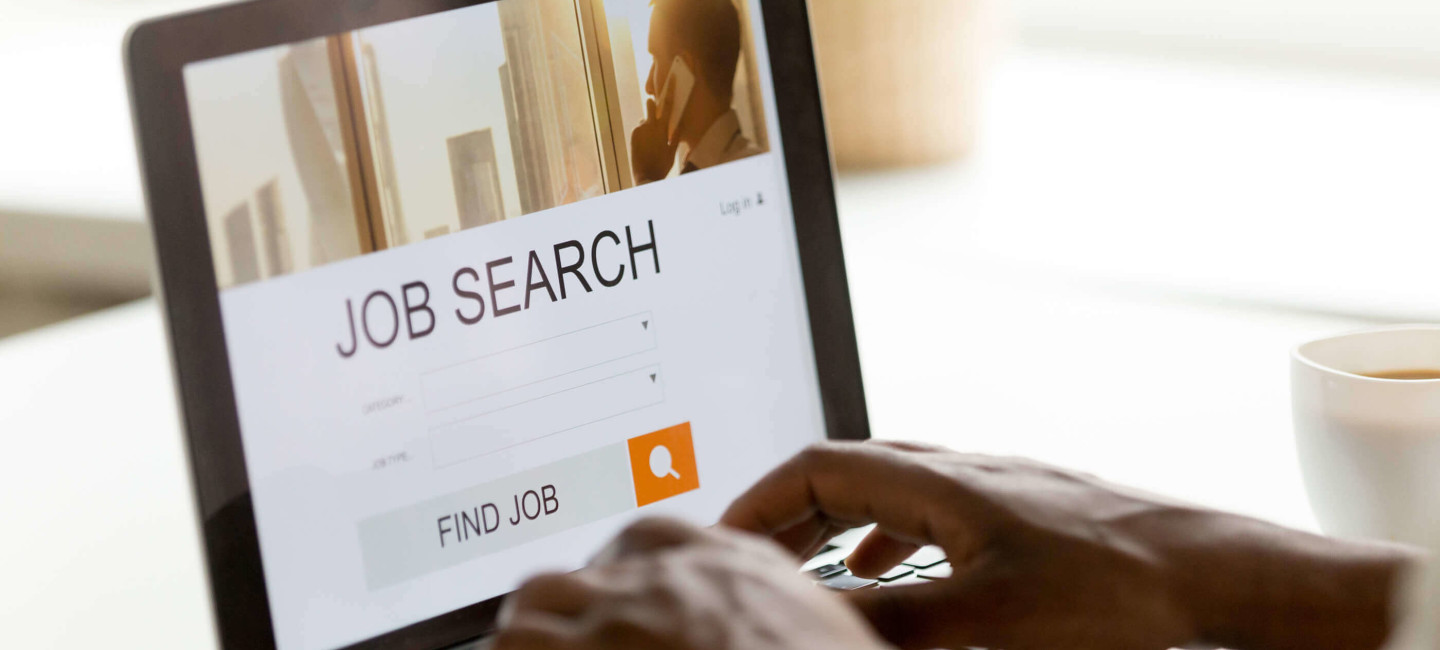 Personal Care Assistant for disabled mum with teenage daughter in NR5 P/T 12hrs PW @£14PH - NORWICH - NR5
Service User
, NR5
---
Job Description
Job description:
Listed below are details of the purpose and general tasks of the job to provide some insight of what is involved. It is advisable to refer to this when submitting your application for the post.

Job Purpose:
I'm a fun-loving, vibrant, friendly 37 year-old lady with physical disabilities. My lovely 16 year-old daughter lives with me full time. Your role will be to support me with general housekeeping and limited personal care.

Location: Norwich NR5

Details:
- Domestic tasks including general cleaning and laundry.
- Occasional cooking/ meal prep where possible.
- Limited personal care, mainly being present while I shower to avoid incident, and assisting me to dress the lower half of my body.
- Assistance with household admin and budgeting, such as checking that bills are paid.

Person specification:
Listed below are the skills, competencies and qualities that are essential and desirable for the post. My assessment of these, both on application and at interview, will be the main factor in determining if you are successful. Please refer to these when submitting your application.

Essential:
- Female due to the personal care aspects of the role.
- Basic cooking ability.
- Reliable.
- Friendly.
- Flexible with working hours and tasks.

Summary terms and conditions:
The rate of pay for this position is £14.00 per hour.
Hours and times of work: 12 flexible hours per week. If you could cover the school run on Monday morning, Thursday afternoon and alternate Friday morning and afternoon, this would be an advantage but is not essential.

Care Skills Academy training will need to be completed before commencing the role and is offered free to all employees.

You will be reimbursed for any agreed expenses incurred as part of the role.

The post is subject to the following:
- A satisfactory enhanced Disclosure & Barring Service (DBS) check, the cost of which will be covered by the employer.
- Satisfactory references from two referees, one of which must be your current or last employer.
- Completion of a satisfactory probationary period of 3 months.

---
Salary
£14 per hour
---
Attendance
Part- time
---
Hours
12 hours per week
---
How to apply
https://app.ukcil.com/job_board/personal-care-assistant-for-disabled-mum-with-teenage-daughter-in-nr5-p-t-12hrs-pw-14ph-nr5-0?name=UKCIL