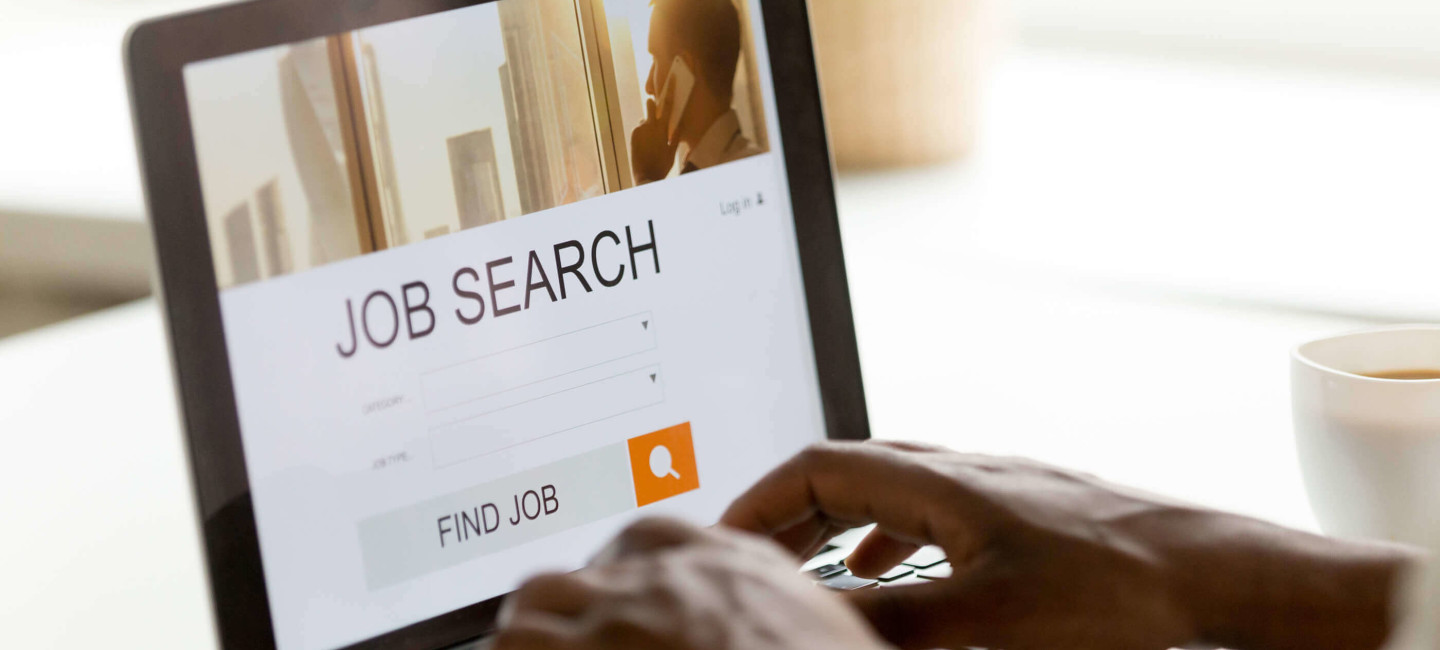 Personal Assistant for young woman @£13p/h - 3hrs per week - Norwich NR5
Direct Payment Employment Services
, NR1 2DH
---
Job Description
Job description:
We are looking to recruit a Personal Assistant who can assist a 25 year old lady to live an independent life. The role will involve; Domestic tasks, meal preparation, Personal care when requested, accessing the local community and admin support.

Job Duties to include:
- House work
- Cooking healthy nutritious meals using fresh ingredients
- Assistance getting dressed when requested
- Shopping and collecting items in the local community
- Travel to appointments
- Prompting/reminding her to take medication
- Support with completing and filing paperwork

Location: Norwich, NR5

Person Specification:
Listed below are the skills, competencies and qualities that are essential and desirable for the post. Assessment of these, both on application and at interview, will be the main factor in determining if you are successful. Please refer to these when submitting your application.

The ideal candidate will have the following;
- Enhanced DBS certificate
- Full UK Driving licence
- Use of own vehicle
- First Aid trained
- Speaks fluent English
- Female due to personal care
- Experience/knowledge with children with additional needs (ASD, ODD and ADHD) due to son being at home full time until a specialist school is secured.
- Experience/knowledge with Mental Health (anxiety and depression)
- Does not own cats, dogs, Guinea Pigs or Horses due to allergies. All other animals are acceptable.
- Non smoker
- Attention to detail when it comes to domestic tasks.
- Knowledge/experience with healthy eating and nutrition, can cook using fresh ingredients.
- Friendly
- Passionate
- Kind
- Sociable

Summary terms and conditions:
· The rate of pay for this position is £13 per hour.
· Hours and times of work: Flexible, 3 hours per week.
· The annual holiday entitlement for this position will be equivalent to the work I would normally expect to be done during 5.6 consecutive weeks.
. Free Care Skills Training provided to employed staff
If this job requires;
• DBS Check
• Manual Handling
• Handling of hazardous chemicals
• Food Handling
You will be required undertake annual training.
---
Salary
£13p/h
---
Hours
3hrs a week
---
How to apply
Apply via web link
https://app.ukcil.com/job_board/personal-assistant-for-young-woman-13p-h-3hrs-per-week-norwich-nr5-nr5-0?name=UKCIL