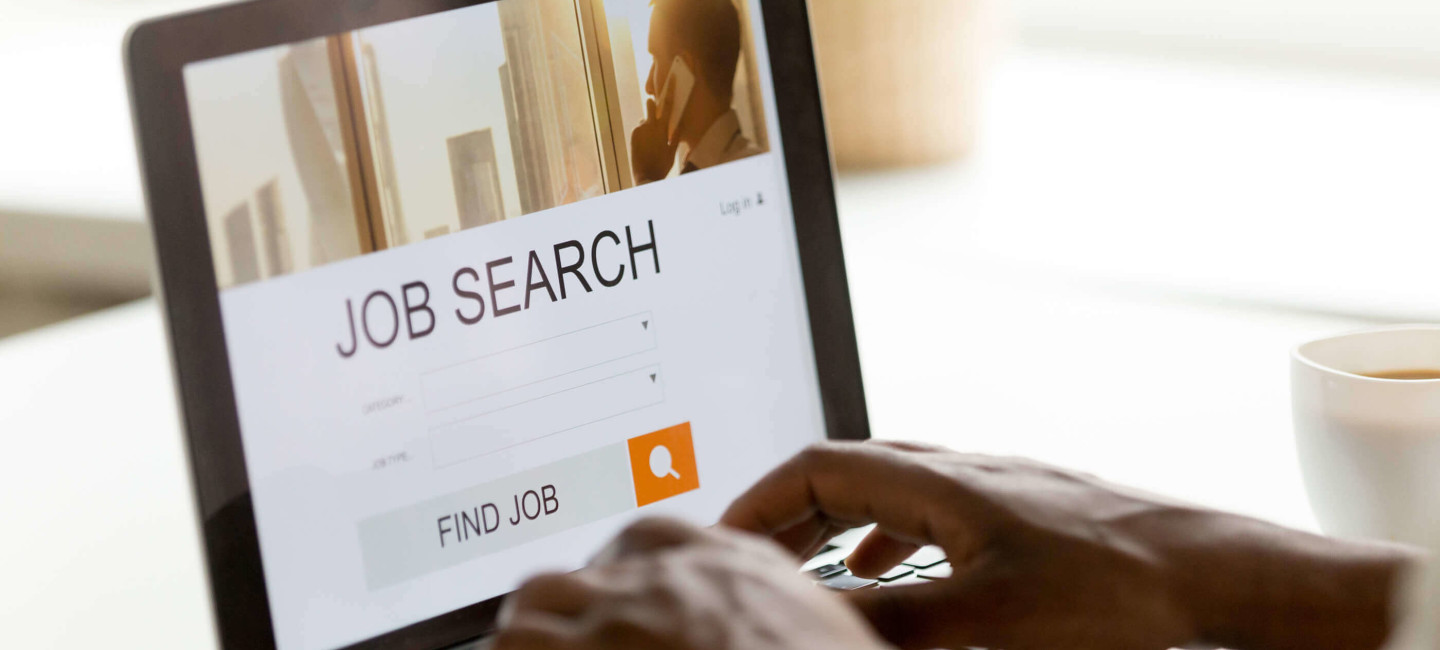 Personal Assistance for young male @£13ph for 4.5hrs per week-Norwich NR3
Direct Payment Employment Services
, NR1 2DH
---
Job Description
Job description:
I am a 19 year old gentleman, looking to recruit a Personal Assistant who can take me out and about to do activities such as; bowling, cinema, trips to the park and going out for a bite to eat.

I would require support when we are out and about, I have no road sense and would need you to ensure I am safe and in plain sight at all times. Support with eating would also be required, ensuring that I eat healthily and eat correct portion sizes, alongside teaching me right from wrong.

The ideal candidate would require a calming and reassuring manor, as I can become anxious and feel unsafe. Talking about footballs eases my nerves, therefore having some knowledge in this subject would be beneficial but not essential.

Location: Norwich, NR3

Desirable:
- Experience/understanding of ASD (Autism spectrum disorder)
- Knowledge of football
- First Aid - Basic knowledge due to being asthmatic

Essential:
- Full UK Driving licence
- Own vehicle (cannot use public transport)
- Calming and reassuring manor

Summary terms and conditions
- The rate of pay for this position is £13 per hour
- Monday's and or Tuesday's working pattern
- The annual holiday entitlement for this position will be equivalent to the work I would normally expect to be done during 5.6 consecutive weeks
- If this job requires;
DBS Check
Manual Handling
Handling of hazardous chemicals
Food Handling
You will be required undertake annual training.

The post is subject to the following:
- A satisfactory enhanced Disclosure & Barring Service (DBS) check, the cost of which will be covered by the employer.
- Satisfactory references from two referees, one of which must be your current or last employer.
- Completion of a satisfactory probationary period of 3 months.
---
Salary
£13p/h
---
Hours
4.5 hrs a week Monday's and or Tuesday's
---
How to apply
Apply via web link.
https://app.ukcil.com/job_board/personal-assistance-for-young-male-13ph-for-4-5hrs-per-week-norwich-nr3-nr3-0?name=UKCIL