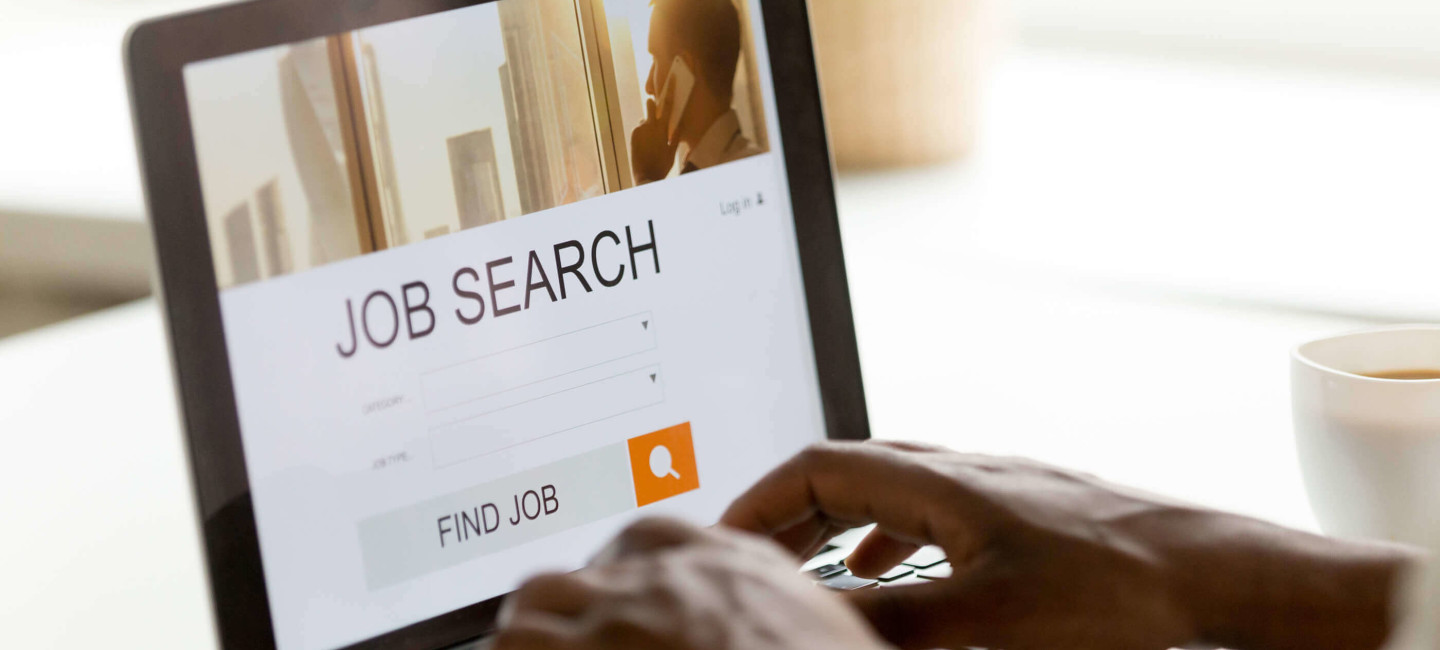 Health Club Member
Dunston Hall Hotel
Norwich, NR14 8PQ
---
Job Description
The Health Club Team Member is a key role within our hotels. You are the first impression a guest will have upon arrival at the hotel's leisure club so providing a warm, friendly, helpful welcome, the service they receive during their stay and when they leave is extremely important.

What will I do?
- Understand the operation of spa and leisure to offer advice and guidance to all members, potential members and guests.
- Welcome and greet all those arriving at the spa and leisure facilities, respond to queries, offer advice and collect fees, where appropriate.
- Take correct booking details for members and guests using the facilities.
- Answer the phone, make leisure and spa bookings, and support with membership sales, membership enquiries, spa sales and spa enquiries.
- Be responsible for handling cash and cashing up at the end of a shift.
- Carry out plantroom checks on a daily, weekly and monthly basis to ensure operational upkeep of the facility.
- Daily water management of the swimming pool and spa pools through regular testing.
- Carry out gym inductions for all new members and regular gym re-assessments as part of the leisure club retention strategy.
- Liaise with the maintenance teams to ensure the highest and professional of standards for all facilities and services.
- Ensure high standards of hygiene, cleanliness and tidiness in the leisure and spa facilities.
- Adhere to health and safety procedures and report anything which causes concern to the appropriate authority.
- Complete any other ad-hoc tasks as required.
- Flexibility to work in other areas of Guest Experience as and when required (reception, bookings, retail, food and beverage, enquiries, memberships, maintenance and housekeeping, and spa and leisure).
---
Salary
National Minimum Wage
---
Attendance
Zero hours contract as and when required
---
Hours
Zero hours contract as and when required
---
How to apply
https://careers.theqhotelscollection.co.uk/jobs.aspx
---
Special requirements
N/A