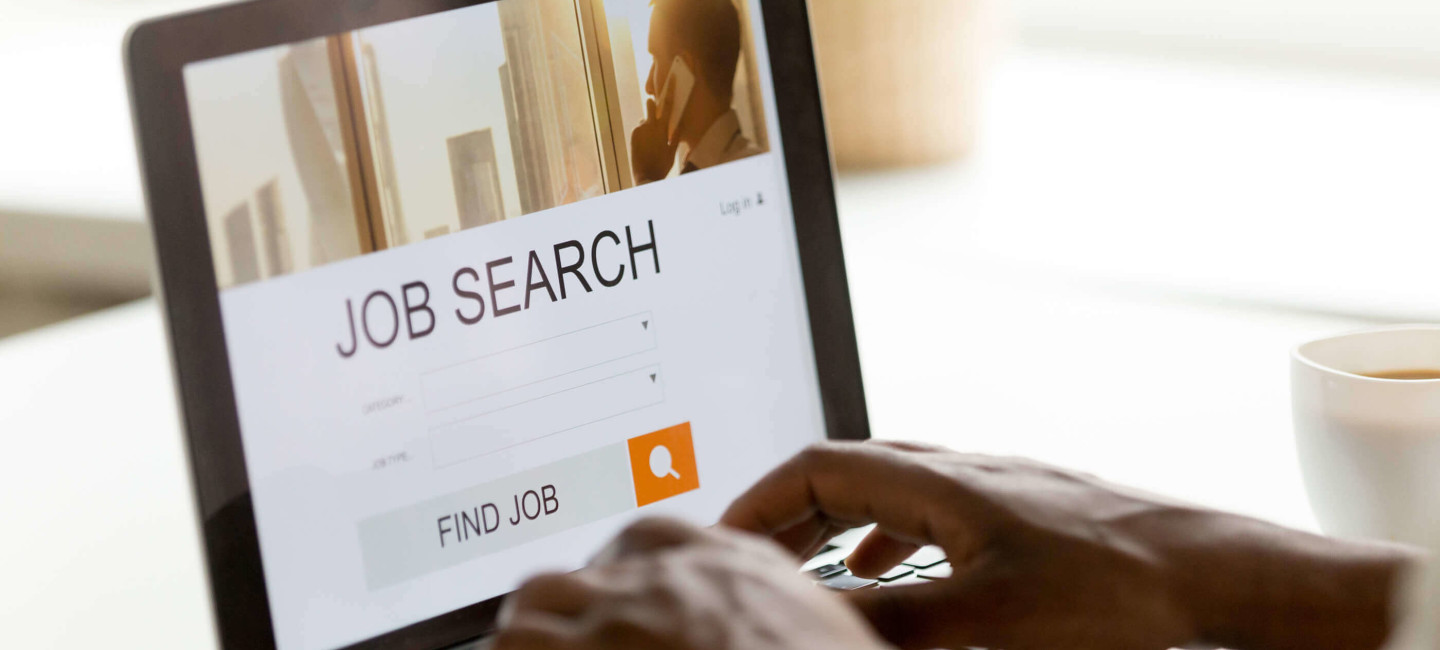 Health Care Assistant
Ethos Care Group Limited
Tacolneston, NR16 1BY
---
Job Description
As a Health Care Assistant at Ethos Care, you will provide care and support to adults with progressive or acquired neurological conditions in accordance with their individual care plans, and under the guidance and supervision of the Nurse in Charge. Your duties will include assisting service users with daily activities, assisting nursing staff when necessary and ensuring that the care you give, maintains the dignity and human rights of our service users in line with Ethos Care's vison of empowering people to live their best life possible. You will also be required to undertake any other activities deemed necessary to assist in the smooth running of the Centre as required.
KEY RESPONSIBILITIES/DUTIES
2.1 To participate as an integral member of the care team in the assessing, planning, implementation, and evaluation of individual care plans. Duties may include but are not limited to the following:
• Ensuring you warmly greet all service users and assist new arrivals to settle into their new home.
• Building rapport and communicating with all service users to promote their emotional and psychological well-being.
• Assisting service users with personal care including, washing, bathing, and dressing and in accordance with their personalised care plans.
• Serving meals and assisting all service users as required, contributing to an enhanced and enjoyable mealtime experience.
• Assisting with mobility needs and use of aids as required (if applicable), as per their Mobility Care Plan.
• Supporting individuals with their continence care needs.
• Generally assisting with patients' overall comfort and wellbeing whilst maintaining their dignity.
• Ensuring residents' aids e.g. - Dentures, Hearing Aids, Spectacles etc are fitted, cleaned and in working order.
• Promote personal, social skills and social and leisure activities for all service users to encourage engagement and inclusion, incorporating their likes, dislikes, and personal interests.
• Complete delegated caring tasks and inform Nurse in Charge of any observations or concerns as directed e.g., change din skin integrity.
• To provide ongoing monitoring, support, and assessment of all residents' needs, reporting to the Nurse in Charge any changes in individual residents' conditions and any other relevant matter i.e., if they become unwell/don't appear themselves.
• Monitor residents' movements continuously and report any concerns to the Nurse in Charge.
• Assisting the wider multidisciplinary team and other agencies/professionals, ensuring the full provision of person-centred holistic care.
• Record all care/nursing interventions on Nourish – Flexible Digital Care Management Software and any other relevant documentation.
• To be aware of and enforce the Data Protection Act 2018 (GDPR principles) particularly in relation to documentation and the handling of confidential information. Any employee found to have permitted an unauthorised disclosure might lead to the Company and an individual being prosecuted.
2.2 To support team members to perform and deliver quality care. Duties include:
• Assist in the induction of new care staff, ensuring they are welcomed into the team.
• Provide support and supervision of care staff as delegated by the
Nurse in Charge or Service Manager.
2.3 To work in a way that promotes dignity, respect, confidentiality and
professionalism at all times. Duties include:
• To respect the rights and needs of the service users, including their privacy and dignity.
• To respect the confidentiality of service users and colleagues at all times, including but limited to when using social media platforms.
• To support and listen to relatives/carers with compassion and empathy.
• To pay due respect to service users' possessions and to ensure that bedrooms and communal areas are tidy and presentable.
• To ensure readiness to commence work at the time stated on the Rota and not to abandon duty without permission from the Nurse in Charge.
• To safeguard our service users, promoting and protecting their rights, especially those that are not able to protect themselves from harm or abuse, acting on any concerns i.e. possible abuse and reporting to the Nurse in Charge or Service Manager immediately.
• To report to the Nurse in Charge/Service Manager, any verbal concerns or complaints raised by the service user or their relatives.
• To be resourceful in the use of supplies and ensure any issues, requirements or discrepancies are reported.
2.4 To work safely and promote the safety of others at all times by being aware of and
working within, the requirements of the Health & Safety at Work Act 1974, having
particular regard for the following practices:
a) Fire prevention
b) Safer Patient Handling
c) Health & safety
d) Food Handling
e) First Aid
Duties include:
• To be aware of all fire exit means of escape from any house in which you work at all times.
• To adhere to the Uniform policy whilst on duty.
• To be aware of safety and security of environment at all times ensuring all hazards are made safe and reported to the Nurse in Charge immediately.
• Serve meals and supervise and assist residents eating reporting untoward incidents and poor dietary intake to the Nurse in Charge.
• To undertake any training necessary for the completion of your duties. To be aware of compulsory training and dates to attend.
• To ensure the appropriate segregation of waste material and it's disposal, in accordance with current legislation and Company Policy and Procedure for Infection Prevention and Control.
• To follow Company Policies & Procedures at all times.
• To attend staff and other meetings as requested.
3.0 OTHER DUTIES
To undertake such other duties as may be reasonably requested by management or mutually determined from time to time.
This job description is an outline, which reflects the present requirements of the post and is not intended to be an inflexible or finite list of duties and responsibilities. As these duties and responsibilities change and develop the job description will be amended from time to time in consultation with the post holder.
4.0 ATTRIBUTES
To meet Ethos Care values and to assist the wider team in meeting these values -
We require our Health Care Assistants to demonstrate that they:
• Are caring
• Are Empathetic
• A good communicator
• Have strong attention to detail
• Have good problem-solving skills
• Are willing to learn
• Have good time management
• Committed to service user advocacy, being a voice for the resident
5.0 SHIFT PATTERNS
Please note that Ethos Care operates a combination 12/6-hour shifts on a rolling rota basis (full time equates to an average of 38.5 hours a week).

---
Salary
10-11 PHR
---
Attendance
12/6-hour shifts on a rolling basis.
---
Hours
38.5
---
How to apply
careers@ethos-care.co.uk