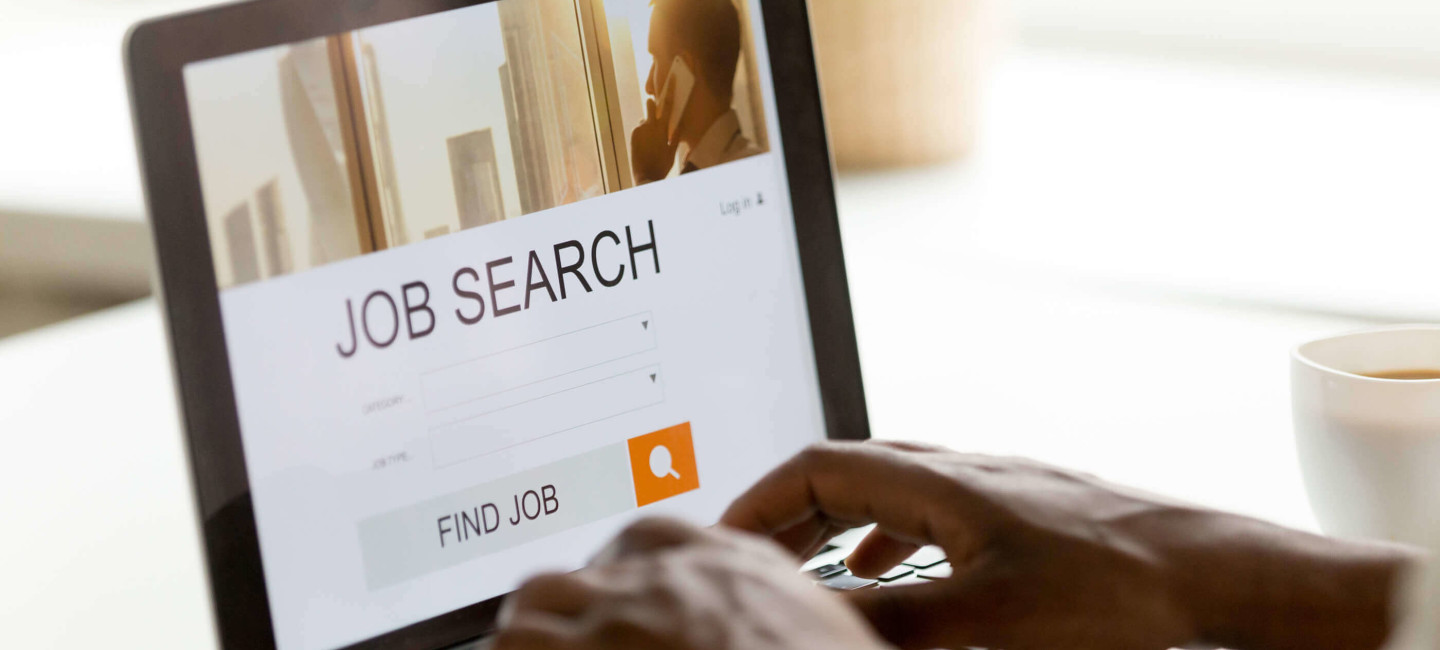 Friendly Personal Care Assistant for Student at UEA Norwich 2hrs a week @£11 -£13.87p/h - NORWICH - NR2
Employment Services
, NR1 2DH
---
Job Description
Job description
Listed below are details of the purpose and general tasks of the job to provide some insight of what is involved. It is advisable to refer to this when submitting your application for the post.

Job Purpose
To assist a young women with personal care such as washing hair and shaving. The role also involves cleaning her home and occasionally meal preparation.

Location: Home in Norwich NR3, living with a friend.

Details
I am a young woman with Cerebral Palsy who has just graduated with a degree in English Literature with Creative Writing. I am an extravert with friends but otherwise I'm more than happy to get in my PJ's and watch a film or read in bed. I strive to teach abled-bodied people that disabled people are just normal people and I love educating people on my disability so if you have any questions please do not hesitate to ask.

I love doing my makeup (particularly the look on their faces when I tell them I did it myself!) I have a wicked sense of humour so if in doubt, I'm joking. I'm very independent but support like this is crucial if I want to have any energy at the end of the day. As I mainly need help with personal care, I am only looking for a female P.A.

Person specification
· Reliable and Flexible

· Friendly and supportive

· Shared interests

Summary terms and conditions:
- The rate of pay for this position is £11 per hour for employed staff or up to £13.87 per hour if Self-Employed (paying own contributions)

- Hours and times of work: 2 hours a week. Working pattern to be discussed at interview stage. But preferred days are on Sunday and or Wednesday mornings. Times may be flexible and discussed at interview stage.

- You will be reimbursed for any agreed expenses incurred as part of the role.

- A satisfactory enhanced Disclosure & Barring Service (DBS) check, the cost of which will be covered by the employer.

- Completion of a satisfactory probation period of 3 months.

- The annual holiday entitlement for this position for employed staff will be equivalent to the work I would normally expect to be done during 5.6 consecutive weeks.
- If this job requires;
• Manual Handling
• Handling of hazardous chemicals
• Food Handling
You will be required undertake free Care Skills Training provided to employed staff.

The post is subject to the following:
- A satisfactory enhanced Disclosure & Barring Service (DBS) check, the cost of which will be covered by the employer.
- Satisfactory references from two referees, one of which must be your current or last employer.
---
Salary
£11 -£13.87p/h
---
Hours
2hrs per week
---
How to apply
Apply via web link.
https://app.ukcil.com/job_board/friendly-personal-care-assistant-for-student-at-uea-norwich-2hrs-a-week-11-13-87p-h-nr2-3?name=UKCIL