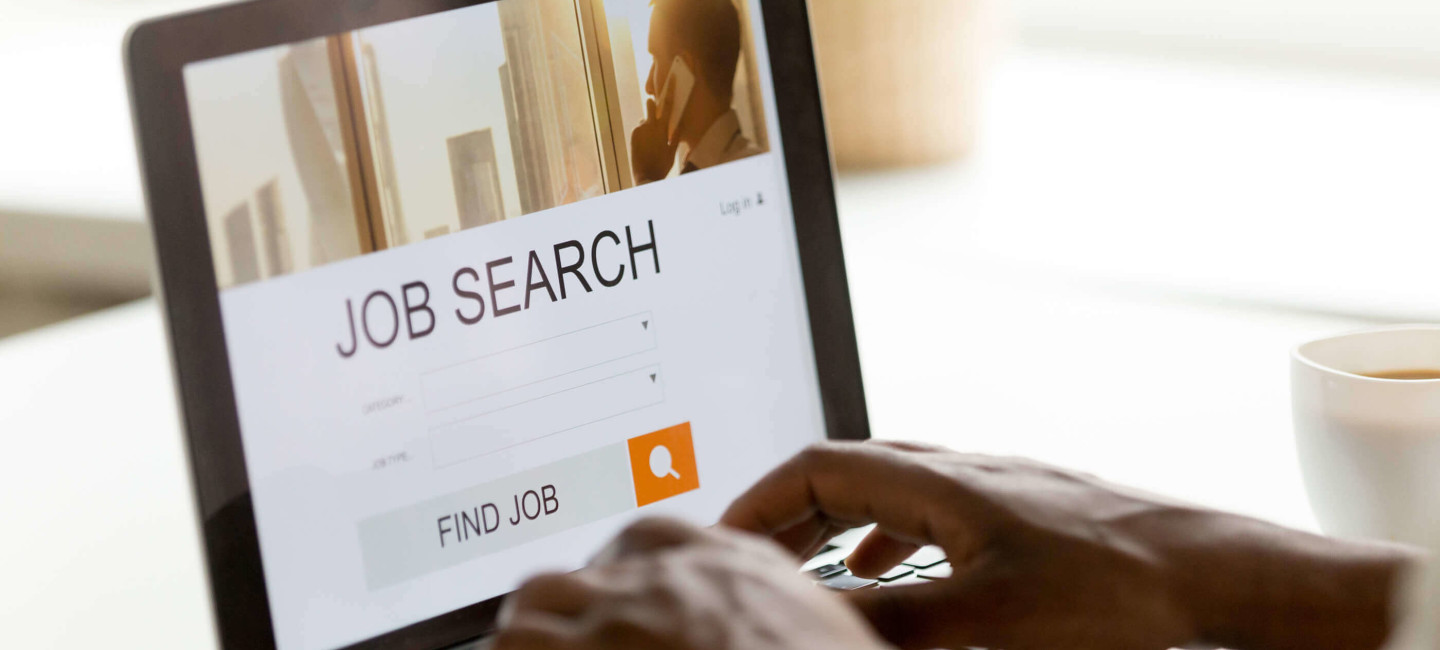 Early Years Practitioner
Ladybird Pre School Nursery
Sheringham, NR26 8AB
---
Job Description
Early Years Practitioner- Required ASAP at Ladybird Pre School Nursery (Sheringham):
- Salary dependent on age, qualification and experience.
- Job type: part time, 20-25 hours a week initially.
- Work pattern: between the hours of 7.45am- 5.00pm, term- time only.
- Minimum qualification: full and relevant Early Years Level 3 qualification.

Ladybird Pre School Nursery is a well established setting and takes children from the age of 2 to 5. It is staffed by passionate and creative practitioners and received the Ofsted rating 'Good' in February 2019.

We are looking to recruit a kind and caring practitioner to work between 20- 25 hours a week. There will also be the opportunity for some further hours to cover staff absences for courses and sickness.

A minimum of a level 3 qualification is required. In accordance with safer recruitment any appointment is subject to two references and a DBS check.

For more information please contact Jo Bircham (Manager) on; 01263 824325 or at: ladybirdpreschoolnursery@btconnect.com.

Nursery Practitioner Job Description:
Ladybird Pre School Nursery

Job title: Level 3 Nursery Practitioner
Responsible to: Nursery Manager
Purpose of the job: To work as part of the Nursery team under the direction of the Nursery Manager and/ or the Deputy Manager to deliver high quality education and care for young children. To maintain a stimulating learning environment.

Main duties:
1. To assist with the planning, provision and implementation of the EYFS curriculum to support children to reach their full potential.
2. To advise the Nursery Manager or the Deputy Manager of any concerns e.g. over children, safeguarding/ child protection, parents/ carers or the safety of equipment, preserving confidentiality as necessary.
3. To care and nurture the children, offering an appropriate level of support and stimulation.
4. To assist and support children during meal times.
5. To attend all staff meetings.
6. To co-operate with colleagues in the delivery of the curriculum and to contribute professionally as a member of the team.
7. To attend training courses and other relevant meetings as required.
8. To keep all information acquired as part of the job (regarding the children, their families or other staff members) confidential at all times.
9. To keep up-to-date with current good practice.
10. To be familiar with the Nursery's policies and procedures and ensure they are implemented in everyday practice.
11. To undertake any other reasonable duties as directed by the Nursery Manager or Chairman of the committee for the benefit of the Nursery.

Note: This job description is indicative of the duties and responsibilities of the post but does not form any part of any contract of employment. All posts within Ladybird Pre-School Nursery evolve over time and their features vary from year to year.

NB: This post is exempt from the Rehabilitation of Offenders Act 1974. Applicants must be prepared to disclose any convictions they may have and any orders which have been made against them.

Person specification Level 3 Nursery Practitioner:

Essential criteria:
1. Previous experience of working with young children.
2. Full and relevant Early Years Level 3 qualification.
3. Sound knowledge and understanding of the Early Years Foundation Stage.
4. Ability to work with parents/ carers and families and encouraging their involvement.
5. Caring, dedicated, patient and with a friendly, flexible approach.
6. Ability to work as part of a team and on own initiative.
7. Commitment to diversity and equal opportunities.
8. Ability to comprehend and communicate in the English language to a level appropriate for the position.
9. Ability to formulate and write reports, observations and learning journeys to a high standard.
10. A willingness to undergo relevant training and to meet their own professional development needs.
11. Health clearance for the role.
12. If successful, a satisfactory enhanced DBS check which confirms suitability to work with children will be made.

Desirable criteria:
1. Computer literacy.
2. Paediatric first aid, safeguarding/ child protection and Food Safety certificates (training offered).
---
Salary
From £9.50 per hour
---
Attendance
Part time, term time.
---
Hours
20 - 25 hours per week, term time.
---
How to apply
Email: Jo Bircham, Nursery Manager: ladybirdpreschoolnursery@btconnect.com
---
Special requirements
Recognised Early Years Level 3 (or equivalent) qualification.