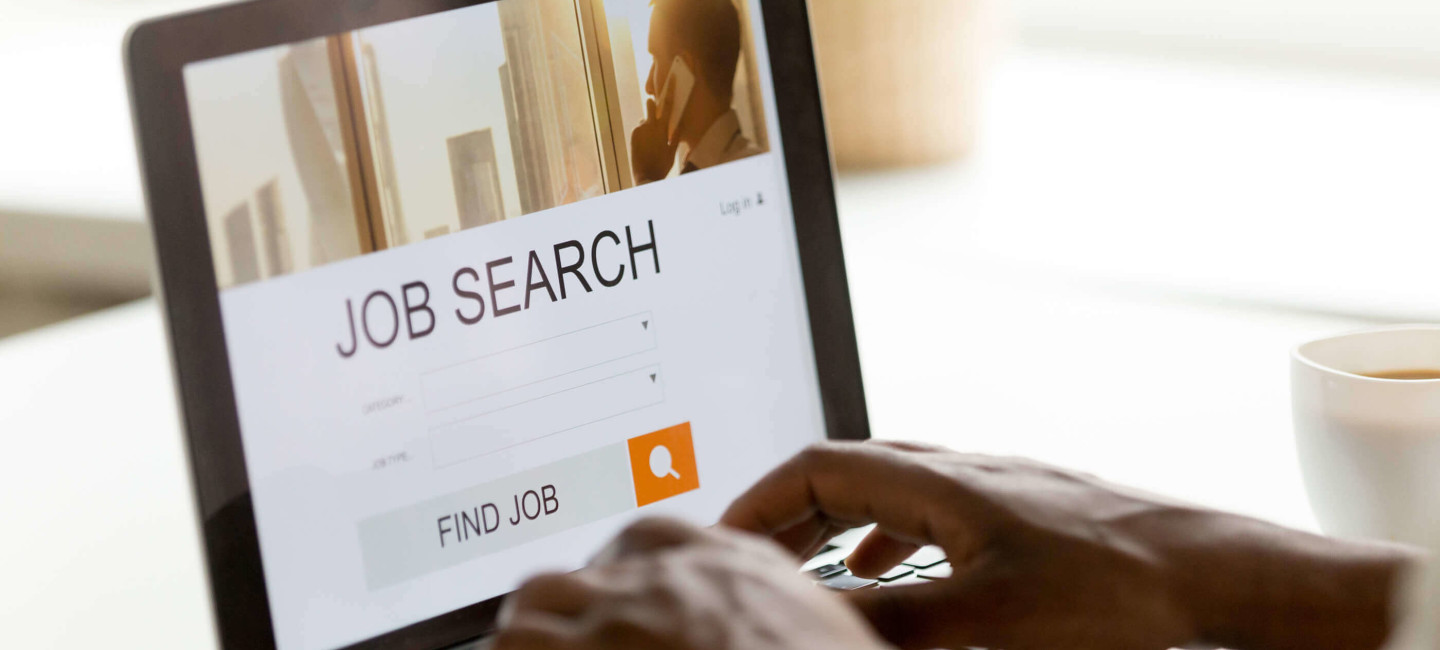 Copywriter Workshop/Internship
Total Access Health
Norwich, NR5 9JB
---
Job Description
Are you a creative and focused wordsmith? Do you have the desire to work hard and craft powerful messaging? We're looking for someone who has all of those capabilities and more!

We are an online pharmacy whose goal is to aid the broken healthcare system and change the world for the better. Our technology and development have changed the landscape of online pharmaceuticals. Our rapid growth has allowed us to make space for a group of select individuals who are interested in creating content with us. You must share in our ambition, be passionate, and have the desire to work in a fast-growing, forward-thinking, and innovative industry.

We are looking for aspiring Copywriters to apply for our workshop being held on 14/02/23 and those that partake will be paid £75. Those that join us for the workshop and impress will get a chance to apply for an internship and there may potentially be a job opportunity on offer too.

As a copywriter, you will write enticing product descriptions and be a master at creating exciting new blogs.

Our workshop address is: 40 Barnard Road, Bowthorpe, Norwich, NR5 9JB

The internship will be 2 days a week over a 3 week period. Candidates will be paid £10 an hour to partake in the internship.
---
Salary
Workshop: £75 for the day
Internship: £10 per hour
---
Attendance
14/02/23 - 10am
---
How to apply
Applicants must:
- Send their CV & cover letter to marketing@e-pharmacy.net
- Complete the application form which can be found via this link: https://zfrmz.com/VH7GV0BGYMwG49litQxj
- Complete the pre-workshop tasks - to receive pre-workshop tasks please contact olivia@e-pharmacy.net and they will send you everything you need.