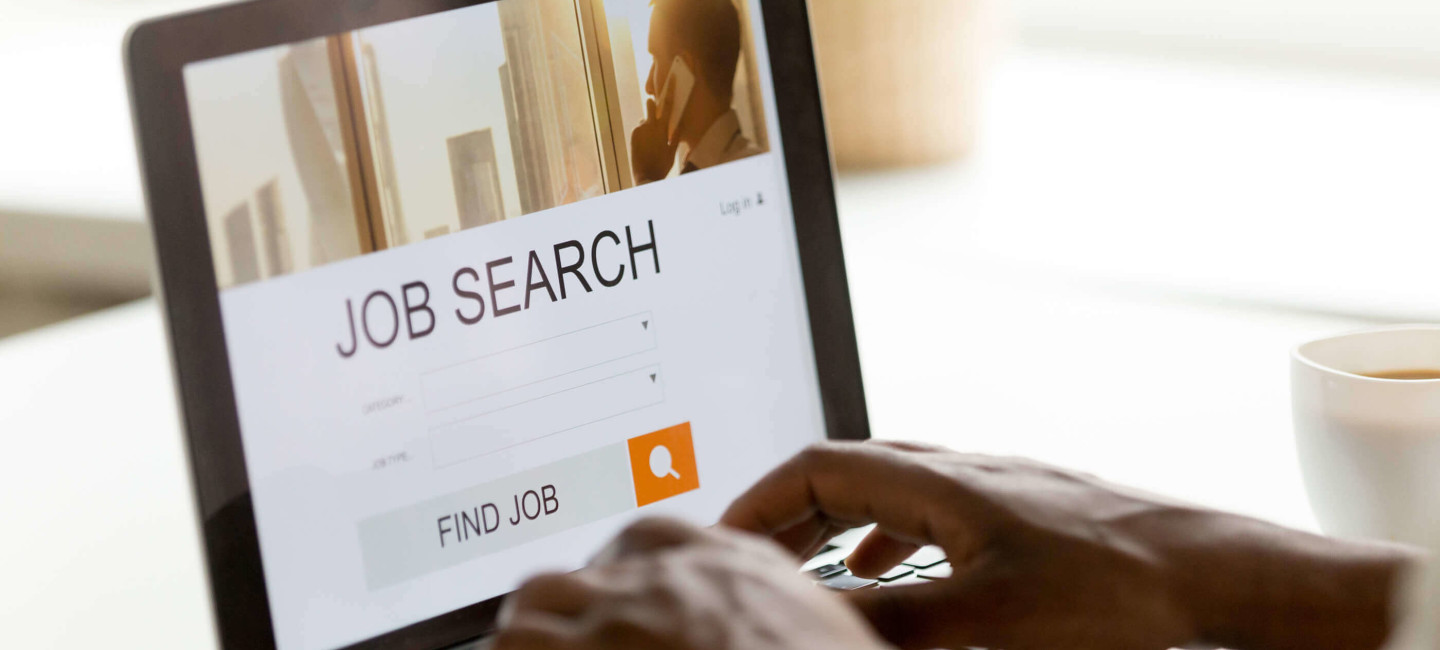 Cleaner
Reed Norwich
, NR4
---
Job Description
A client in NR4 is looking for cleaners to join their team to cover their morning shifts.

Location: NR4
Pay: £10.42
Duration: Until the end of July (likely to extend)
Hours: 16h/ week:

Monday: OFF
Tuesday 4:30am - 7:30am
Wednesday 4:30am - 7:30am
Thursday 4:30am - 7:30am
Friday: 430am - 7:30am
Saturday 4:30am - 8:30am
Sunday OFF

Key Responsibilities:
• To clean the circulation, office, playing and changing areas to a high standard.
• As part of the cleaning process assist in the set up and/or set down of areas and prepare them for use, as required.
• To undertake cleaning and basic maintenance of cleaning equipment.
• To undertake other duties throughout the building as required to ensure the smooth operation.
• To undertake regular training in the use of cleaning materials and equipment and apply the skills and knowledge learnt.
---
Salary
Pay: £10.42
---
Attendance
Duration: Until the end of July (likely to extend)
---
Hours
Hours: 16h/ week:

Monday: OFF
Tuesday 4:30am - 7:30am
Wednesday 4:30am - 7:30am
Thursday 4:30am - 7:30am
Friday: 430am - 7:30am
Saturday 4:30am - 8:30am
Sunday OFF
---
How to apply
Send CV to given email or apply online via the following link: https://www.reed.co.uk/jobs/rsr/50464004