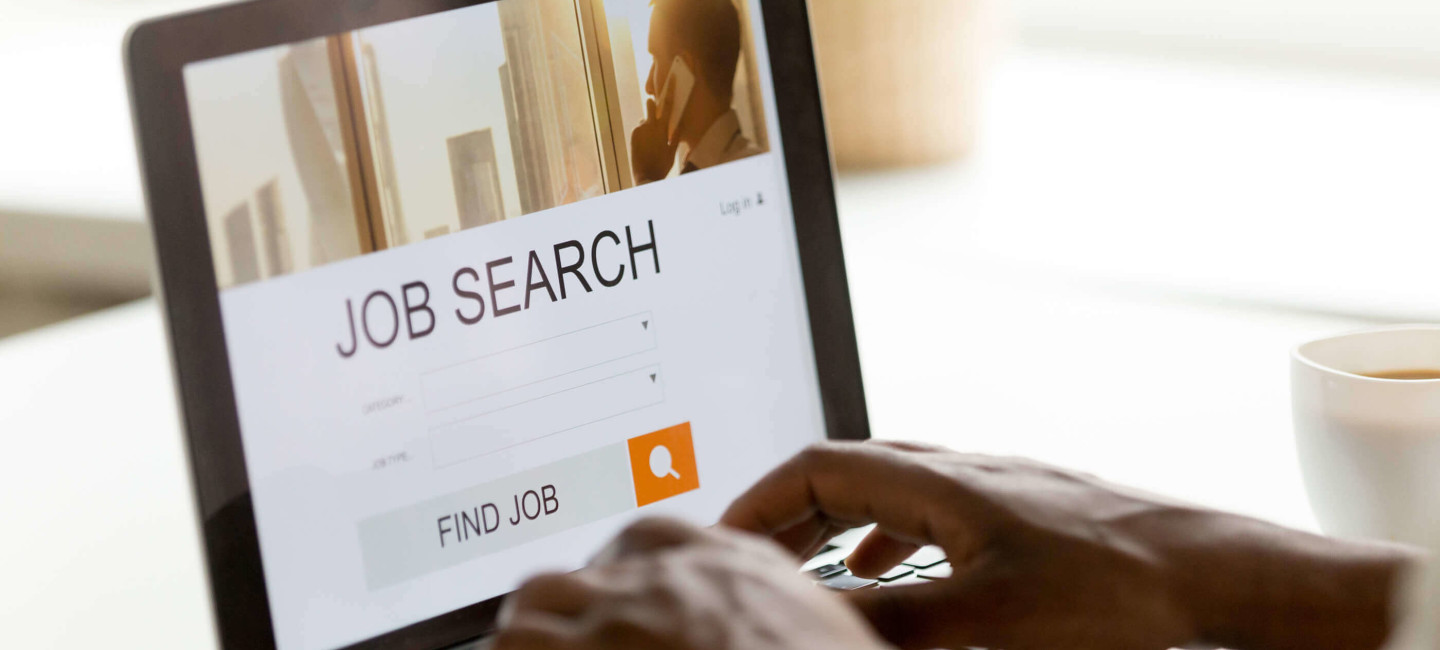 Care Assistant
Cera Care
Norwich, NR6 5DR
---
Job Description
Here at Cera Care we are hiring for Care Assistants across Norwich & South Norfolk. We are a home care provider with over 140 branches nationwide, providing a range of domiciliary care services for vulnerable adults such as: dementia, palliative, mental health, disabilities and hospital discharge care.

We market leading technology with our Cera app for carers, where they have less time filling out paperwork, and more time spent caring. It also helps identify deterioration/ symptoms early on to prevent possible health problems before they go too far.

Training and shadowing is paid, as well as uniform, work phone, DBS, and PPE are all covered for by us- we also pay for mileage during shifts.
---
Salary
Not an annual salary. Our pay is £10.25 hourly on weekdays, £10.40 hourly on weekends. Double pay on Christmas, and time & half on bank holidays.
---
Hours
Zero hour contract, but we provide guaranteed hours.
---
How to apply
Can apply on our website or via this link: https://ceracare.fountain.com/ceracare/apply/care-assistant-norwich-branch?utm_source=Partnership&utm_campaign=Local%20Talent%20Partner
---
Special requirements
Our candidate requirements are:
- 18 or over.
- Right to work in UK.
- Driver with a vehicle.
- DBS checked (we'll provide this if candidate doesn't hold one).
- No experience is needed.