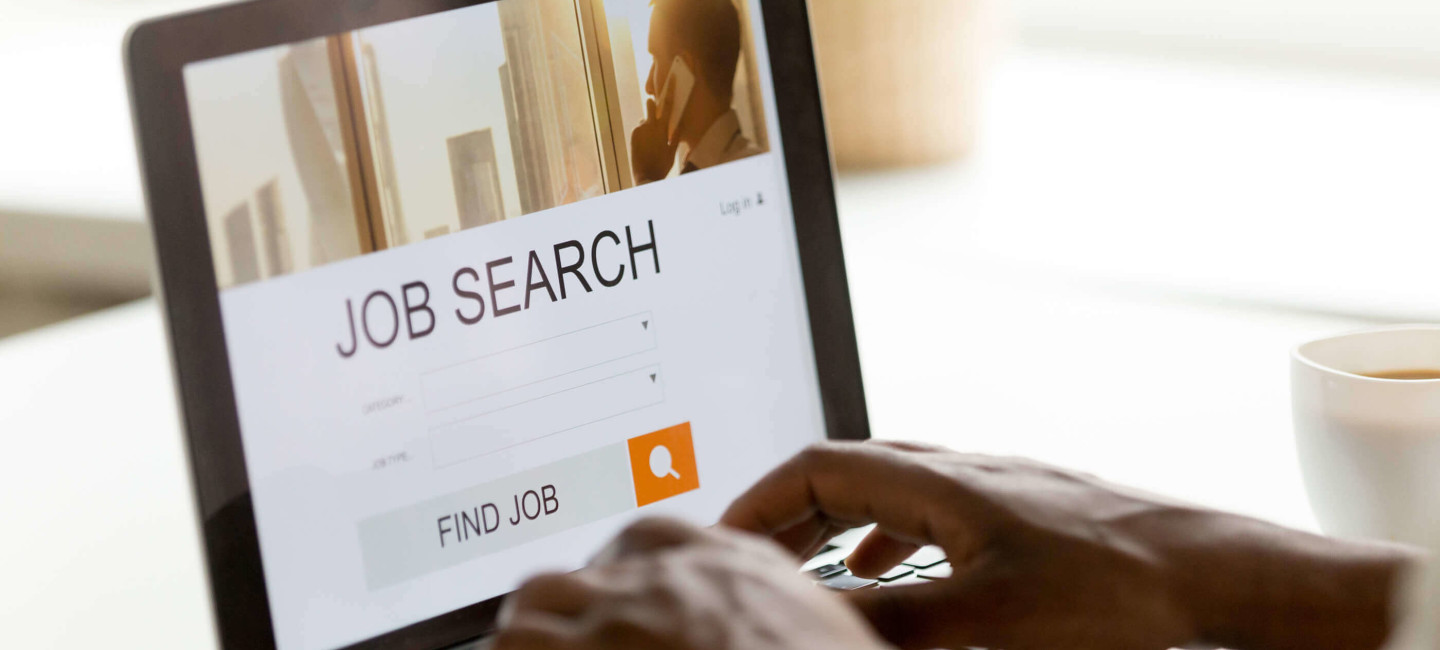 BSL Personal Care Assistant for young woman up to 30 hr/wk@ £15.89/hr in NR1 -Norwich
Direct Payments Employment Services
, NR1 2DH
---
Job Description
Job description:
Listed below are details of the general tasks of the job to provide some insight of what is involved. It is advisable to refer to this when submitting your application for this position.

We are looking to recruit a Personal Assistant who would need to have experience with BSL (British Sign Language) for a 26 year old lady who uses Sign Supported English. She wants to lead an independent life. Assistance would be required on a flexible basis for up to 30 hours per week, with the opportunity for job share.

The role would entail personal care, secretarial duties, phone calls, attending medical/therapy appointments, planning journeys, along with gaining confidence to access the local community. This would include enjoyable activities such as; shopping, going to the hairdressers, days out and trips to Cathedrals.

They love the colour purple, Peppa Pig, picnics, small animals, nature and has been a guiding leader for the last 8 years, as helping people is really important to them.

Services involved:
Personal Care
Domestic Care
Social + Leisure activities
Support to remain independent

The ideal candidate would be professional, competent in BSL, patient, empathetic, consistent, trustworthy, adaptable to change and have good organisational skills. Where possible holiday days would be arranged in advance as routine is essential.

Location: Norwich, NR1

Desirable:
Flexible
Additional training is available if required.

Essential requirements:
Uses BSL (British Sign Language) - Level 1 onwards
Problem solve
Patient
Punctual
Reliable
Can use own initiative
Female due to personal care
Dress code - plain clothing due to Irlen syndrome
Good communication skills
Full UK Driving licence
Use of own car
Trustworthy
Non smoker - Due to health conditions
Non vaping - Due to heath conditions
Tattoos to not be on show

Trained in:
Safeguarding Adults/Children
Moving & Handling
First Aid
Hand hygiene
Autism / Aspergers

Transportation required:
Full UK driving license
Own personal car

Summary terms and conditions:
- The rate of pay for this position is £15.89 per hour
- Up to 30hrs per week Mon-Friday and an occasional Saturday, job share opportunity.
- The annual holiday entitlement for this position will be equivalent to the work I would normally expect to be done during 5.6 consecutive weeks.
- If this job requires;
• DBS Check
• Manual Handling
• Handling of hazardous chemicals
• Food Handling
You will be required undertake annual training.

The post is subject to the following:
- A satisfactory enhanced Disclosure & Barring Service (DBS) check, the cost of which will be covered by the employer.
- Satisfactory references from two referees, one of which must be your current or last employer.
- Completion of a satisfactory probationary period of 3 months.


---
Salary
15.89 per hour
---
Hours
Up to 30hrs a week, job share opportunity
---
How to apply
https://app.ukcil.com/job_board/personal-care-assistant-for-young-woman-up-to-30-hr-wk-15-89-hr-in-nr1-norwich-nr1-1?name=UKCIL