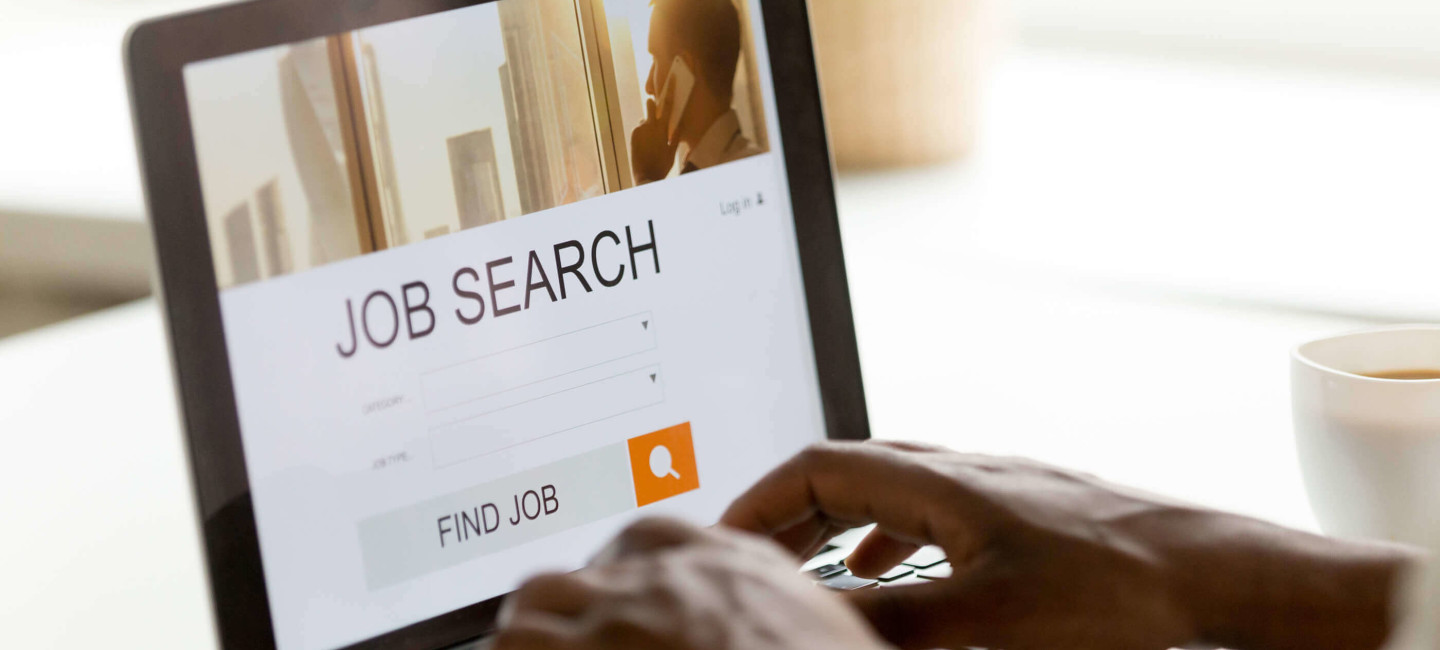 1:1 Educator
Pyramid Educational Consultants UK Lts
Brighton, BN24QN
---
Job Description
We are looking for volunteers to help staff PECS Summer School 2023 for two weeks. The dates of this event are 24 July to 4 August (excluding weekends), between the hours of 08:30AM-4:30PM. It will be held at Hall School, St Faiths Road, Old Catton, NR6 7AD.

The learners that will be attending the Summer School will have communication difficulties and will be using an Augmentative/Alternative Communication (AAC) system called Picture Exchange Communication System (PECS).

Our goal will be to teach
• Communication skills using PECS to reduce occurrence of communication breakdown by increasing learner confidence and skills
• Community skills that will enable learners to better access community-based events
• Social skills to teach learners ways to access the social environment of their peers
• Functional skills that have meaning and purpose to their everyday life

All volunteers will receive accredited training beforehand on PECS and the approaches that will be taken to teach the learners attending. They can also receive a reference at the end of the summer school if they should wish.

Responsibilities will include being 1:1 with a learner in the day and teaching them the individualised skills that have been set for them. Goals are determined by a mixture of assessment and parent input. They will receive supervision throughout the volunteer process.
---
Salary
Volunteer position
---
Attendance
24 July to 4th August (excluding weekends)
---
Hours
08:30AM-04:30PM
---
How to apply
Email summerschooluk@pecs.com with a completed application form that can be downloaded from https://pecs-unitedkingdom.com/pecs-summer-school/
---
Special requirements
No special requirements needed. All successful applicants will receive accredited training.