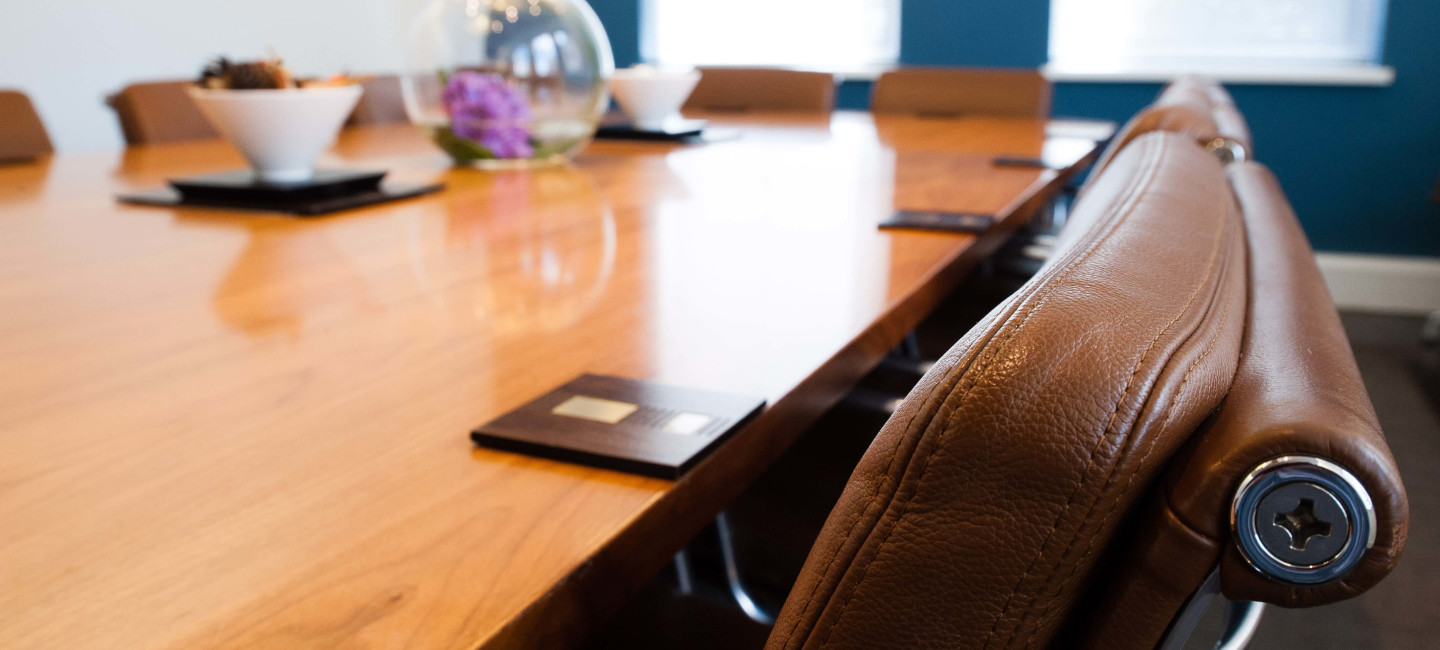 City College Norwich Governors
The Corporation of City College Norwich consists of up to 17 Governor members. The College Governors serve in a voluntary capacity for initially a period of four years although often go on to be involved with the college over a much longer period.
Governors elect a Chair and Vice Chair from amongst their number. In addition to attending Corporation Board meetings, Governors also serve as members of one or two of the committees which undertake the detailed work of the Corporation during the year.
Under the Corporation's constitution (Instrument & Articles of Government), the Governors are appointed to the Corporation by the full Board. Additionally, the Principal serves as a Governor, one Staff Governor is elected by staff and three Student Governors are elected by students at the College.
The current City College Norwich Governors can be viewed below.