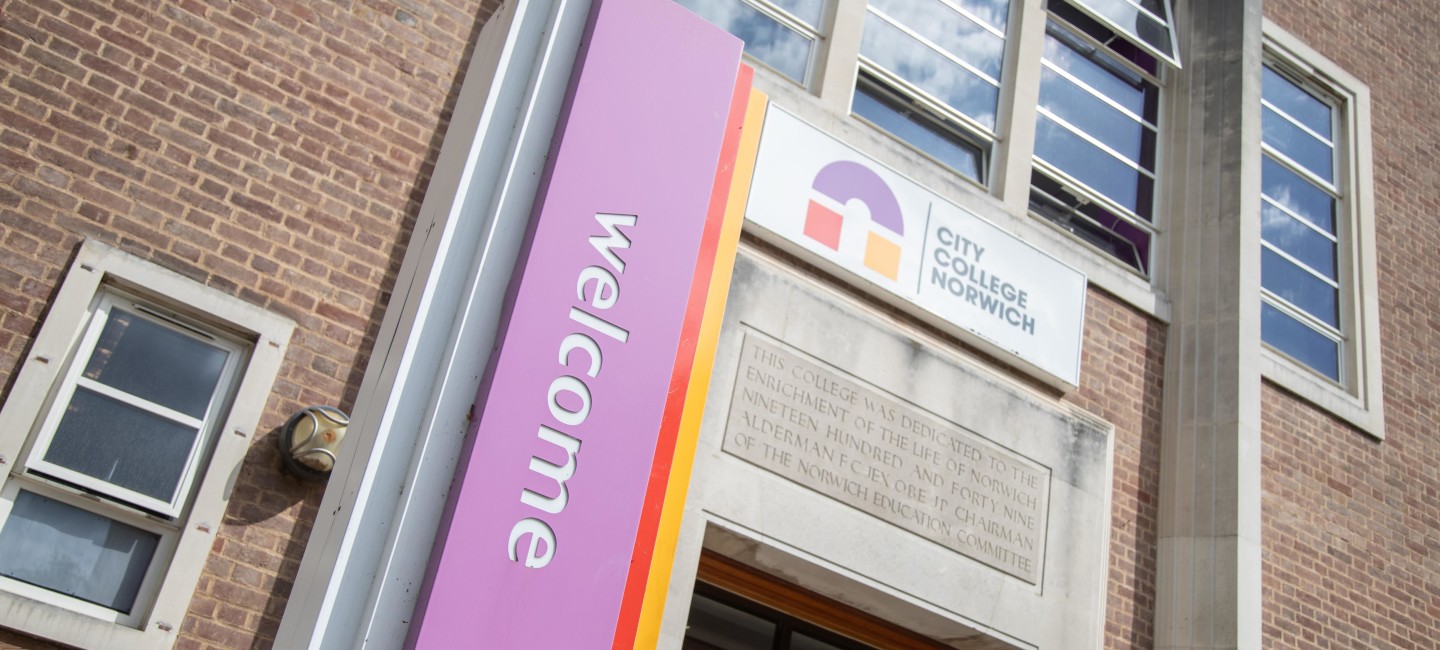 Freedom of Information (FOI)
The Freedom of Information Act 2000 provides public access to information held by public authorities.
It does this in two ways:
public authorities are obliged to publish certain information about their activities; and
members of the public are entitled to request information from public authorities.
How to request information about City College Norwich:
Before submitting a request, please check the College's Publication Scheme to establish if the information is already published on the College's Website.
If the information you are looking for is not published, you can make your request via completing the form below.
FOI Webform
Please complete all fields below or you will be unable to submit your request.
Alternatively, should you wish to email or post your request, please send your request to:
Email: FOI_CCN@ccn.ac.uk
Postal address: Information Compliance, Thetford Building, City College Norwich, Ipswich Road, Norwich, NR2 2LJ.
---
To help support you with your enquiry please find the following link and the ICO (Information Commissioner's Office). This link provides further guidance to the public when considering FOI requests: How to write an effective request for information
As far as possible, the College will attempt to meet the legislative timeframe for responding. Requests must be responded to within 20 working days of receipt.
There may be some circumstances where information can't be released to you such as issues including personal data, confidentiality or commercially sensitive information. If an exemption is applied to your request a full explanation will be provided within our response.
We aim to provide information free of charge but sometimes we may need to make a charge towards administrative costs. If this applies to your request, you will be contacted before the information is provided.
If you need any assistance in making an information request, you can contact us on 01603 773176 or email: FOI_CCN@ccn.ac.uk