Study Engineering & Motor Vehicle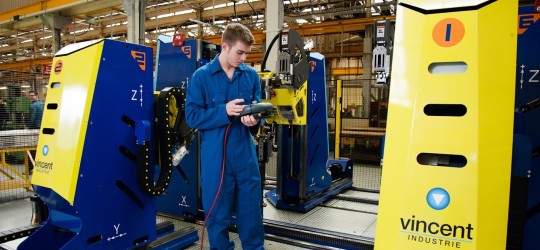 Study Engineering & Motor Vehicle
Discover our professional workshops and hands-on learning with the latest technology to start your journey to an engineering career.
Apply now for September 2022.
Outstanding Specialist Facilities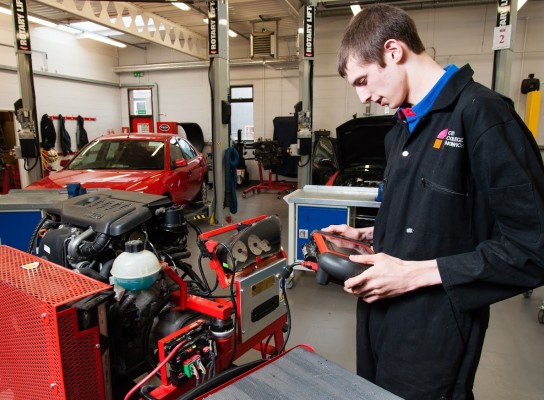 Our Engineering and Motor Vehicle courses aim to give you the skills you need for a successful career in the industry by allowing you to develop practical skills in our high-tech workshops.
Our specialist workshops allow students to learn using the latest tech and equipment.
Learn from Industry Experts
You will learn from our industry expert staff who have many years experience working in the fast-paced world of Engineering and Motor Vehicle and are passionate about passing on their knowledge and skills to you.
Our staff will ensure you hone your mechanical, mathematical and practical skills and help you build relationships with employers in the industry to prepare you for engineering technology jobs.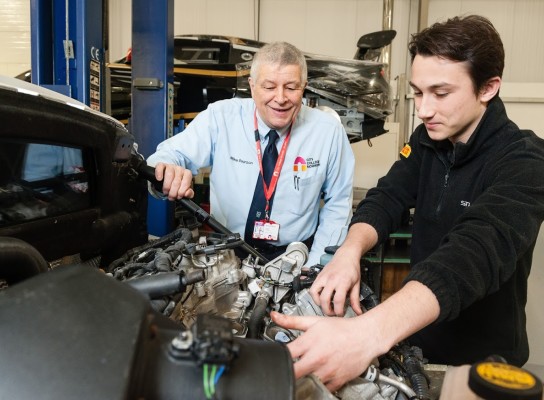 A Student Experience Like No Other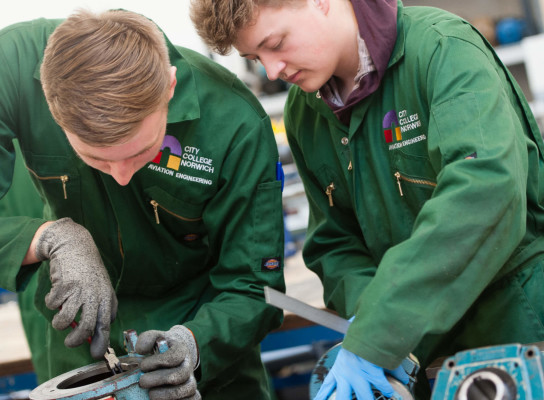 City College Norwich provides you with a student experience like no other. From fantastic tutor support, to real-life working environments to hone your craft, you will find the perfect environment to meet like minded people and make friendships to last a lifetime.
Our College has a relaxing and fun environment where you will be treated like an adult and have lots of opportunities to grow and develop your skills outside of your studies. You will have the freedom to express yourself, represent the student voice and take part in clubs and societies.
City College Norwich a leading provider of education for 16-18 year olds and adults in Norfolk.
We offer the widest range of courses in Norfolk, so you can explore your options and find the course for you. At our College, you can study a huge range of industry focused courses, A Levels, apprenticeships, and even degrees.
Our college offers great student support, exciting extra-curricular opportunities and brilliant course trips and events.
If you're ready to start your journey with us, apply now. Or if you are unsure about what course is right for you, why not contact us to speak to on of our friendly advisers.
At City College Norwich, we are here to support your ambition and help you succeed.
Why study at City College Norwich?
If you're interested in land-based engineering, check out our courses at Easton College, just outside Norwich.