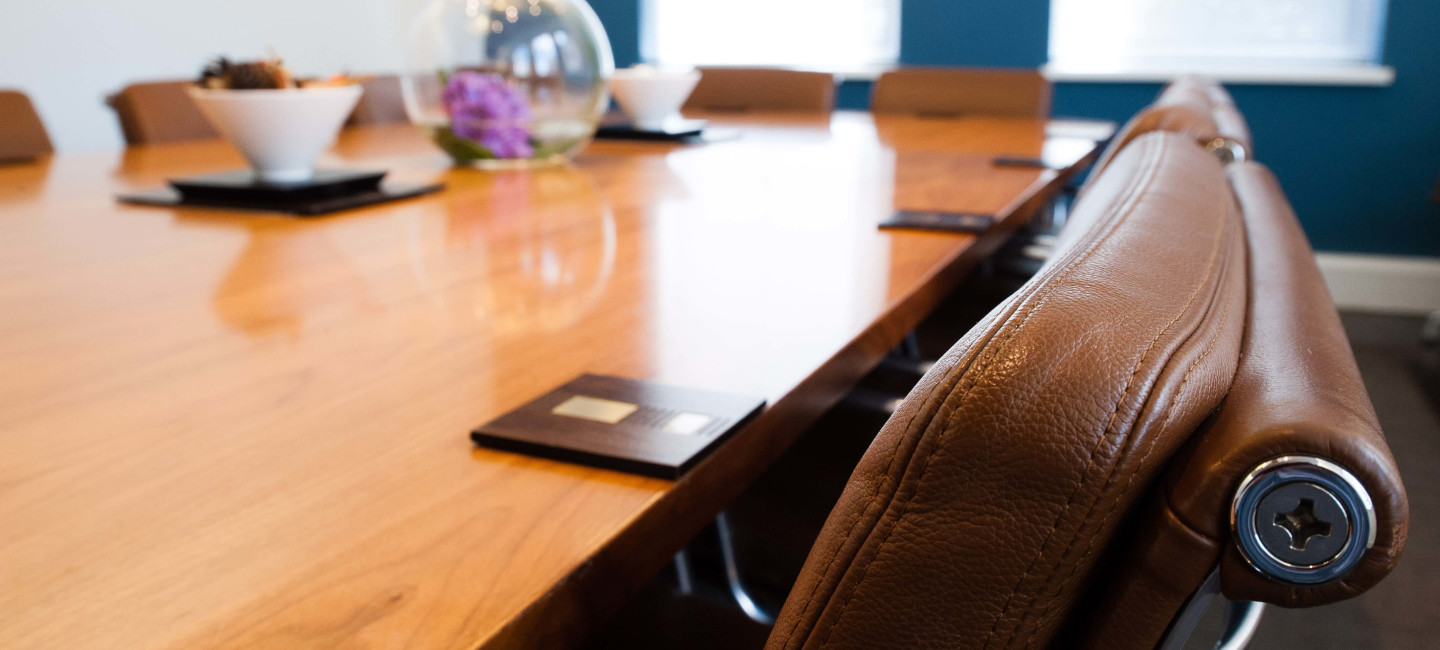 Become a Governor
With over 15,000 students spanning a range of courses and modes of attendance, we are always pleased to hear from individuals whose experience, skills and commitment can help the College to develop its aim to provide the best learning experience possible for its students.
A brief profile of our current Governors can be found on the Governors page of the College website. The College is keen to involve people of all ages and cultural backgrounds. You may be an entrepreneur or have experience in business, financial or legal services, community services, social work with charities, or with a background in education. The broader your vocational field and cultural experience, the better.
The Corporation Board normally meets six times per year with ad hoc training events. You would also be expected to be a member of one or two committees, which meet between three and six times per year. The majority of meetings take place in the late afternoon at the Ipswich Road site of City College Norwich.
If you are interested in becoming a Governor, please have a look in the first instance at the role description for a Governor under downloads.
If you would like to know more about the work of the Corporation or have a question about becoming a Governor, please contact the Governance and Legal Department on 01603 773372 or at Jodie.Mitchell@ccn.ac.uk.