Open Days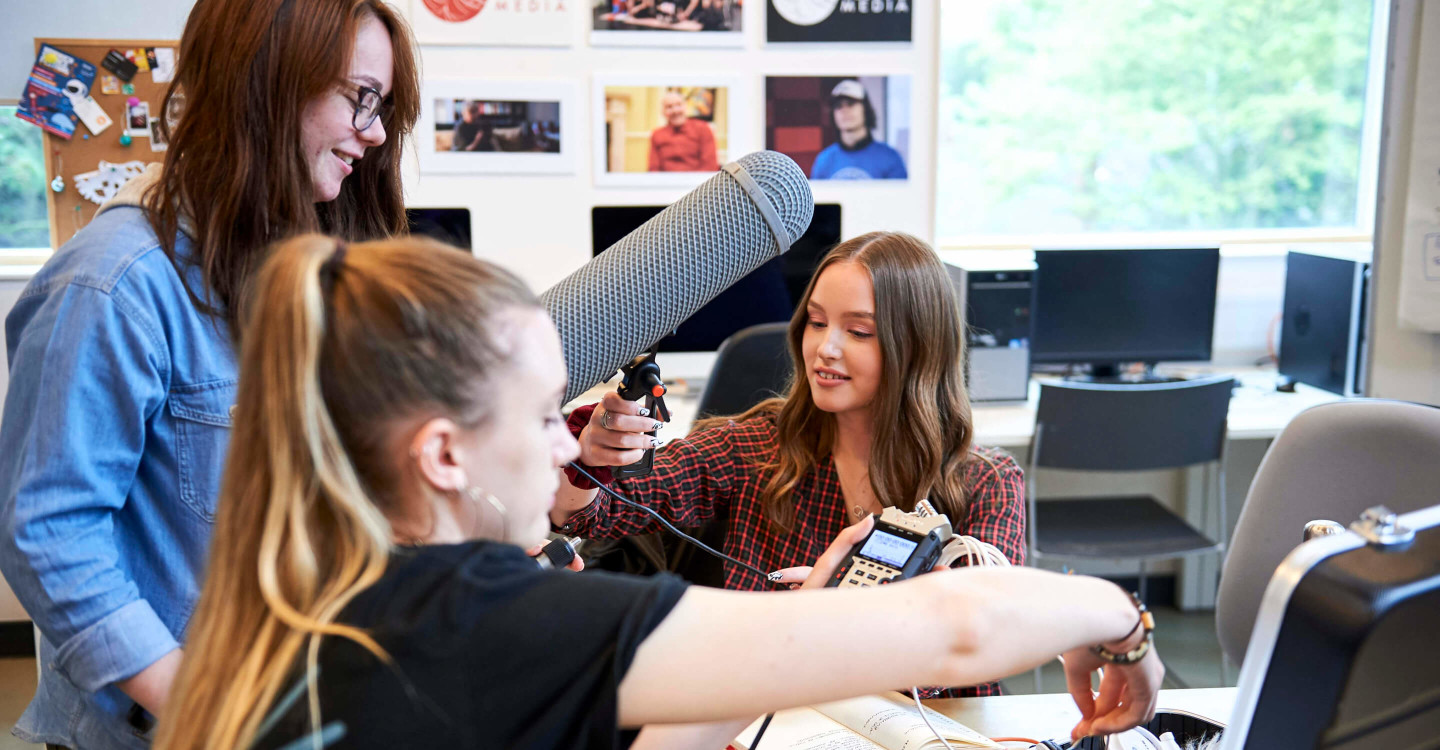 City College Norwich Open Days
Friday 1st November, 4,00pm - 7.00pm
Saturday 2nd November, 10.00am - 1.00pm
Visit our Open Days and discover how we can help you start your amazing journey.
About the Open Days
Our Open Days are all about giving you a real experience of what our College is like and the outstanding opportunities available to you. At the event you can:
explore the wide range of options available to you and find out about our courses, including A Levels, Career-focused Courses (BTEC, UAL, City & Guilds), Apprenticeships, T Levels, Degrees & Higher Education, GCSEs, Inclusive Learning and Adult Learning
get expert impartial advice and guidance on the types of courses that may be right for you
chat to students and staff about life at our College and what to expect
take a tour of our outstanding campus and industry-standard facilities
find out about student support, finance, travel and how to apply
You can get all the essential information ahead of the event by registering below. Alternatively, you can turn up on the day.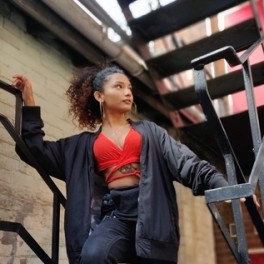 "My CCN journey was unforgettable, it gave me the confidence to be myself, speak up and make friends, and also to follow my dream of fashion that I never thought would be a reality."

Alisha Kallarackal - Fashion Communications graduate (2018), currently studying Fashion Communication & Styling at De Montfort University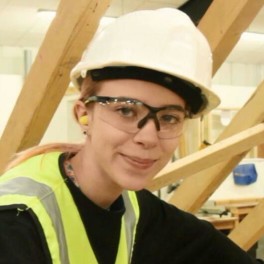 "The difference between college and school is the relaxed style of lessons that allows each person to work at their own pace. College will not only give me a qualification but will also allow me to improve my confidence and develop life skills such as effective team working."

Rosie Donovan - Carpentry & Joinery Level 2 (2019)
"I loved it. The course content was compressed into 2 days, which allowed me to work and fit in my studies with my family needs. The smaller groups ensured that I had the opportunity to ask questions and I always received support and feedback when I needed it."

Karen Seaward - Psychology with Sociology graduate
Why City College Norwich?
More choices and options
There's lots of options available to get you to where you want to be.
Our College offers the largest choice of courses in Norfolk, meaning you can explore all your options, find the right course for you and succeed. If you're unsure about your next step, our expert Careers Advisers are on-hand to offer impartial advice and guidance.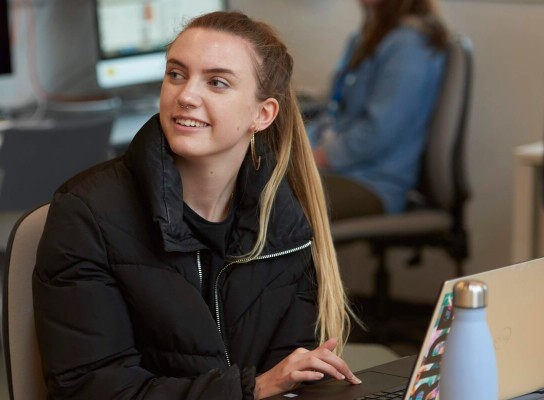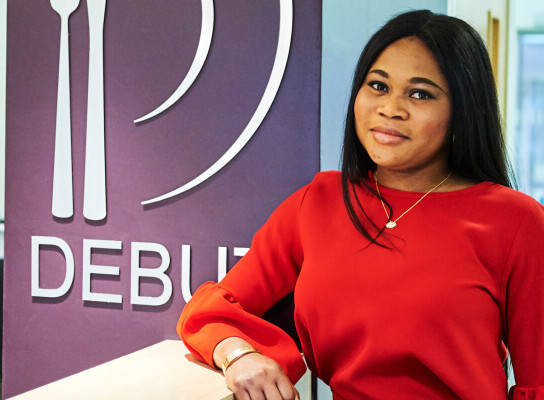 Outstanding progression
Every year our students progress to outstanding destinations. This includes going on to study at leading universities, gaining brilliant apprenticeships, progressing their careers and taking the next step in their education.
We recognise that we are not a destination. You come to us because you want to get somewhere and that's exactly what we do.
The best facilities
At our College you will learn using the best facilities. You will have access to the latest equipment and technology in our workshops, studios, labs and kitchens. This will not only support your studies, but will also help prepare you for your future career.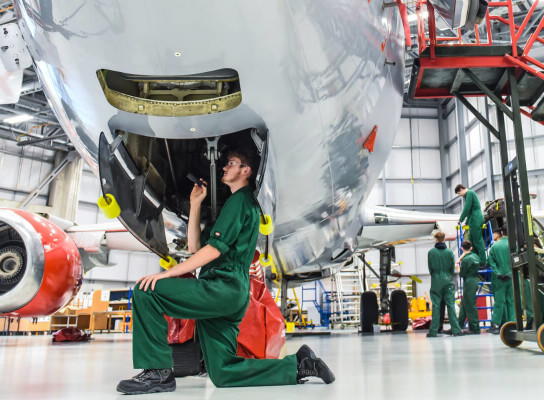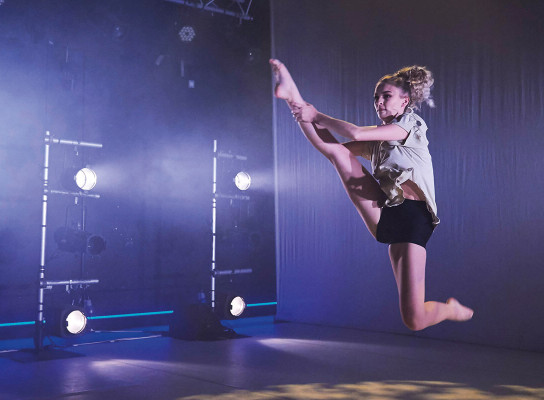 A unique student experience
Gaining a qualification during your time with us is expected. It's our student experience that really sets us apart.
At our College you will be treated like an adult and study in a mature learning environment. You will be challenged and expected to take responsibility for your own learning, but you will also be provided with the support needed to succeed.
Outside of the classroom you'll have access to experiences and opportunities not available anywhere else. This includes being part of an active Students' Union, having the opportunity to go on trips and visits and taking part in a wide range of live events, including music nights, theatre performances and employer talks.