Open Day - June 2021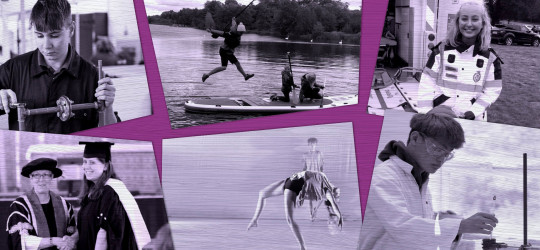 Open Days cancelled
So sorry, but the new Covid road-map timetable and government guidelines mean that we can't run our open days this time round.
We were really looking forward to seeing you, introducing you to our teachers and showing you our great facilities. We're really sorry we can't go ahead with our open days.
If you haven't applied yet, you're not too late. We have places available and you can get advice about what course is best for you at our Advice Shop.
Course information

find out more about the courses

you are interested in and meet the people who will be teaching you.

Campus tour take a virtual tour and see what makes studying here so good, and what student life is like outside the classroom.
Finance, Travel and SEN Support check our web pages on student finance, travelling to college and SEN support.
Admissions and Applications contact our Admissions team to check up on your application.
Keep checking our website and we'll let you know about our online events, Q&A sessions and new content and follow us on social media to stay in touch.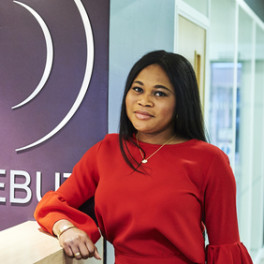 "I chose to study at City College Norwich because I think it is the place to study in Norfolk and they've got a great reputation. The College has taught me that you can go up to the ladder and go higher – there are no limits."

Veronique Ananou - Hospitality and Higher Education Graduate (2018), currently studying a Masters Degree in International Hotel and Tourism Management at Oxford Brookes University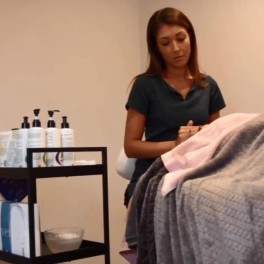 ""I learnt about careers in the industry and gained lots of people and entrepreneurial skills""

Leanne Stuttard, Beauty Therapy student (2012), now runs her own business, Skin and Tonic Aesthetics, after travelling the world and working in the cruise ship industry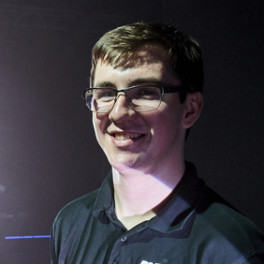 "City College Norwich has prepared me in a way that feels like I am working in the industry in a real workplace which is very different from my old school environment. This has changed my outlook on possible work opportunities in future and has taught me how to communicate with people when those positions arise."

Ben Mills – Event Management & Production (2019)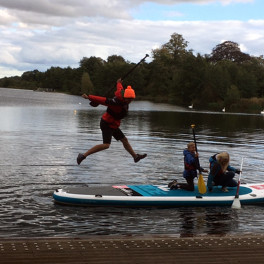 ""I was encouraged to take my qualifications to the next level, I've achieved things I never thought I could""

Seb Dennis, former Outdoor Leadership student (2013). Since leaving, Seb has travelled the world as a sports instructor and is now delivering British Canoeing stand up paddle-board modules and awards.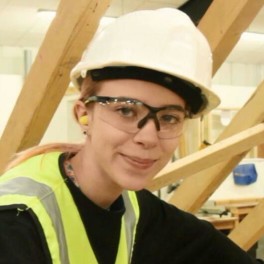 "The difference between college and school is the relaxed style of lessons that allows each person to work at their own pace. College not only gave me a qualification but also allowed me to improve my confidence and develop life skills such as effective team working."

Rosie Donovan - Carpentry & Joinery Level 2 (2019)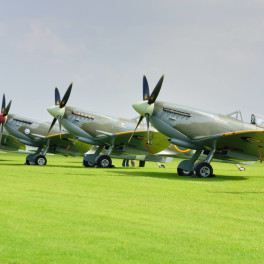 ""The course allowed me to learn from many different walks of life, it helped me become a more well-rounded person""

Bryn Scott Rowlands, former Public Services student, now serving in the Royal Engineers in the British Army
Why City College Norwich?
Professional standard facilities
Our College gives you access to professional standard facilities and the latest in technology and equipment.
You'll find media suites, TV studios, dance spaces, design labs, workshops, hair and beauty salons, working kitchens and a live theatre. We also have student-run cafés and restaurants - the perfect place for you to relax and kick back with friends.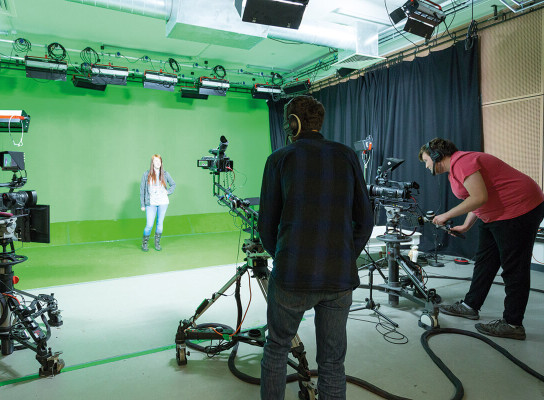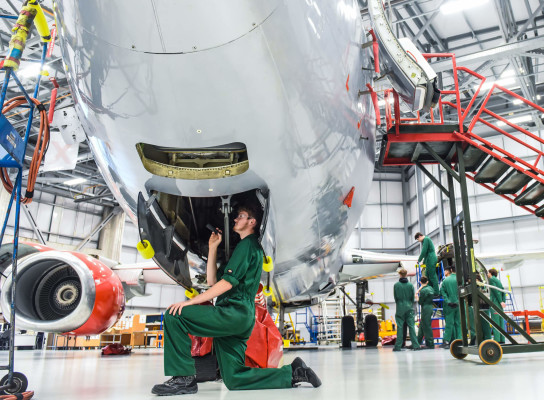 A real working environment
Our courses provide you with real experiences of work to prepare you for your future career.
You'll work with real employers and customers to build valuable connections. From taking over a top city centre hotel to performing in front of a live audience, City College Norwich offers you unforgettable experiences.
Unrivalled student experience
Being a student at City College Norwich gives you the the freedom to be yourself.
During your time here, you will have the chance to make lasting friendships and explore your interests. From helping to run our Students' Union, to making real change in your community – you'll be free to explore your passions at City College Norwich.