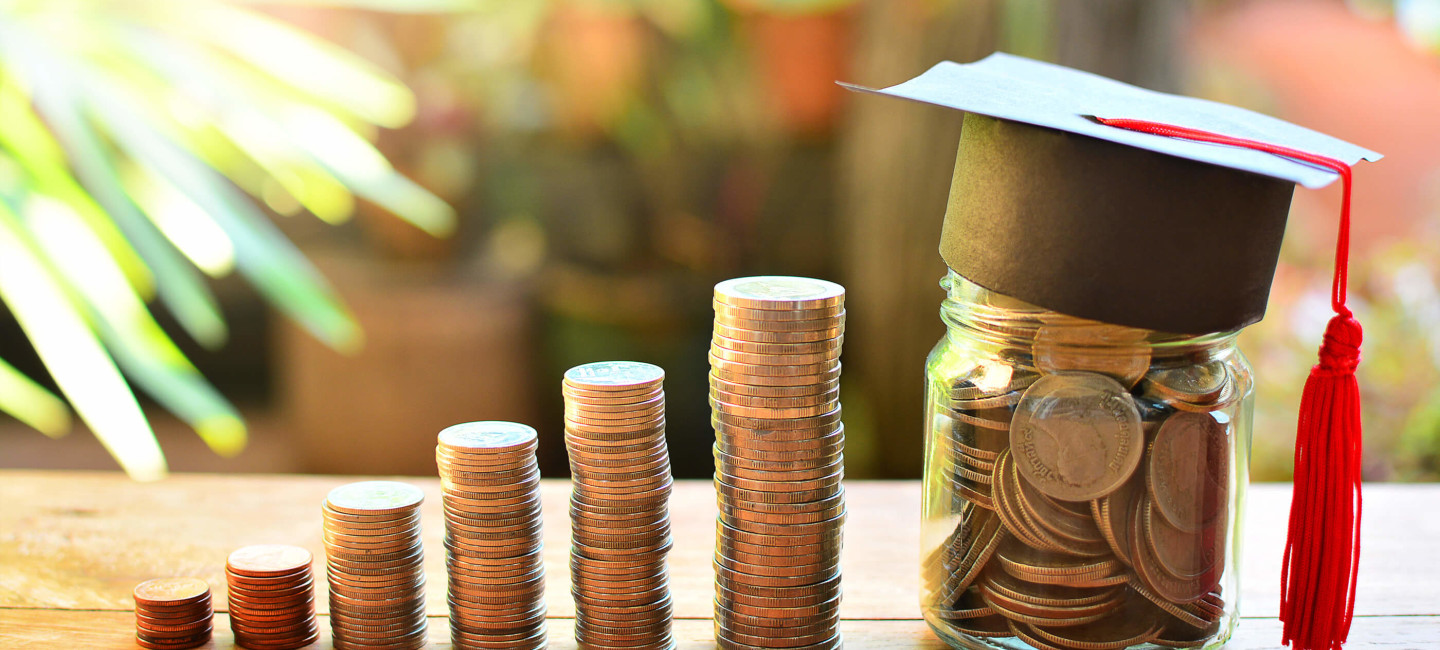 Student Finance
Student finance can seem a complicated and daunting subject. You can find information about finance and the support you may be entitled to below.
Need advice about student finance?
If you are unsure what you are entitled to, our Student Advisers are here to help. Rachel and Jane can provide you with clear, accurate and confidential advice about what you may be entitled to.
Book a student finance appointment
Appointments are available 9.00am to 4.30pm Monday to Friday. To book an appointment call 01603 773773.