Art Club
Media Learning Company student Olive has created an art club. You are invited to get involved and contribute your own artwork inspired by Mental Health Awareness Week and this year's theme of connecting with nature.
You can find out more below. Please send your contributions to the Art Club, which we will feature on this page, to wellbeing@ccn.ac.uk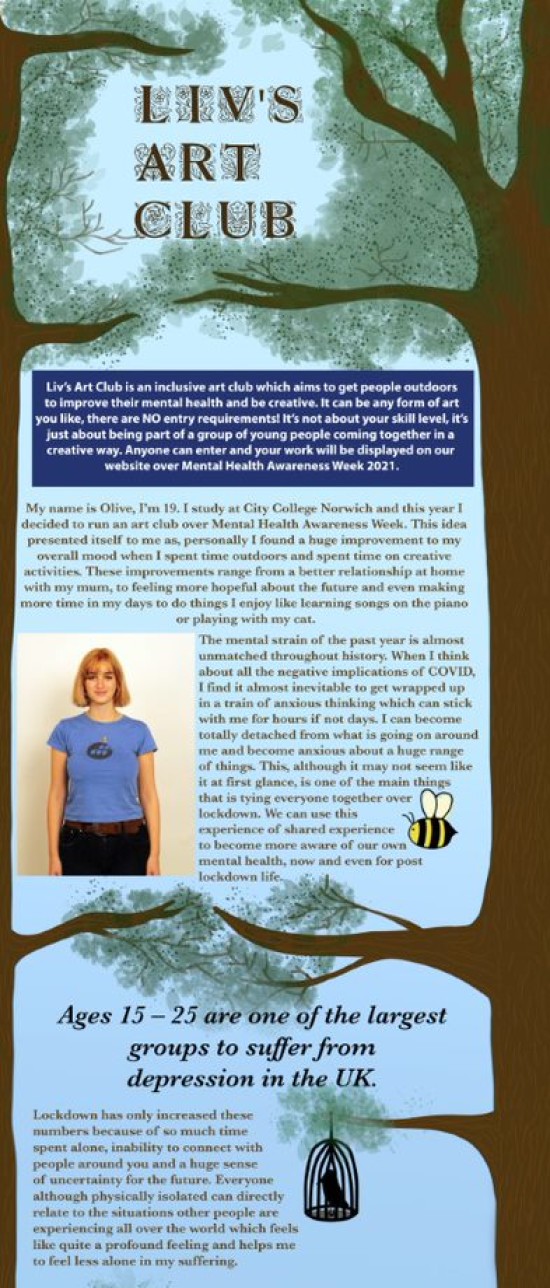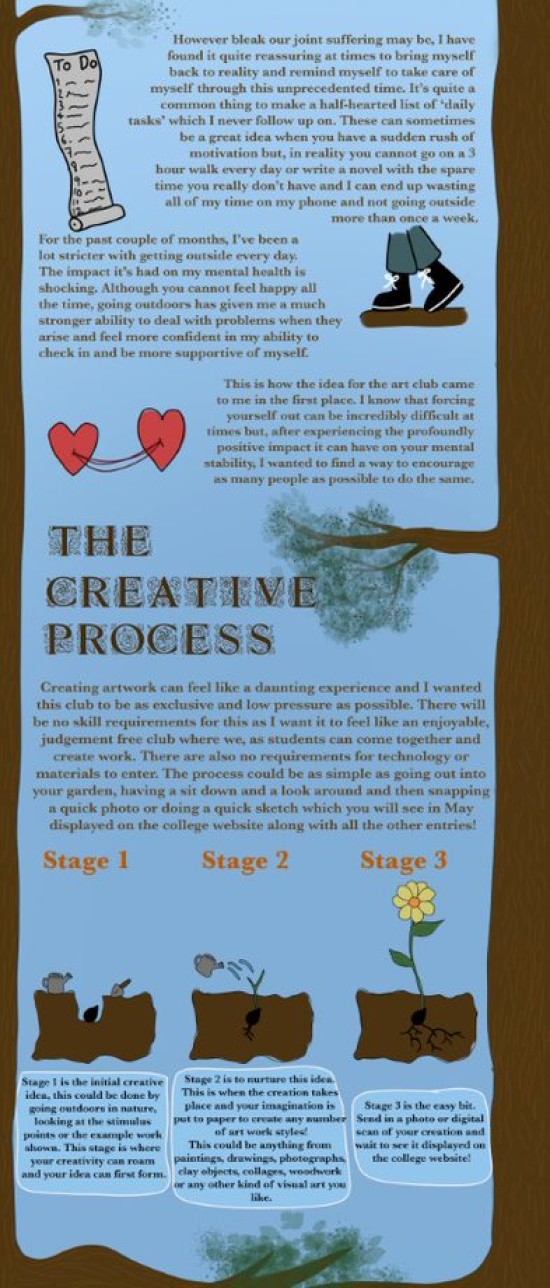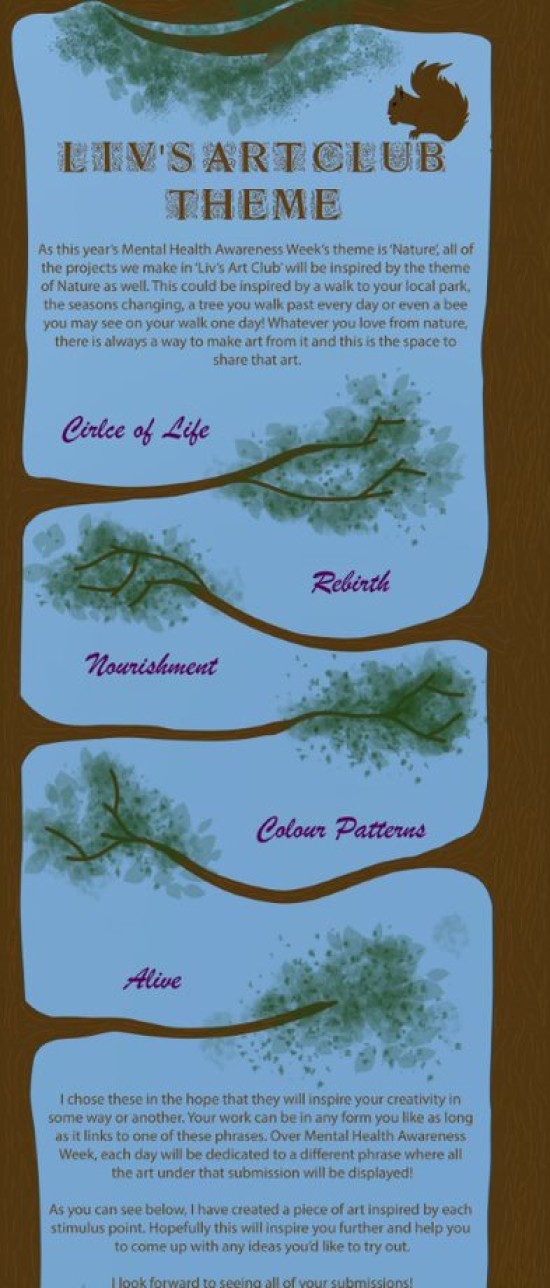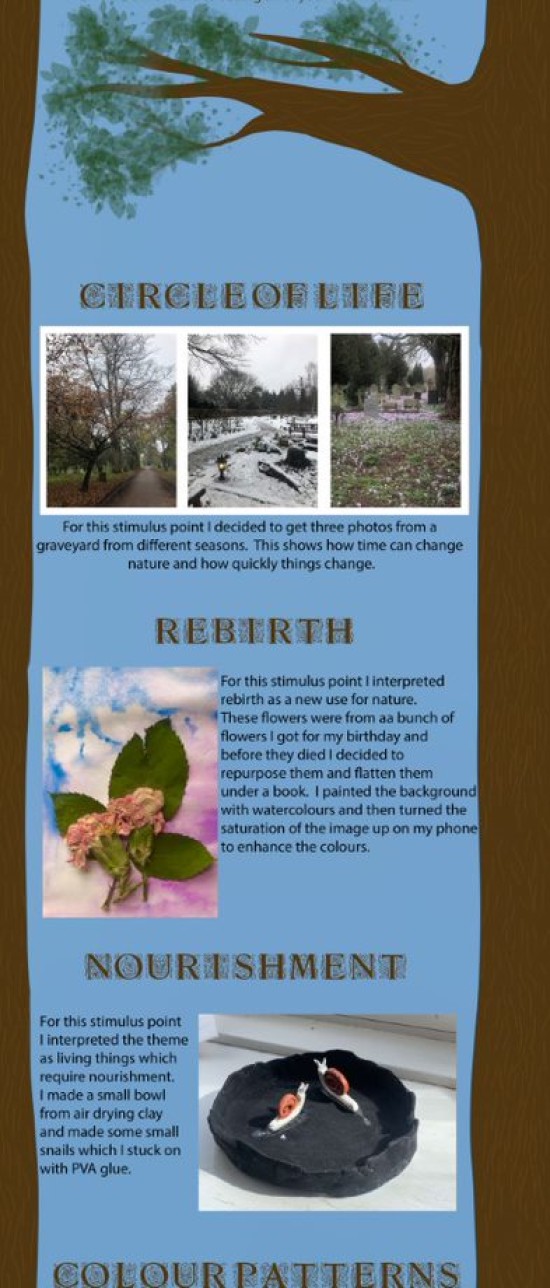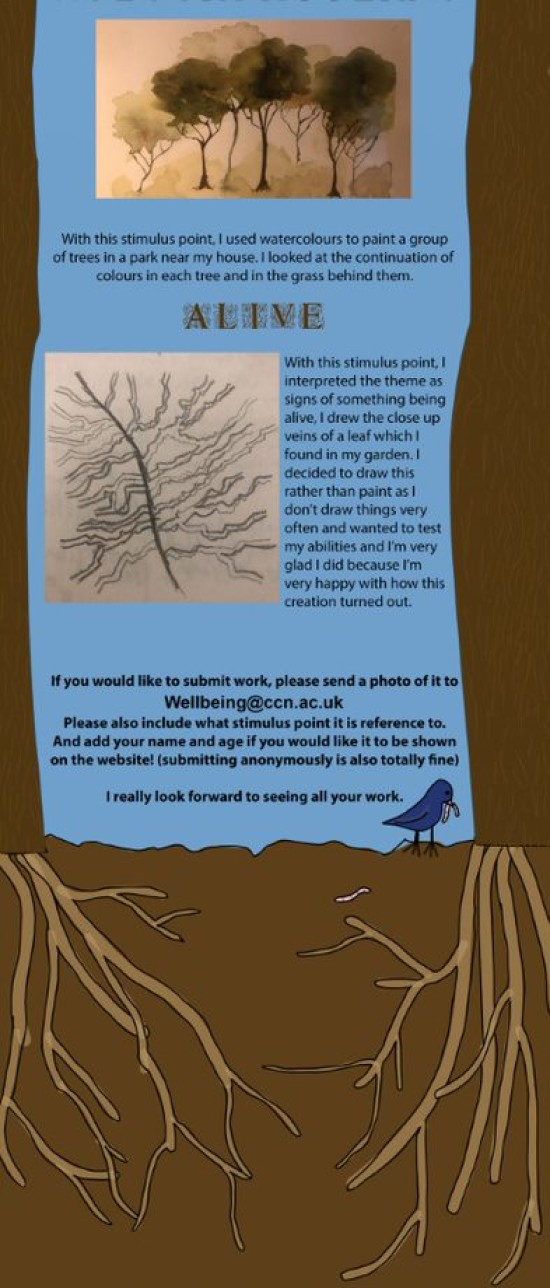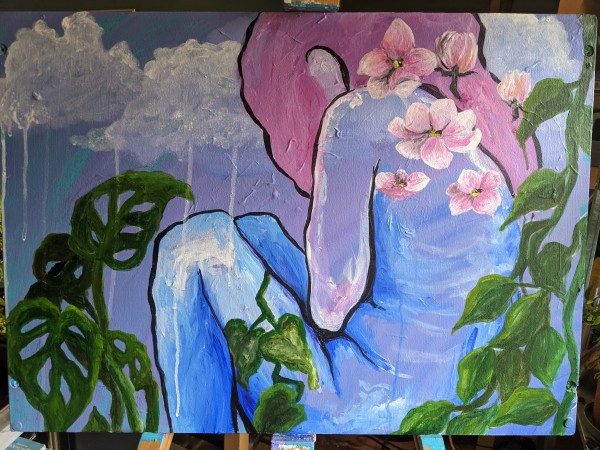 Student, Amy's contribution to the Art Club
Labelled: "You will be okay"
@ammerzart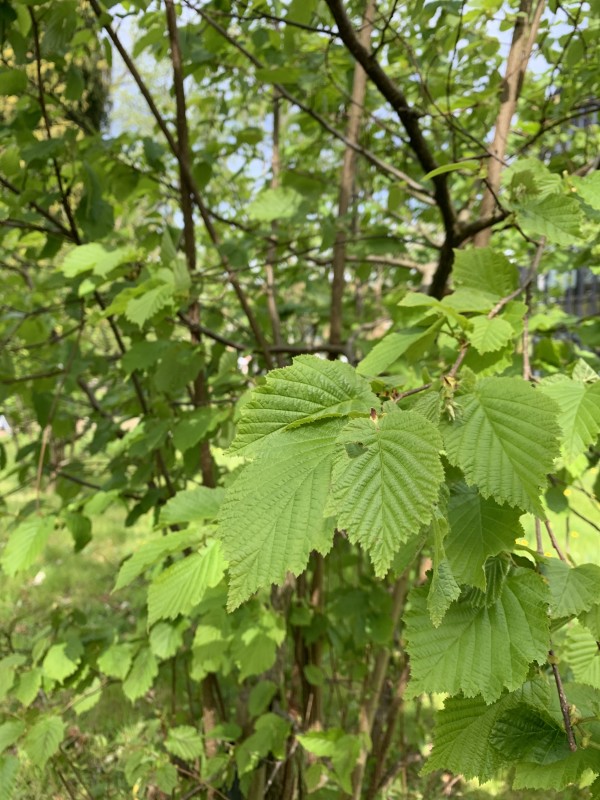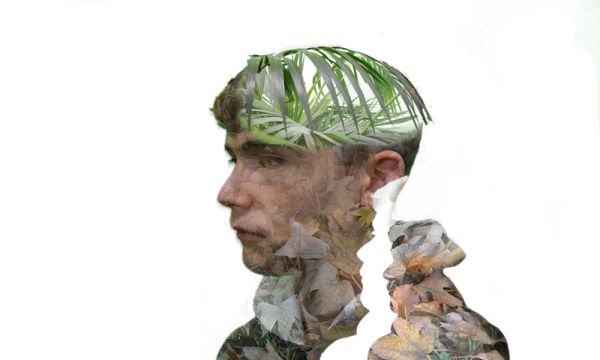 Student, Jake's contributions to the Art Club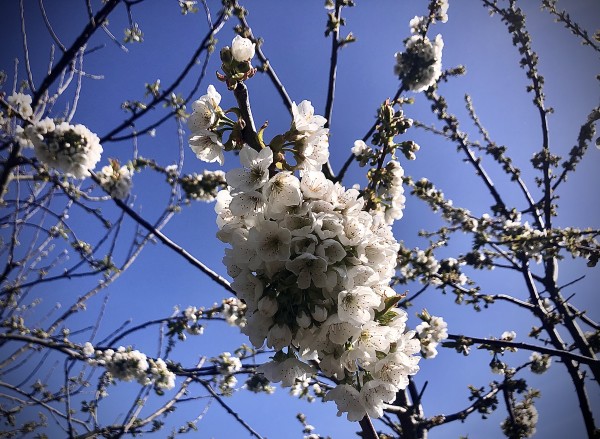 Staff member, Lorraine's contribution to the Art Club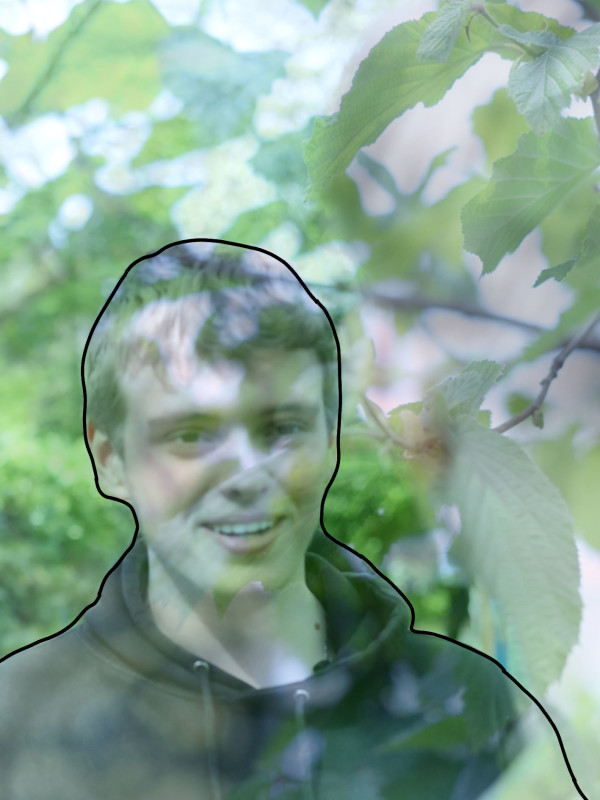 Student, Alex's contribution