Mental Health Awareness Week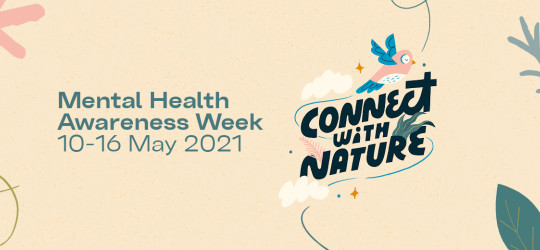 We're really looking forward to Mental Health Awareness Week (10 to 14 May, 2021), which has the theme 'Connect with Nature'.
Each day we'll be sharing advice, tips, and things for you to try that can help improve your own mental health and wellbeing. We will also be hosting a series of live events with a fantastic line up of inspiring speakers.
If you're a student at Easton College, Paston College or City College Norwich, you can book your place on one of the live events by emailing charlotte.beach@ccn.ac.uk. Not a student? Don't worry, we'll be posting recordings of our 11am talks later each day!