Managing Exam Stress
Exams and final assessments can be a stressful time for everyone. You may be worried about your results, keeping up with friends, fitting everything into your day, making your loved ones proud and a big mix of other things. At times, passing your exams and assessments can feel like you're looking at a huge mountain, working out how to climb it.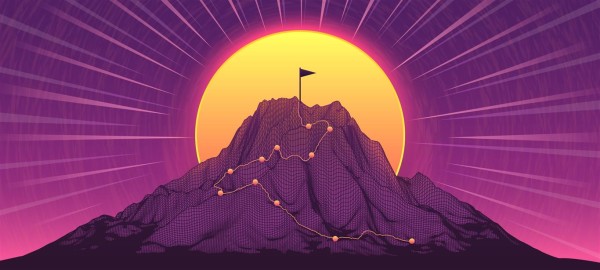 However, it's your choice how to respond to this challenge and although it might not feel like it at times, you are able to control how much this stresses you out.
Trying to climb a mountain by only looking at the summit is impossible; mountain climbers plan out their route and then focus on one part at a time, and at times, one step at a time.
This is your chance to take control of that worry and stress, make a plan and carry on your journey one step at a time. You're already a huge way into your journey.
Our Wellbeing Team have put together the following advice, tips, and resources to help you - and face-to-face support is available at each of our sites if you find you are particularly struggling with exam or assessment worries.