Art, Design & Fashion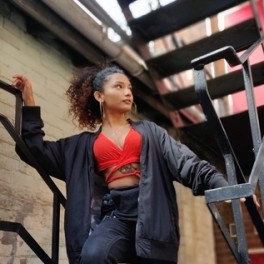 "My CCN journey was unforgettable, it gave me the confidence to be myself, speak up and make friends, and also to follow my dream of fashion that I never thought would be a reality."

Alisha Kallarackal - Fashion Communications graduate (2018), currently studying Fashion Communication & Styling at De Montfort University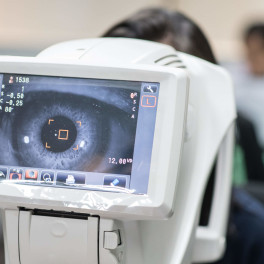 ""City College Norwich allowed me to step out of my comfort zone""

Ryan Edge, Photography student (2014), now working as an Ophthalmic Photographer.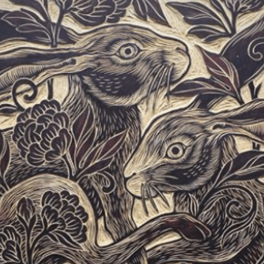 ""I look back on my time at college as the most formative time of my life""

Lacey Lane, Fine Art student (2010), has now achieved her career goal of becoming a Tattoo Artist and Printmaker
Need more information?
If you would like more information about a specific course or need some course advice, you can request a call back with our teachers or course advisers to talk through your options and find out more about the courses(s) you are interested in.
Click here to request a call back