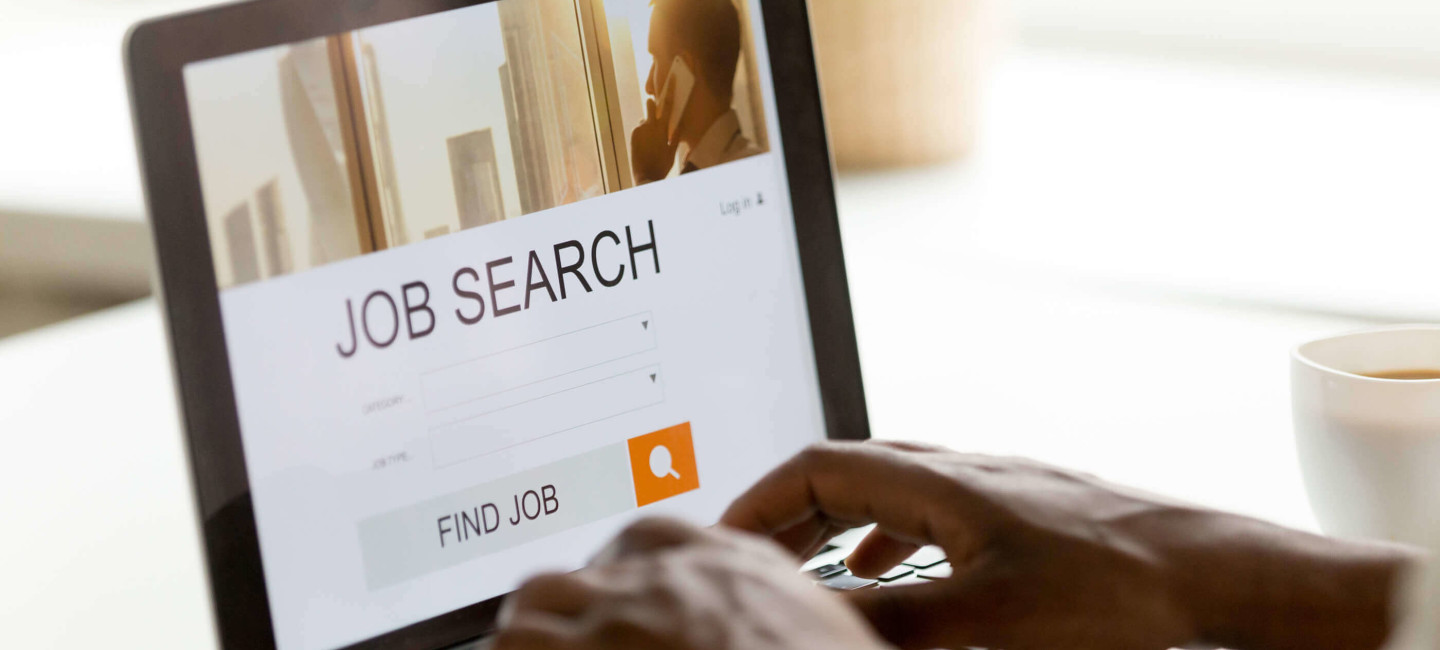 Trainee Examiner
Bridgeway Consulting
, NG2 1DP
---
Job Description
We have a new opportunity for an enthusiastic individual to be a Trainee Structures Examiner to join Bridgeway Consulting in Norwich Nottingham. No previous experience is required, as we train our staff internally to become valuable members of the team.

Role Purpose:

· The individual will be part of the Infrastructure Services team working alongside experienced Examiners to gain an understanding and experience of bridges and other railway infrastructure;

· The individual will be responsible for undertaking examinations, writing and submitting written reports and entering reports on client's databases;

· The overall aim of the role is to become a proficient Structures Examiner with the ability to work alone as a qualified STE04 after a period of training and mentoring;

· The individual will undergo specialist access training, including working at height roped access and will be trained to work in a confined space

· The role will assist the needs of the business in delivering safety critical duties on railway infrastructure.

Key Accountabilities:

· Carry out Structural examinations in accordance with company and industry standards;

· Clear communication and production of reports;

· Inform the Project management team of the status of each examination upon completion;

· To work in a professional and safe manner, especially in a live working railway environment.

What We Offer:

· A full training programme to develop the successful candidate to the role of Examiner;

· Industry recognised technical qualifications;

· Ongoing personal and professional development opportunities with mentorship;

· Specialist access training, including PASMA, MEWP, roped access and confined space;

· Technical training including report writing and CAD;

· Railway specific safety critical training;

· Personal pension scheme and access to Validium, our independent employee assistance programme.

The successful candidate will be able to demonstrate:

· A good level of physical fitness;

· Being 18 years old or older;

· A desire to learn and be open to training and mentorship;

· The ability to work flexibly, including nights and weekends;

· Willingness to work outdoors;

· Computer literacy;

· Capability to work as a member of a larger team and to work towards a common goal;

· Willingness to travel and work across the UK;
Current valid driving license.
---
Salary
-
---
Hours
Full time
---
How to apply
recruitiment@bridgeway-consulting.co.uk