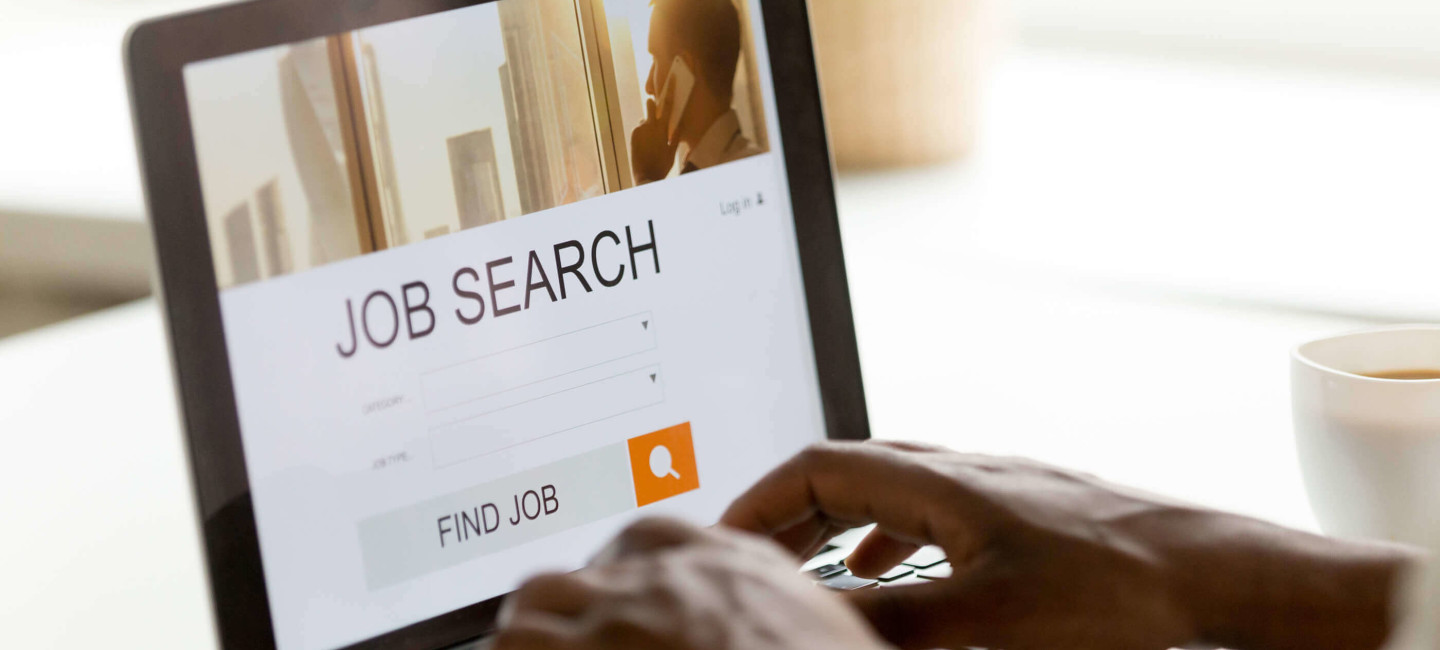 Trainee Draftsperson
Wrightfield Ltd
EYE, IP23 7HU
---
Job Description
Job Title: Trainee Draftsperson

Department: Design Office

Reports to: Design Office Manager

Key Working Relationships: Sales, Projects, Purchasing, Production.

ROLE: To carry out a hands-on drawing role as described below.

PRINCIPAL ACTIVITIES: ( Responsibilities & Tasks )

To produce a set of working detail and assembly drawings to meet the design brief in line with the technical specification in a timely and efficient manner.

Liaise with internal design team to discuss technical issues.

Liaise with sales & operations to ensure designs meet customer expectations and specification.

Liaise with Purchasing to procure parts.

Preparation of contract documentation, Drawings, BOM, CE documents, O&M manuals.

Work on any reasonable task as instructed by your direct manager or other senior manager

To adhere to the Wrightfield process map, with particular attention to the design review process.

Specific training requirements (provided in-house):

Wrightfield design/drawing systems and process map

Wrightfield drawings standard - manual available.

Food industry standards - ongoing as part of design reviews.

EN1090 structural standards (where applicable).


PERSON SPECIFICATION
Qualifications

Mechanical Engineering qualification desirable
Drafting Experience essential

Experience

Draftsman role: minimum 1 years drafting experience (can be as part of academic course)

Knowledge and Skills

Capable of communication within a team environment
Good working knowledge of 2D and 3D (Solidworks and/or Autodesk Inventor)
Able to handle multiple projects and short leadtimes
Able to read & comprehend written & verbal instructions, technical specifications, detailed drawings & other similar authorised documents.
Good decision making skills.
Excellent verbal & written communication skills.
Ability to organise and schedule work load in accordance with project milestones and delivery dates
Ability to work under pressure and to deadlines.
Proactive approach
Good PC skills including Outlook, Word and Excel
Capacity to generate original design concepts, and or contribute to group design reviews (for design responsibilities)

Style and Values

Confident & professional.
Punctual and reliable
Self-motivated, able to work under own initiative, thrive in a challenging environment, be approachable & have a flexible attitude.
Understand the wider business perspective.

Personal Circumstances

Currently eligible to work in the UK
Ability to work flexible hours, as required.


---
Salary
£20,000
---
Attendance
Mon - Fri
---
Hours
8.30am - 5pm
---
How to apply
Apply via our website: https://www.wrightfield.co.uk/vacancy-trainee-draftperson/