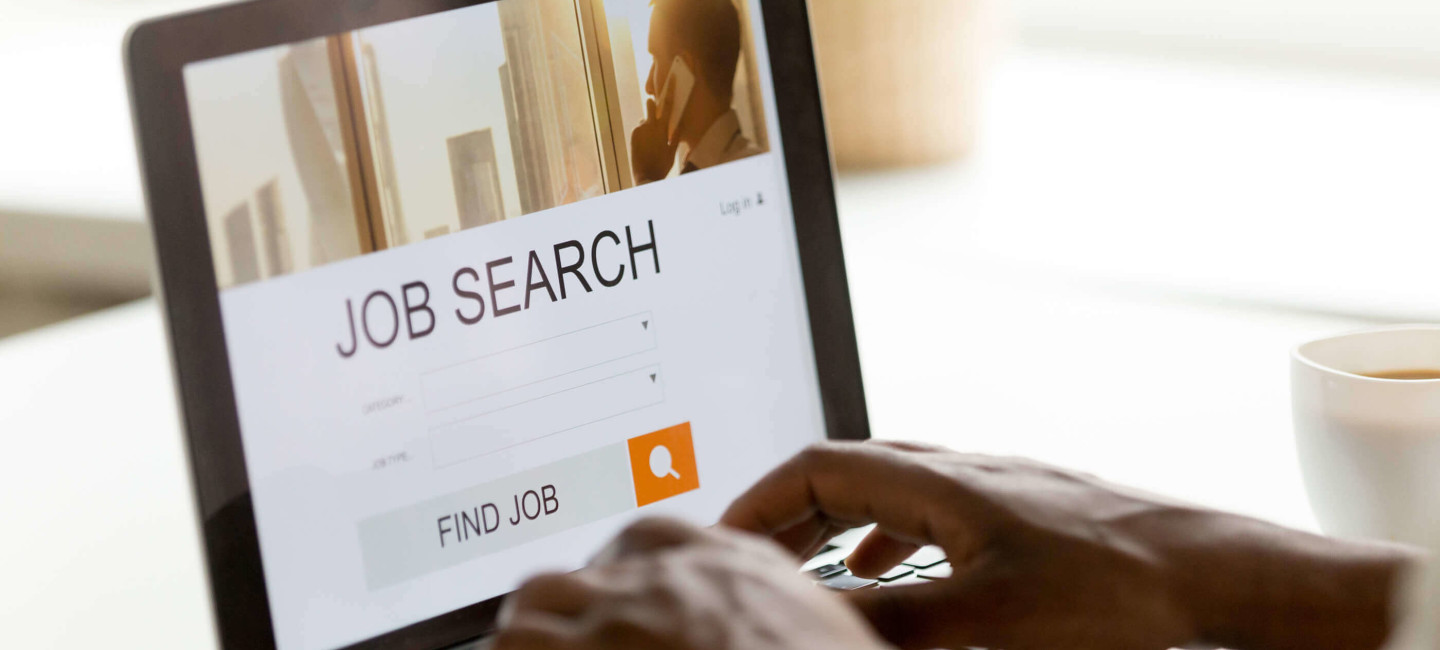 Teaching Opportunity In China-no experience needed - relocate to China
Cambridge Culture International Education
Shenzhen City, 518026
---
Job Description
About Cambridge Culture International Education
CAMBRIDGE CULTURE International Education is contracted by municipal education bureaus across China to hire and manage foreign teachers for schools in the public and private sectors. We look for candidates who are interested in living, working, and traveling abroad. The most qualified candidates have a sense of adventure and are open to exploring different cultures, languages, and foreign environments as they spend a year overseas in China. As a language instructor working abroad for CAMBRIDGE CULTURE International Education, you will be fully immersed in Chinese culture, and you will be able to enjoy the cultural diversity that exists in major international cities, such as Shenzhen ,Guangzhou, Dongguan and so on. We provide bilingual caseworkers to help our candidates get settled in China as they arrive. We provide opportunities for our teachers to tutor if they are interested in making additional income. We also arrange Mandarin Chinese courses for interested teachers in order to enhance our teachers' experiences living in China and to contribute to their professional development while they live and work abroad.
Website: http://www.cambridgeculture.com
Position
• 10-12 months contract
• Monday to Friday, 8:00am-11:30pm, 2:30pm-5:30pm, 20-25 students per class
• Students Ages: kindergarten (3-6 years old); Primary (6-12 years old)
• Classroom fully equipped with computer, projector, board, and microphone
• Curriculum and teaching materials provided
• Local teacher assistant
• Orientation before onboarding
Benefits
• Salary range:12,000 RMB(1,336GBP)-18,000RMB(2,060GBP) per month included salary &housing allowance for ESL teaching position.(150%-200% above local average)
• TEFL Certificate course assistance
• Flight allowance
• Summer & Winter vacation
• Work visa(Z visa) sponsored
• Commercial insurance
• Pre-arrival webinar training and orientation
• Airport pickup, bank, phone card, and apartment rental assistance Social and accident insurance
• Three nights' free hotel on arrival
• Ongoing teacher mentoring and assessment (classroom observations, seminar and monthly training sessions)
• Chinese public holiday
• Part time opportunities
Requirements
• Bachelor's Degree or above in any field
• 120 hour TEFL certificate required (No TEFL? – We will help you get set up with a TEFL)
• Range of positions available from entry level to experienced teacher positions
• Native-English speaking level
• Hold a passport from the U.S.A., Canada, Australia, U.K., South Africa, New Zealand, Jamaica or Ireland

CAMBRIDGE CULTURE International Education
Why Work Here?
We are not an agency. We hire and manage you from the start-getting on the plane, to finish-return to home!
Shenzhen Cambridge Culture Co,. Ltd. (our website: www.cambridgeculture.com) is an education solution provider that was founded in 2014 and its main office is in Shenzhen and is contracted by municipal education bureaus across China to hire and manage foreign teachers for schools. Currently, we have more than 200 foreign teachers work with us in the cities such as Shenzhen, Foshan and Dongguan.


---
Salary
12,000 RMB(1,336GBP)-18,000RMB(2,060GBP) per month
---
Attendance
Monday to Friday
---
Hours
7.5hour per day
---
How to apply
If you're interested in our position, please send your resume and a one minute or so self- introduction video(MP4 format, no bigger than 20M size) to this email: loveteachinginchina@hotmail.com


Or you can contact us by skype or telephone.
Skype ID: loveteachinginchina@hotmail.com
Telephone:+8613622381586

---
Special requirements
Bachelor's Degree or above in any field

120 hour TEFL certificate required (No TEFL? – We will help you get set up with a TEFL)

Range of positions available from entry level to experienced teacher positions

Native-English speaking level

Hold a passport from the U.S.A., Canada, Australia, U.K., South Africa, New Zealand, or Ireland

Able to obtain the Non- criminal background check

Age from 20 years old to 55 years old(visa requirement)