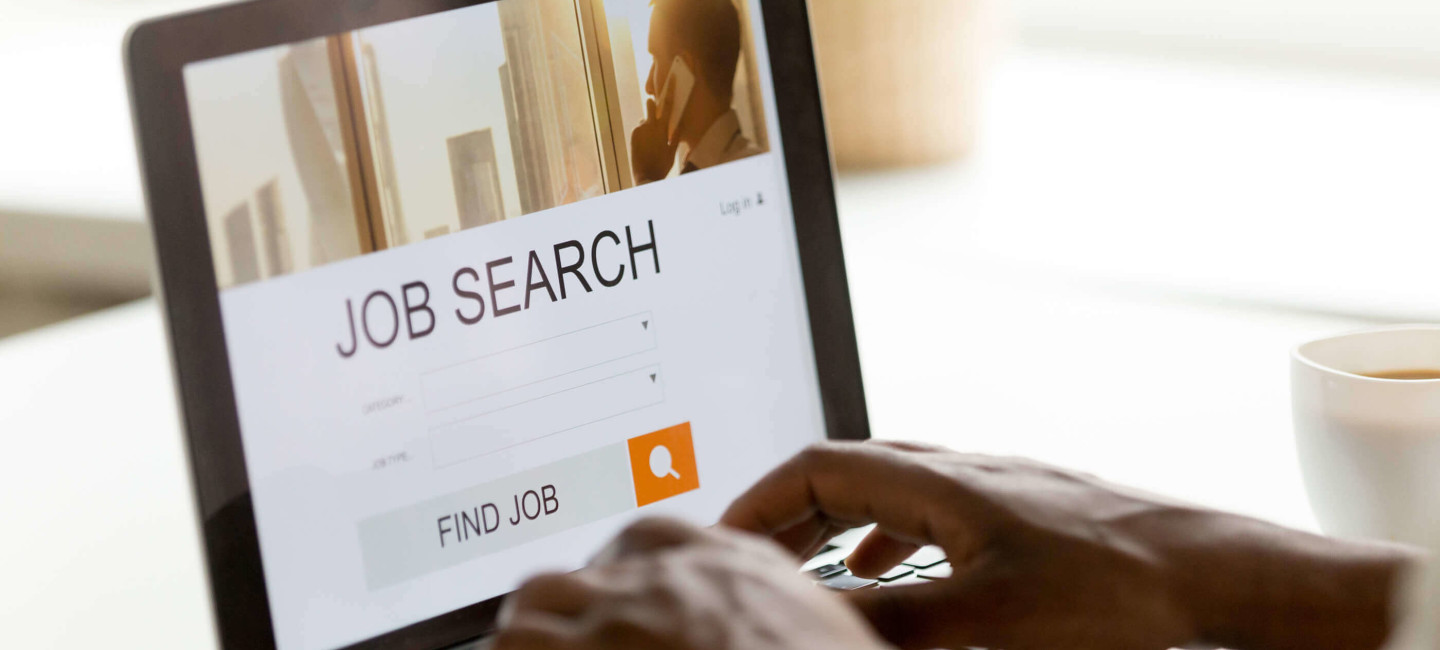 SYSTEMS PROPOSALS & CAD ENGINEER
BBC Fire Protection Limited
Wymondham, NR18 0QH
---
Job Description

1. General
The primary objectives of this position, after a suitable period of induction training, will be to provide a full enquiry review, design, estimating and proposal documentation which will include participation in the provision of a CAD drawing service within the Company as a member of the Sales Team.

Below we identify some of the key areas: -

2. Logging & Monitoring of Enquiries

All enquiries are logged prior to evaluation and distribution.

Due to deadlines and fluctuating workloads it is important that in conjunction with the General Sales Manager and Systems Proposal Supervisor a clear and accurate picture of proposal deadlines and anticipated completion dates are available for discussion on those enquiries under your control.

3. Initial Review & Evaluation of Major Enquiries

On a developing basis and in conjunction with the General Sales Manager and Systems Proposal Supervisor you will be expected to provide an initial overview of new enquiries received so that each can be discussed and consideration given as to the way forward prior to committing our full resources to a system proposal.

Such reviews should ultimately be carried out against a checklist and standardised summary report form thereby ensuring that information is presented in a consistent and uniform manner allowing all involved the opportunity to evaluate these in a time efficient manner.

It will be part of your ongoing remit to participate in the development of this documentation system for its ultimate incorporation into the Company's quality system.

4. Preparation Prior to Design & Estimating

Due to the very nature of our business, many enquiries are supported by substantive commercial and technical documentation, which needs to be read and the relevant extract notes made to allow both you and others within the Team to identify an order of activity. Particularly, we need to identify and deal with under a controlled and documented system: -

i. All enquiries which we need to send out to cover third party quotations.
Third party estimates typically have the longest lead-time and it is essential on a commercial basis that adequate information is forwarded to ensure that costs received are inclusive of all relevant technical and commercial issues.
No estimate is to be completed until all third party prices are received in writing.
ii. Clearly identify by colour markers: -
a. Items with a price implication - YELLOW HIGHLIGHT
b. Items with a technical implication - GREEN HIGHLIGHT
c. Items with a Commercial implication - RED HIGHLIGHT
iii. Should the enquiry be associated with an existing service contract site or previously supplied BBC system it will be necessary to ensure that all existing and relevant records are consulted as part of the evaluation.

Only when all of the above have been recorded can we consider progressing to the design and estimating stage.

5. Documentation

It is essential that at every stage of the design and estimating process we record any calculations, measures or actions, for which typically forms and procedures should already exist within the department. However, you will be expected to constantly monitor and question this process to ensure that we are completing this element of our activity in the desired and most efficient manner. Should you at any time feel this is not being achieved, you will be expected to raise the matter with the Systems Proposal Supervisor [SPS] and also make your recommendations for correction.

Besides wishing to avoid any error or misinterpretation, we are also extremely keen to avoid later re-work due to the records not being available or understandable from the original works.

All quotations must have technical and commercial approvals in place before being passed to the client.

6. Design & Call-Off Information

Where no to be installed drawings exist then any designs will need to be sketched out and enclosed in the file.

All call off quantifies will be recorded onto standard call off sheets by drawing for future ease of reference.

7. Design & Estimating Packages

The Company has access to various design packages from its equipment suppliers and you will be expected, subject to the receipt of suitable training, to complete such design evaluations on systems for which these exist before any estimate is produced.

The Company also has its own in-house estimating package that covers all of its main line products and all estimates will only be produced on this system.

8. British Standards [BS]

All design work will be directed at compliance with the relevant British Standard applicable to the product and you will be required to become and remain fully conversant with all British Standard that apply to the products in question.

The Company operates a full [BS] library and monitoring scheme to aid you in this activity.

9. Product Knowledge

Whilst the Company maintains a technical library to which you will have unrestricted access, you will yourself be expected to acquire suitable knowledge on the Company's products and services as you progress.

10. ISO9001 & LPS1014

The Company currently operates under ISO9001 and is accredited to LPS1014.

As part of your initial induction process you will be introduced to the Company's quality systems and in particular those procedures, work instruction and forms which directly relate to your activity.

11. Customer Contract

As part of your activity you will be expected to liase with the 'Customer' to ensure that our interpretation of their requirements has been correctly made.

You will also be expected on an as and when basis to attend Customer offices or sites to evaluate the works involved and make presentation of your system proposal.

12. Sub-Contractors

Ninety five percent of all installation works are typically carried out by approved specialist subcontractors and it is anticipated that on a developing basis three fixed price quotations will be obtained for major projects covering all labour, plant and first fix installation materials.

13. CAD Drawing Production & Support

CAD will be part of your brief to provide support for the Company's drawing activity, we will expect your immediate involvement in supporting any in-house CAD activity associated with the receipt and production of electronic drawings of schematics, layouts, zone charts and any other formats into the Company and printing thereof.

14. Electrical Support

After a suitable period of employment you will be expected to read and understand electrical device terminations and electrical power requirements. This is necessary for loop and battery calculations and making sure all relevant devices will correctly Interconnected safely, with known power requirements of analogue and conventional fire alarm systems with loop, parallel and series circuits.

The above is intended as a brief overview and as a basis for future development.
---
Salary
£21-£22000 Pro-rata based upon 40 Hour week + Commissions
---
Attendance
Full Time in Wymondham with Day release available for students
---
Hours
8:30-5:00 Monday to Friday
---
How to apply
By email to lcc@bbcfire.co.uk
---
Special requirements
A good knowledge of ms-office products, knowledge of AutoCad LT an advantage for drawing work