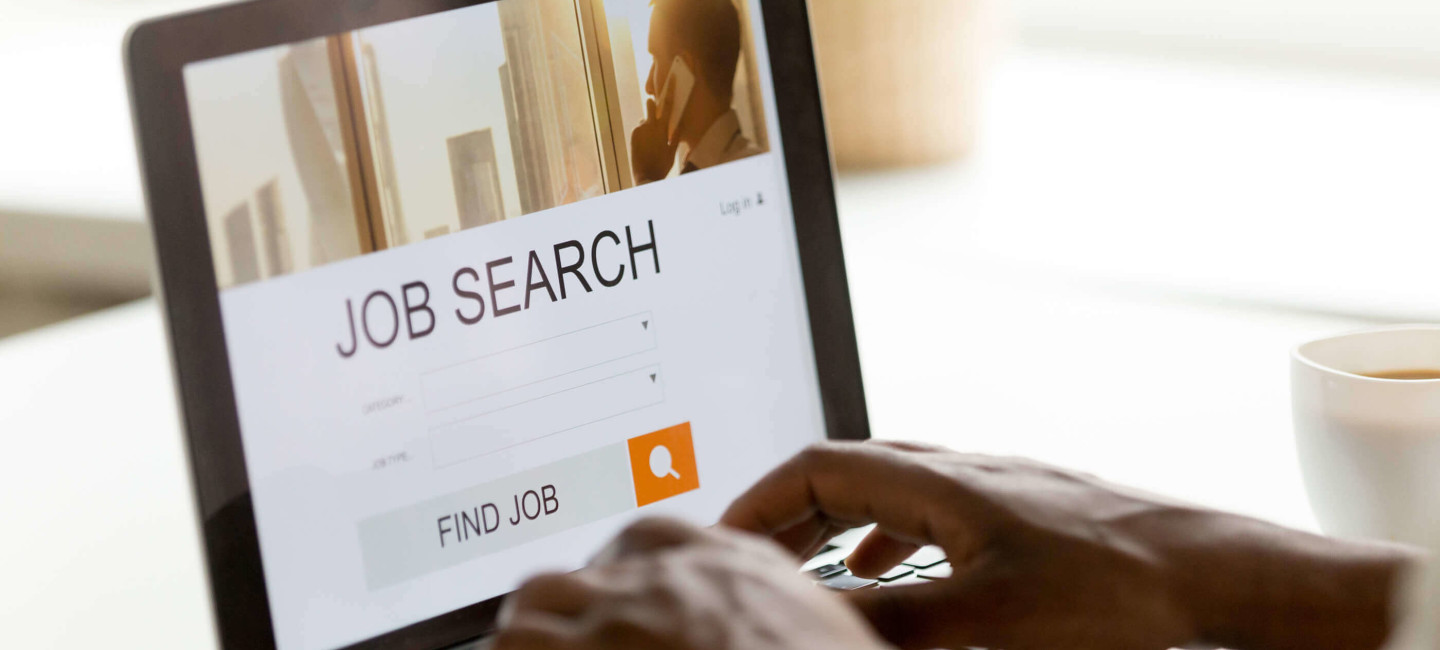 Sales Representative
Gekko
Newbury, RG14 1AU
---
Job Description
At Gekko, our team of sales representatives work in retail environments on behalf of our technology brands. Engaging with both customers and store staff you will be the face of a brand with the task of not only increasing the awareness but also to maximise the sales.

We have various campaigns throughout the year offering part-time casual work, usually at weekends (Saturdays and Sundays) as well as Bank Holidays and some other key trading dates. Campaigns vary in length from 4 weeks to 6 months. However, we cannot guarantee that work will always be available. We primarily offer Brand Ambassador, Merchandising and Mystery Shopping work.

If you have experience in a customer or retail environment and are looking to join an established team of promoters then this could be the role for you.

The Package
• £70-£80/day + sales incentives
• Holiday pay
• Paid training
• Pension

The Role & Responsibilities
• Build relationships in store with store staff and management
• Provide customers with engaging and informative demonstrations of the product range
• Encourage store staff to increase their awareness of the brand and the products
• Collate insight throughout your day and report back via our bespoke app on sales, footfall and competitor information
• Share best practice with the wider promoter team through social media channels and team calls
• Ensure the displays in store are fully compliant at all times and any issues are reported back to head office

Is this the role for you?
Apply today if you are looking for a role where you will
• Work Saturdays, Sundays and Bank Holidays
• Be part of a team who support each other to achieve their targets
• Utilise your communication skills to enhance the customer journey
• Build professional relationships with store staff and colleagues

Gekko will provide you with product training as well as an introduction to our policies and procedures before you start your campaign. All employees will be provided with their own PPE kit (hand sanitiser, antiviral spray and a mask) to use whilst working in store.

Complete an application form via our website to be considered and a member of our recruitment team will be in touch. Please be aware that due to the current pandemic this may affect the amount of work we can offer during lockdowns and local restrictions.

Role will be recruited for positions in the Norwich area.

---
Salary
£70-£80/day + sales incentives
---
Hours
Hours vary
Part time
---
How to apply
Please complete the following application form and a member of our recruitment team will be in contact - https://www.orchestrasuite.com/apply/Gekko-tactical