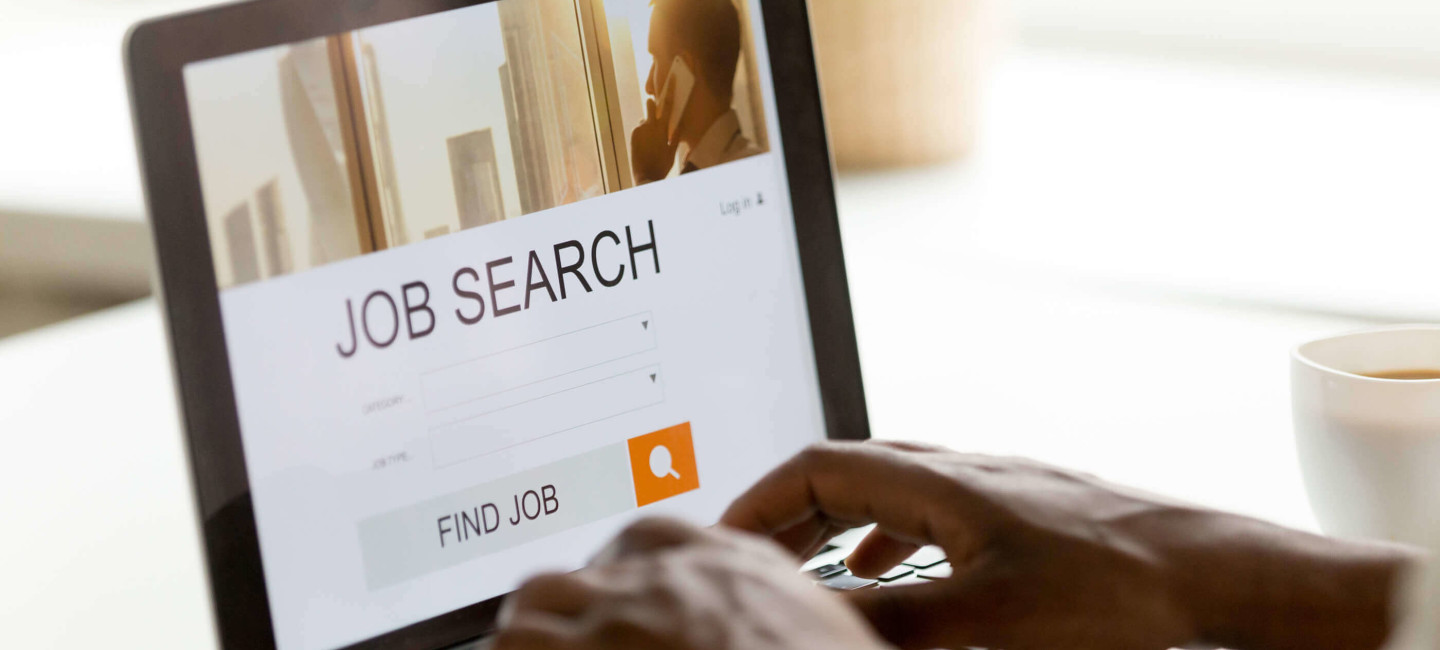 Project / Design Engineering Trainee - Mechanical / Electrical
Hugh Crane Cleaning Equipment Ltd - Engineering Division
Norwich, NR13 3ES
---
Job Description
The engineering division of Hugh Crane Cleaning Equipment is one of the leading manufacturers, suppliers and installers of specialist cleaning equipment and systems to many blue chip organisations and household names throughout the UK. This has been achieved through continual product innovation and development along with high standards of engineering to meet our customer's needs.

A substantial expansion of our Acle facility has recently been completed and to help deliver continued business growth, an opportunity has arisen for a recently qualified HNC/HND/Degree student to join the permanent team at our manufacturing site at Acle, near Norwich.

The successful candidate will be given the opportunity to gain further experience and apply their knowledge to the continued development of the company's product range of cleaning systems and equipment, including the COMMANDO range of pressure washers and Cask Force range of specialist brewery cask / keg washers and keg washer/fillers. The position would particularly suit either a mechanical engineering student wishing to consolidate their mechanical experience and gain electrical knowledge, or an electrical engineering student wishing to gain mechanical experience.

Further training and development to this end will be available for the right person.

For further information on our engineered products go to Engineered Solutions | Hugh Crane at https://hughcrane.co.uk/services/engineered-solutions/

The job requires a flexible and methodical approach and the capability of working to deadlines within a close knit team.

MAIN REQUIREMENTS OF ROLE:
• Assisting with the design, layout and co-ordination of new products and systems, together with the enhancement and on-going development of existing products.
• Liaison with sales department and customers, understand and assimilate customers' requirements.
• Working with manufacturing and assembly departments to ensure successful construction and delivery of final products.
• Working within, and assisting to further develop, the Company's combined ISO accredited Quality and Environmental Management systems (QMS/EMS).
• Helping to ensure that products and activities covered by the role are safe and legally compliant.
• Surveying, design, drawing and costing of customer's enquiries.
• Production of supporting documentation.

QUALIFICATIONS AND EXPERIENCE:
• Recent completion of an engineering related qualification- HNC, HND or degree in mechanical or electrical engineering.
• Understanding of and ability to produce computerised 2D & 3D drawings.
• Ability to learn understand and apply key safety and legislative requirements including particularly the Supply of Machinery (Safety) Regulations; Provision and Use of Work Equipment Regulations; Electricity at Work Regulations.
• Current UK driving licence.

PERSONAL QUALITIES:
• A willingness to learn within a small team and building the relationships needed to achieve this.
• Self motivated.
• Problem solving with a positive attitude toward continuous improvement and "making things better".
• Good inter-personal and communication skills.
• A commitment to ensuring the health, safety and welfare of work colleagues, customers and our products.
• High levels of honesty and integrity.
• A flexible approach to ensure the reasonable needs and expectations of the company are met in a changing environment.
---
Salary
Competitive - negotiable depending on skills and experience
---
Attendance
5 days per week, Monday - Friday
---
Hours
40
---
How to apply
Please send CV and covering letter detailing your reasons for applying for the position to: hr@hughcrane.co.uk